Things to Do in Boston: Saturday, August 9 to Friday, August 15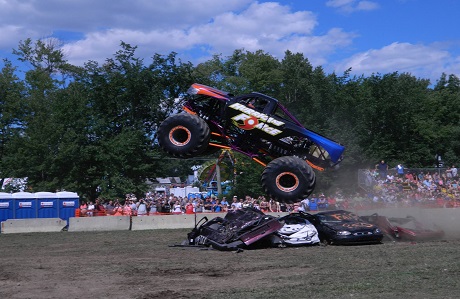 This week's lineup begins and ends with nostalgia, from a classic summer fair to a '90s-flashback cruise. In between, you can take in live outdoor theater, learn to line dance, and sample coffee-infused cocktails. Don't forget to check Groupon first for more cool things to do in Boston.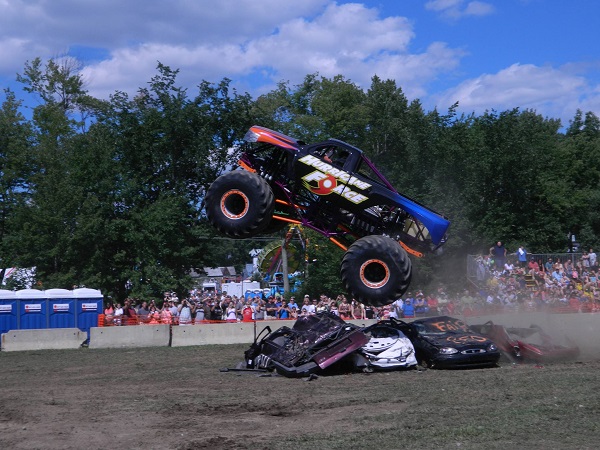 Lancaster | Saturday, August 9–Sunday, August 10
Although the 132-year-old event advertises itself as "an old-fashioned agricultural fair," it certainly embraces modernity. Case in point: the larger-than-life monster trucks and local rock bands. But don't worry, there's plenty of classic carnival rides, adorable animals, and oxen pulls to satisfy traditionalists. (318 Seven Bridge Rd., Lancaster; $10; buy tickets here)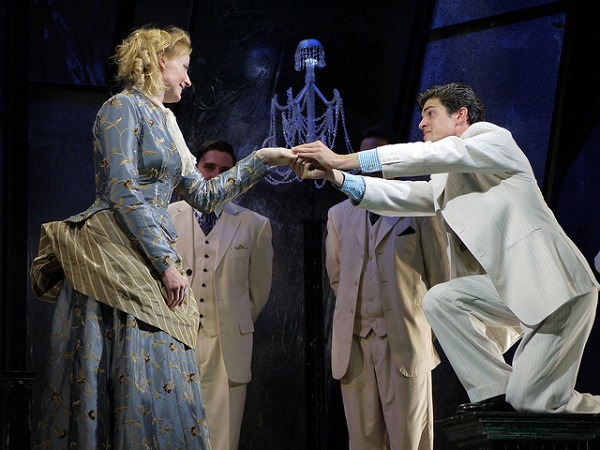 Shakespeare on the Common: Twelfth Night
Downtown | Sunday, August 10, 7 p.m.
Don't miss the Commonwealth Shakespeare Company's last performance of Twelfth Night, William Shakespeare's merry comedy that centers on love, shipwrecks, and cross-dressing. (Parkman Bandstand in Boston Common; free)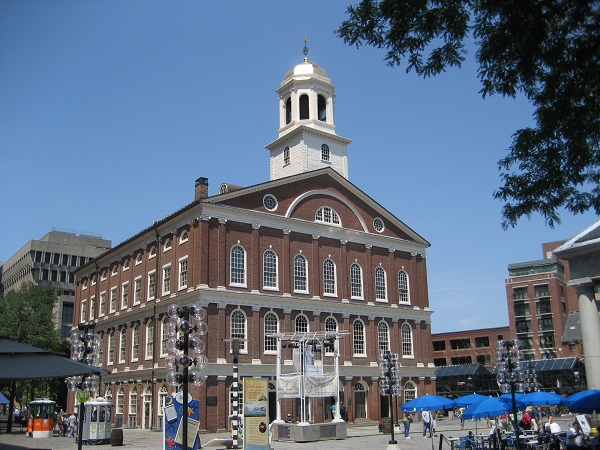 Faneuil Hall Marketplace's Hoedown at the Hall
Financial District | Sunday, August 10, noon
Break out the cowboy boots and spurs for Sunday's kid-friendly hoedown at Faneuil Hall. Attendees can play corn hole, learn to line dance, listen to live country music, or marvel at the whip tricks of Jack the Whipper. (4 S. Market St.; free)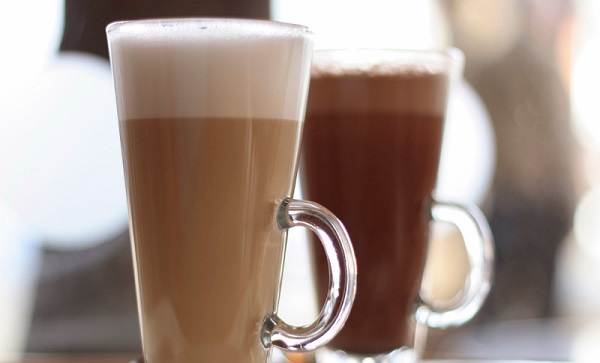 SoonSpoon Caffeinated Cocktails Pop-Up
Seaport District | Tuesday, August 12, 6:30 p.m.
Who says cocktails make you sleepy? Audubon's Tyler Wang joins forces with Josh Gerber and Hannah Epstein of 1369 Coffee House to shake up three caffeinated cocktails that bring out the vibrant, earthy flavors of various javas. (WeWork Fort Point, 51 Melcher St.; $30; buy tickets here)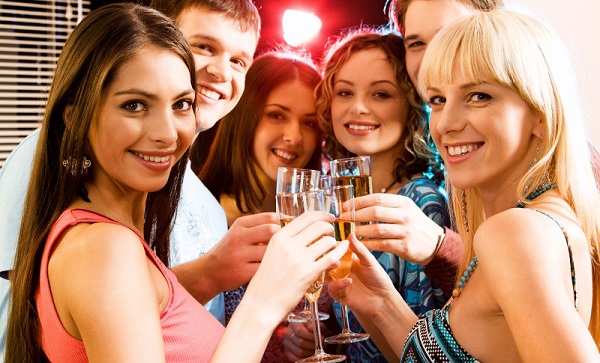 Financial District | Friday, August 15, 8 p.m.
Social Boston Sports is bringing back big hair, scrunchies, and Hammer pants for a '90s-themed cruise. The all-night event begins with an optional karaoke pre-party at Hong Kong Boston (65 Chatham St.) and ends with an after party at Howl at the Moon (184 High St.). The cruise itself features a cash bar and a dance floor fueled by '90s hits. (Cruise departs from Rowes Wharf; $30; buy tickets here)
Bolton Fair image from Facebook; Shakespeare on the Common image from Madeleine Ball (Flickr)