Things to Do in Seattle: Week of July 7, 2014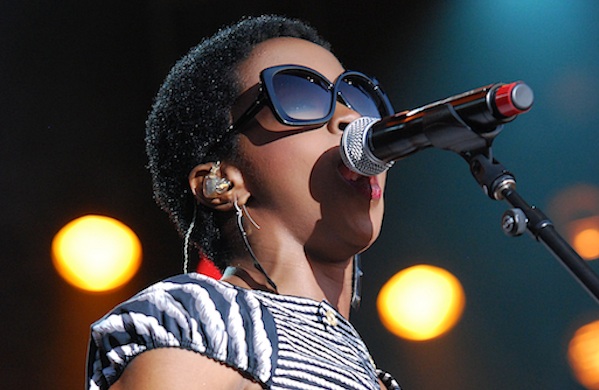 The fireworks may be over, but summer's just beginning. This week, trade in hot dogs and other all-American eats for some international cuisine at Bastille Bash and the Polish Festival, or time-travel from the comfort of a theater seat by taking in a stage production of Kavalier & Clay or a concert featuring three Motown greats. Oh, and did we mention Lauryn Hill's in town? If you need more, check out even more
things to do in Seattle
.
Lauryn Hill
Downtown | Tuesday, July 8, 8 p.m.
True, Lauryn Hill hasn't released a solo studio album since 1998's Grammy-record-breaking
The Miseducation of Lauryn Hill
. But since then, the rapper and soul singer has still managed to make headlines both good (a 2011 Coachella performance and 2012 tour with Nas) and bad (a three-month prison stint for tax evasion). The latter, it seems, had a silver lining—a subsequent single, "Consumerism," penned during her incarceration.
(Paramount Theatre, 911 Pine St.; $35–$65; buy tickets here)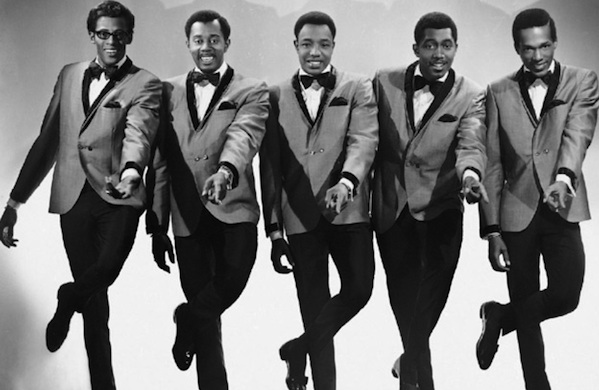 The Temptations, The Four Tops, Mary Wilson
Marysville | Thursday, July 10, 7 p.m.
Yeah, it's a bit of a trek. Yeah, it's in a casino amphitheater. But we're guessing there won't be too many more opportunities to hear "My Girl" or "Stop! In the Name of Love" by the legendary artists who originated them. And, on the plus side, the distance means plenty of time to sing "Bernadette" in the car.
(Tulalip Resort Casino, 10200 Quil Ceda Blvd., Marysville; $30+; buy tickets here)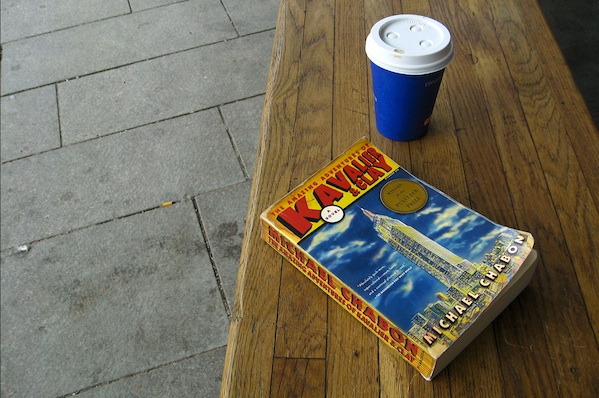 The Amazing Adventures of Kavalier & Clay
Lower Queen Anne | Through Sunday, July 13
Many a screenwriter has tried (and failed) to adapt Michael Chabon's epic 2000 novel about two comic-book-crazed cousins and their superhero creation, the Escapist. That makes Jeff Schwager's stage adaptation all the more impressive. The five-hour run time is a daring feat in and of itself, and the plot is kept lively by what the
Seattle Times
describes as a set design that is "clever in its use of comiclike frames," an ensemble that has the "breezy flexibility of a crew of '40s MGM studio players," and, above all, "a captivating, pulsating stage magic." The show also includes a 40-minute break for dinner, during which audience members can purchase sustenance from vendors such as
Skillet Counter
,
Pie
, and
Blue Water Taco Grill
.
(Center House Theatre at the Seattle Center, 305 Harrison St.; $23–$48; buy tickets here)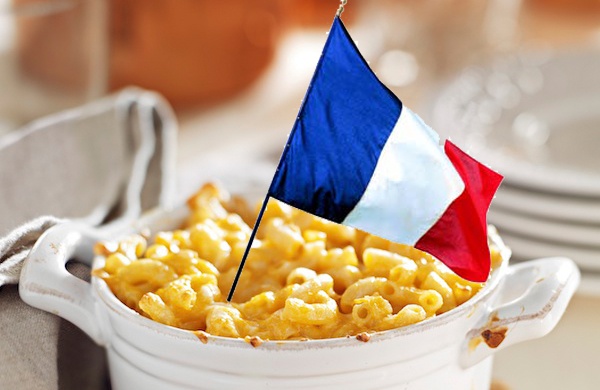 Bastille Bash
Madison Valley | Saturday, July 12, 3 p.m.–8 p.m.
For the third year in a row, East Madison Street celebrates Bastille Day by welcoming more than three blocks worth of French-inspired food, wine tastings, live music, and performances by mimes, burlesque troops, and stilt walkers. Participating vendors include
Cafe Flora
,
Voila! Bistrot
, and
Luc
, and proceeds from the event will benefit the Detlef Schrempf Foundation and Art with Heart.
(Free admission; food and drink tickets available in advance)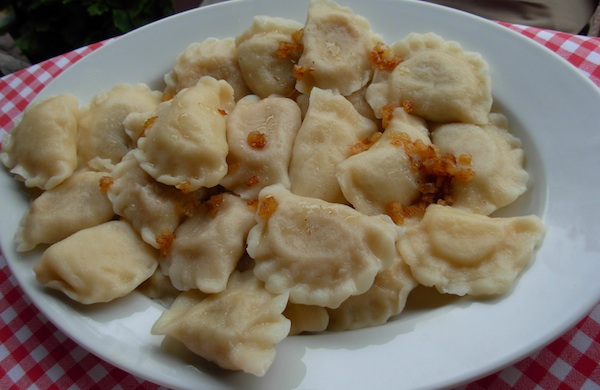 Polish Festival
Lower Queen Anne | Saturday, July 12, noon to 8 p.m.
Those that prefer pierogi and sausages to pâte and soufflés can head to Seattle Center for this festival (also in its third year) devoted to Polish culture and food. Highlights will include demonstrations of sausage making, honey cultivating, and mushroom picking. Between bites, crowds can peruse authentic wares for sale, such as amber jewelry, folk costumes, and pottery.
(Seattle Center, 305 Harrison St.; free)
Kavalier & Clay
photo courtesy of Jason Wesley Upton