GROUPON GUIDE TO WASHINGTON-DC
Save or Splurge? Six Grocery Items to Think Twice About
BY: Rachel Matuch |
Jan 21, 2015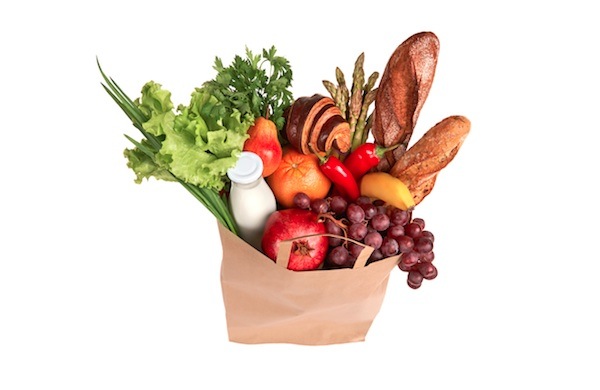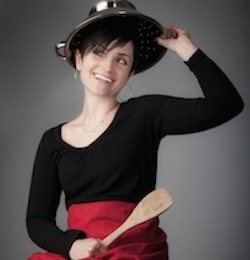 Beth Moncel was in the middle of what she calls a "personal financial crisis," struggling with underemployment and crushing student loans, when she started Budget Bytes to chronicle her adventures in economical eating. Her stories about saving money soon became lucrative themselves: the blog took off, and her first cookbook, Budget Bytes: Over 100 Easy, Delicious Recipes to Slash Your Grocery Bill in Half, came out in 2014.
But just because she's cost-conscious doesn't mean that Beth never splurges on groceries. "It's just like dieting," she said. "If you restrict yourself too much you end up losing control."
We asked her to share three items we're probably all paying too much for—and three others that are worth a bit of extra dough. Check out her tips below.
Save on ...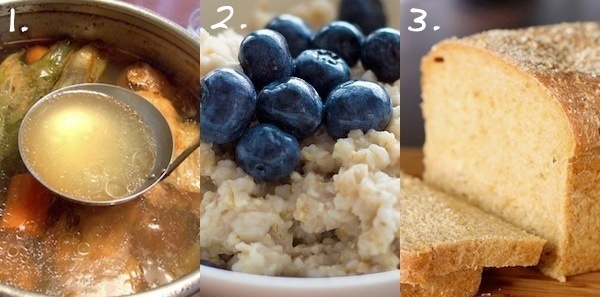 Broth: Often used to to build flavor in recipes, beef, chicken, and vegetable broths can get pricey because they're heavy and costly to transport. Instead, Beth uses Better Than Bouillon. It's a concentrated broth that can be stored until she needs it, and it costs "pennies on the dollar."
Instant oatmeal packets: Beth objects to paying extra (sometimes a dollar per packet) for something you can make yourself for 10 cents per serving. Need inspiration? Check out Beth's oatmeal recipes.
Bread: This one requires a bit more dedication, but if you can commit, you'll save a significant amount of cash. While grocery store loaves can run up to $3–$4, Beth makes her own loaves for about $0.25. "Breadmaking is really intimidating to a lot of people, but it can actually be really fun," she said.

Splurge on ...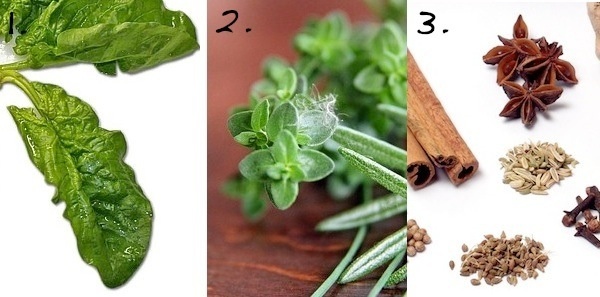 Spinach: "I'm the biggest advocate for frozen spinach—I put it in everything," Beth said. But if she has the cash, she gets it fresh. Not only is it useful for salads, but it has "a completely different texture" when added to pastas and soups.

Fresh herbs: "They tend to be really expensive, but … they really transform a meal," she said. Buy bundles or invest in growing your own.

Certain spices: Beth recommends looking for "one or two high-quality spices" that you tend to rely on frequently. While she's no spice snob, she said it makes sense to pay extra for ones you love. Her spices of choice? Curry powder and smoked paprika.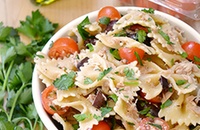 Now that you've read up on Beth's strategies, you can make something scrumptious (and save money!) with one of her pasta recipes.


Save even more dough with Goods: