Beauty Experts Give Honest Answers to the Most Uncomfortable TMI Questions
BY: Editors |
Jul 22, 2015
When we're indulging in deals for beauty and spa treatments, our first thoughts are of the pampering: how relaxed we'll feel, how beautiful we'll look. But as the appointment nears, cold hard reality pierces these pillow-soft dreams. Mild anxiety creeps in as we wonder: Can I get a manicure if I chew my nails? When I get a massage, how naked should I get? While I'm floating in a sensory-deprivation tank, will anyone hear me if I belt out ABBA songs?

To put our minds at ease, we mustered up the courage to ask beauty gurus some very real, very uncomfortable TMI questions. Check out the links below for their informed—and surprisingly serious—responses.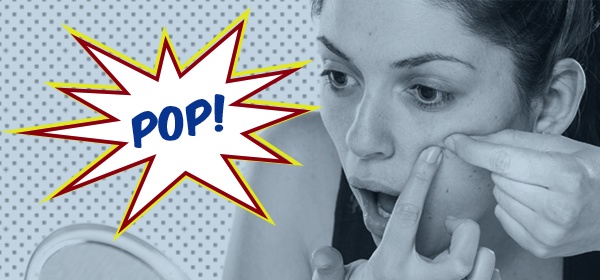 They might not judge you, but they've got some pretty good reasons why you shouldn't do it.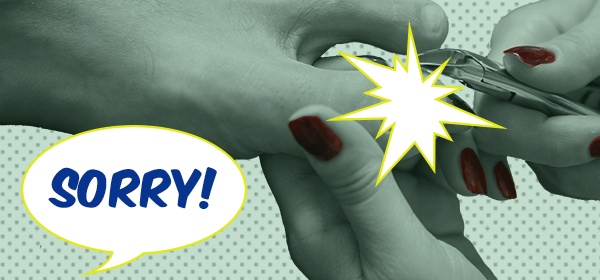 Busted nails, gnarly calluses, and hairy toes—nail pros have seen it all. Can your feet be too gross to be saved?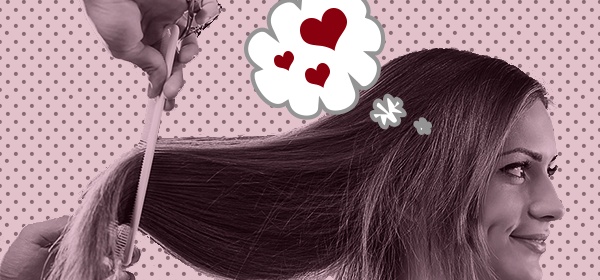 We asked three stylists whether they think your flirting is cute or creepy.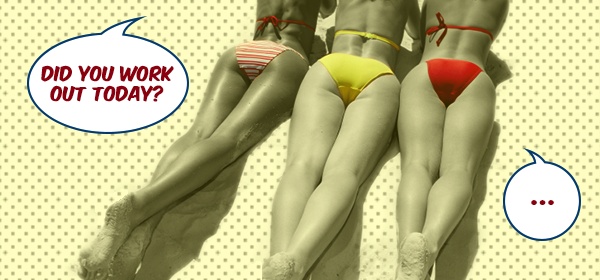 I'm thinking of getting liposuction instead of exercising. Does that even make sense?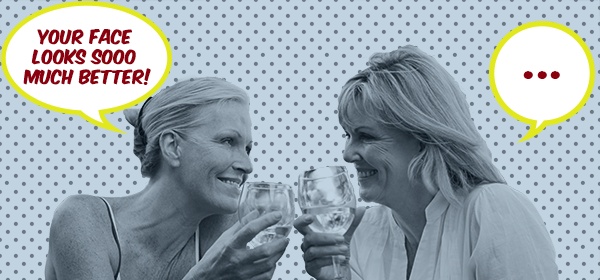 The first rule of Botox: don't talk about Botox. But is that the way it should be? We spoke to a Botox injector and patient to find out.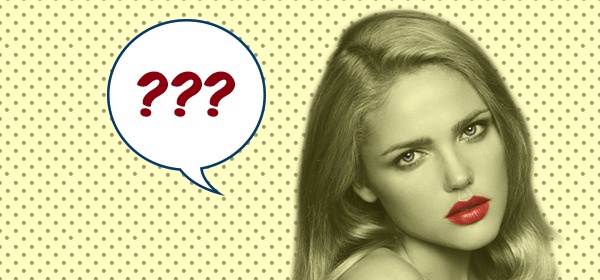 If you've forgotten your natural hair color or have major breakage problems, it may be time to step away from the dye.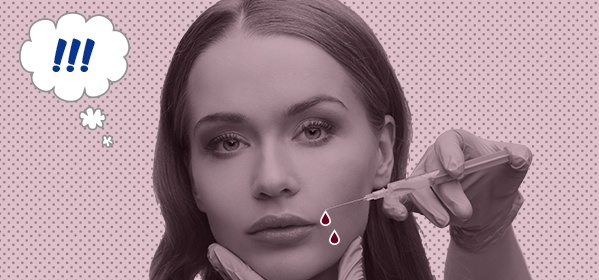 We talked with two Vampire Facial experts about how the treatment works and how much blood it takes.
Illustrations by Kelly MacDowell, Groupon