Unlike John Zorn's Bladerunner, These Five Musical Experiments Didn't Make It Off the Ground
BY: Reuben Westmaas |
Apr 24, 2014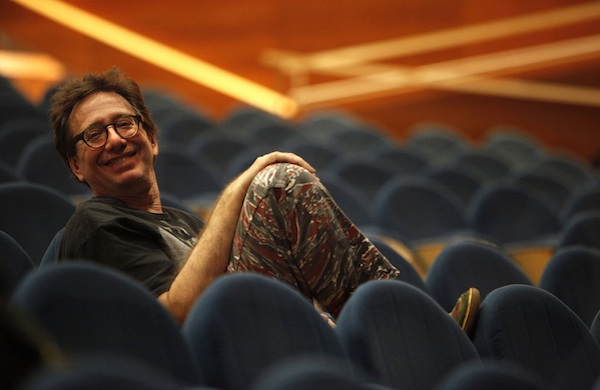 The avant-garde composer-saxophonist John Zorn is in the midst of his maddest experiment yet. It's called "the Bladerunner Project," which sounds more like a top-secret government program than it does a band. But make no mistake about it—
Bladerunner
exists to play music. It just might not be music the world is ready for. Combining the wail of Zorn's brass beast with Bill Laswell's funked-out bass lines and the driving, tribal rhythms of Slayer drummer Dave Lombardo, Bladerunner accentuates their ear-piercing noise rock with a dose of funky melody. The trio has been touring sporadically since 2000, but their only Midwestern show this year comes on Saturday, May 3, at
Reggies' Rock Club
in Chicago. The much-anticipated concert promises to be a testament to experimentation: sometimes what seems impossible is what ends up working best. Still, not every experiment meets with success. As we look forward to Bladerunner's US premiere, we also look back at some musical experiments that were doomed to fail. Though spawned in some of science's greatest minds, these five projects never quite made it off the ground. It would do Zorn well to take note:
1493: Leonardo da Vinci invents a guitar that's also a motorcycle and a helicopter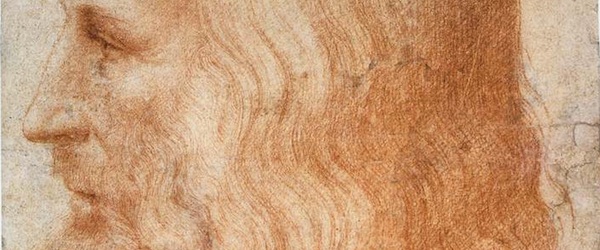 For Leonardo da Vinci, a simple guitar solo was never enough. The mad inventor transformed a cheap Danelectro into a rudimentary motorcycle with attached rotary wings. Exactly one flight and one crash later, a certain tower in Pisa was never the same again.
1668: Sir Isaac Newton nearly invents Pink Floyd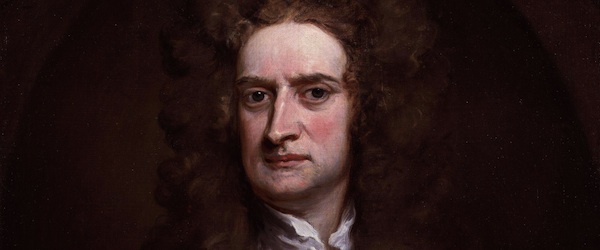 Isaac Newton's theory of gravity spawned from a lifelong curiosity about the orbit of the moon, but he sadly lacked the implements necessary (namely, a 1954 Fender Stratocaster) to explore the moon's dark side. A wasted opportunity—and the main reason the 18th century was devoid of laser shows.
1863: Gregor Mendel discovers jeans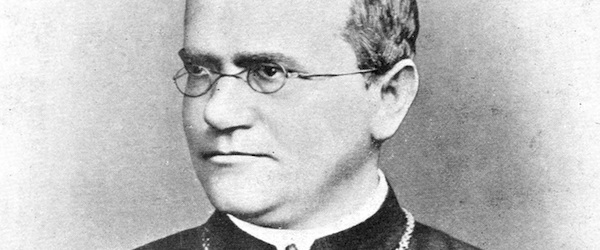 In high school, you probably learned about how 19th-century friar Gregor Mendel discovered jeans. These would later become a crucial component of rock 'n' roll fashion, worn by everyone from Elvis Presley to Bruce Springsteen. Unfortunately, Mendel was too enamored with his friar's robe to make the switch to denim.
1920: Thomas Edison messes up an epic cross-century side project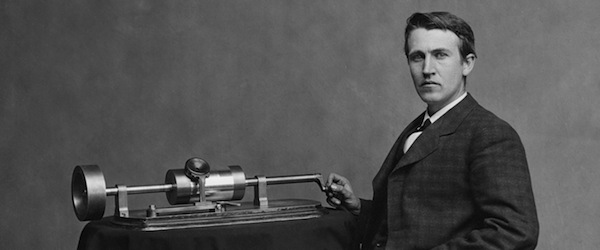 Thomas Edison's entrepreneurial spirit inspired generations of go-getters. But one of his most talked-about inventions—the spirit box—never came to fruition. Edison claimed to have created a machine that would allow the living to communicate with the dead, but when pressed for a demonstration, he never followed through. And with that, our dream of Hall & Oates & Bach was over before it even started.
1986: Nikola Tesla gets kicked out of his own band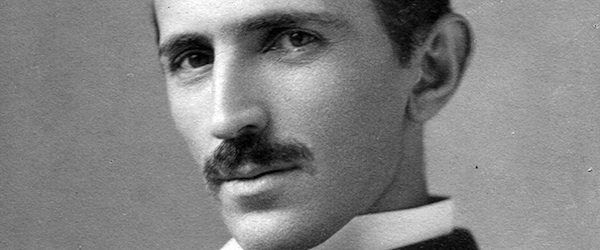 He's mainly known for his revolutionary work with electromagnetism, but Nikola Tesla also had a knack for bluesy hair metal. After his falling out with Edison, he moved to Sacramento and started the multi-Platinum rock outfit that still bears his name. Unfortunately, his bandmates kicked him out on the eve of their debut record, citing the fact that he'd been dead since 1943.
John Zorn's Bladerunner plays Reggies' Rock Club on Saturday, May 3, at 7 p.m. and 10 p.m. Tickets start at $60.
John Zorn image courtesy of Heineken Jazzaldia
BY: Reuben Westmaas
Reuben writes about whiskey at work and drinks it at home. He also writes and edits the arts magazine Sixty Inches From Center.