Velveeta Shortage Conspiracy Theories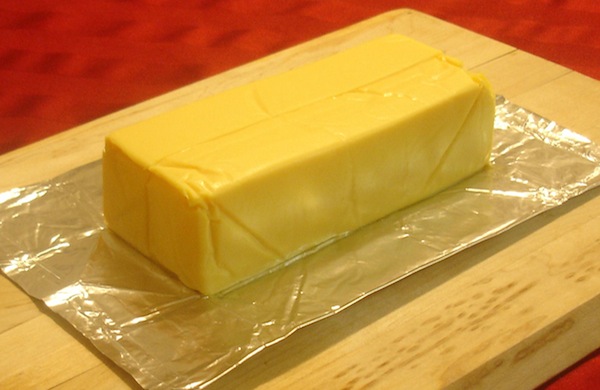 We're not afraid to make 13 informed, reasonable guesses about where all this cheeze has gone.
1. Intern forgot to buy 43.2 million gallons of milk 2. Donald Trump using all the yellow number 47 for… a thing 3. Velveeta staff grounded for microwaving queso in Grandma's best bouillon bowl. 4. Polar Vortex leads to record number of single men just wanting to "stay in and eat a block of cheese." 5. Stopped making Velveeta for three months in tribute to the company's recently deceased mascot, Melty. 6. Kanye bought all the available Velveeta in the world for use in his new music video for his top-secret track "Whoze Cheeze iz thiz? Nach-yo Cheeze." 7. There was a Velveeta vat explosion, and firefighters were helpless since their firehoses cannot cut through the thick, melted faux-cheese. It's just like what happened in the
Boston Molasses Disaster of 1919
(a real thing, apparently). 8. Soylent Green is Velveeta. 9. Somebody at the Velveeta factory was like "Whoa, in a way… the cheese is making us." They all had to stop and sit down for a while. 10. "Got any cheeeeese?" Steve Urkel cheekily asked on a tour of the facility. Staff is still too busy laughing to make more cheese. 11. Finally getting that popularity bump from Alan Moore's classic graphic novel
V for Velveeta
. 12. A wild throw, a loud bang, a terrible velvety mess. Suddenly playing baseball in a factory seems like a bad idea. 13. Unseasonable warmth in Sao Paulo, a new tax in Indiana, a miscommunication at the Canadian border. Capitalism, man, it's fragile.
 Image courtesy of PeRshGo via Wikimedia Commons