What to Eat and Drink on a Day Trip to Munster, Indiana
BY: Melanie Zanoza Bartelme |
Sep 13, 2013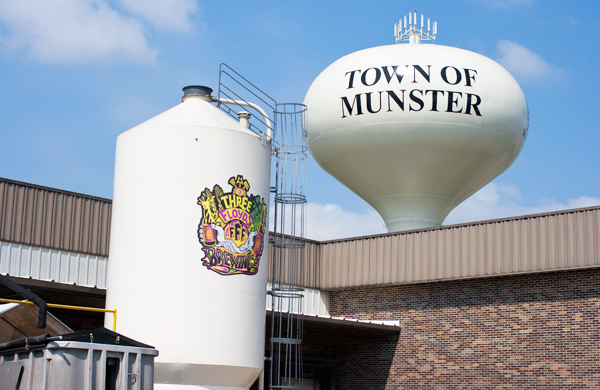 It's not surprising that most Chicagoans have tunnel vision when it comes to Munster, Indiana. Three Floyds Brewing Co. stands as a craft-beer beacon, luring out-of-towners with its brewery tours and cases of impossible-to-find
Zombie Dust
. It's fitting really, considering that Munster's very first building was
a tavern
that slaked the thirsts of Chicago-bound travelers. But when I planned a surprise visit for my husband last winter, I was determined to make our journey about more than just the beer. The resulting itinerary was as full of delicious food and interesting sights as it was cold brews. Last weekend, we reenacted our road trip, adding a few new spots along the way. Mix and match one or more of these to create your own Munster day.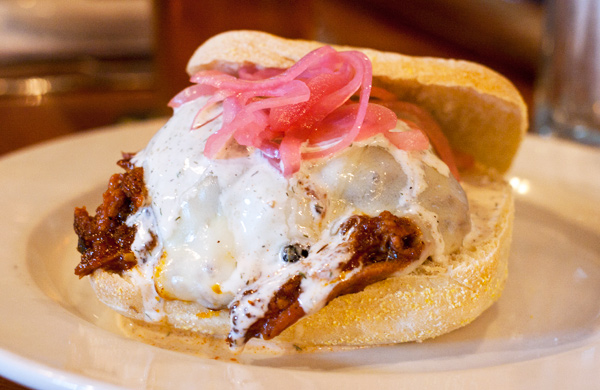 Three Floyds (9750 Indiana Pkwy.)
Two years later, I still think about my first dish here: sausages with fluffy puffed grits and sweet yet tangy giardiniera. This time around, we sampled the delightfully messy white-cheddar chicharones and the pulled-pork sandwich topped with Robert the Bruce barbecue sauce and pickled onions. To beat the crowd, get there around 11:45 a.m. like we did and start the line; by noon when the doors opened, there were 26 people behind us. If you're coming on Saturday, sign up beforehand for the brewery tour. [
Read about Jim Zimmer, the designer behind much of Three Floyds' artwork.
]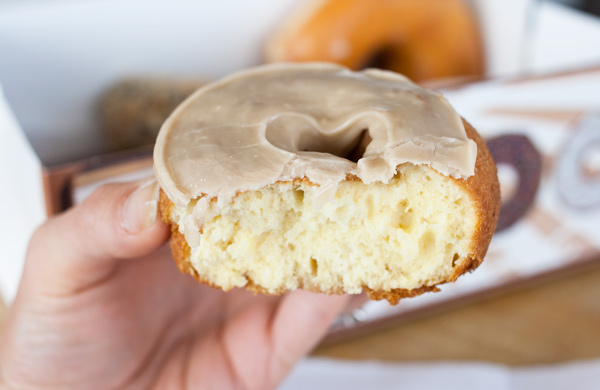 Munster Donuts (8314 Calumet Ave.)
With cronuts and doughscuits continuing to
push the boundaries of what donut means
, it's so comforting to find a place that's been doing the traditional thing so well for so long. With its diner-style counter seating and 24-hour service, the shop feels like something Edward Hopper dreamed up. We ordered a half-dozen, including the german chocolate, peanut, and cream cheese; each was executed perfectly—light and fluffy without being cloyingly sweet. The man at the counter told me people come in on Saturday and drive back for more on Sunday, and I believe it.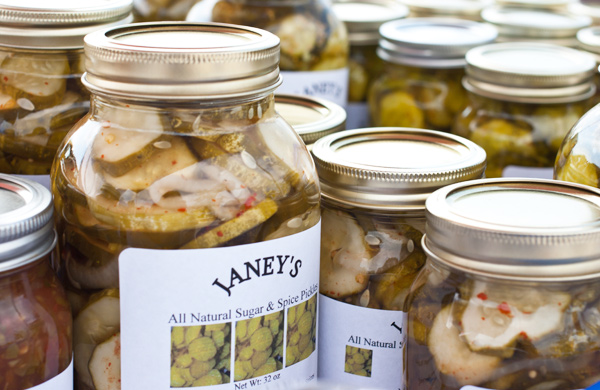 Munster Farmers' Market (Centennial Park, 901 N. Centennial Dr.)
This market—held on Sundays from May to September—looked more like a food-truck gathering than a traditional market. Alongside one or two produce stalls, the
Early Bird
truck dished out vegan waffles and pancakes while Ely's pierogi sizzled on their flat-top. Other stands grilled pizza and corn on the cob. The park itself is worth exploring, with a jungle gym, sprawling dog run, and formal gardens; sporting types can check out the catch-and-release fishing and the attached golf course.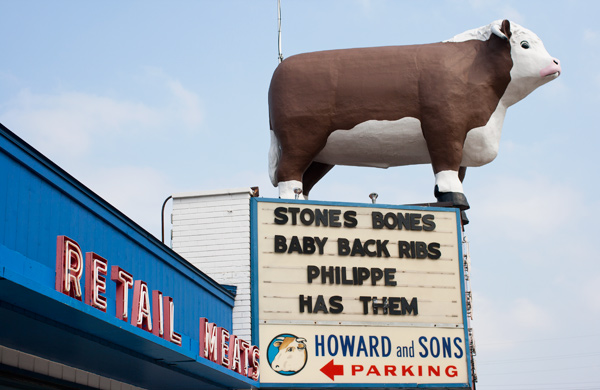 Howard & Sons Meats (719 Ridge Rd.)
When I spotted the enormous cow statue that stands guard over this meat emporium, I knew I had to go inside. The half-dozen
portable smokers
parked outside only reinforced my desire. I wasn't disappointed. Within the 60-year-old butcher shop, aproned men wrapped up housemade bacon, burgers, and sausages made with Three Floyds' Pride & Joy. The staff even packed our purchases in ice to insulate them against the hot drive back to Chicago.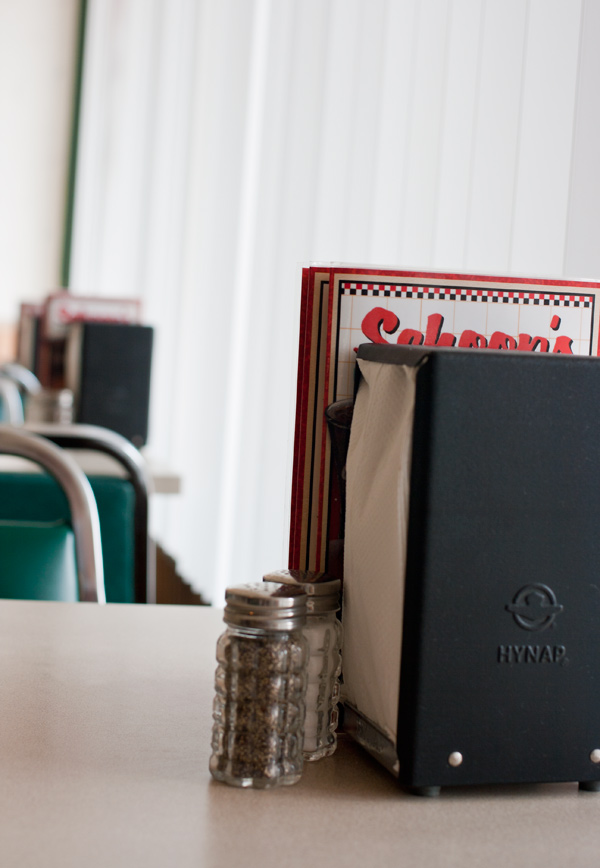 Schoop's Hamburgers (215 Ridge Rd.)
Since the wait times at Three Floyds are unpredictable at best, we thought it might be wise to pick up a milk shake at the original location of this griddled-burger chain. If you don't want to spoil your appetite, sip a glass of
Green River
, the lime-flavored soda that's been a Chicago-area favorite since Prohibition.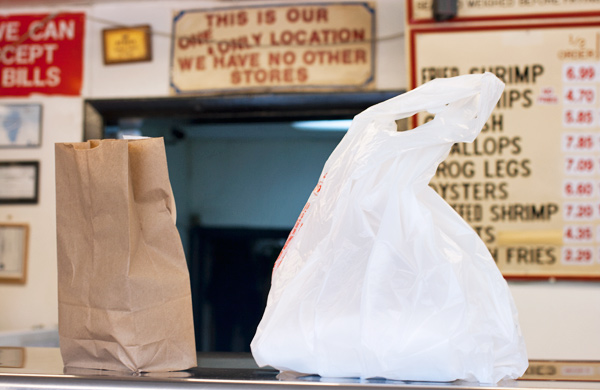 Calumet Fisheries (3259 E. 95th St. | Chicago)
Off Interstate 90 about 20 minutes from Munster, this little storefront on the Calumet River has been smoking fish in small batches since 1948—one of the few smokehouses in Illinois that remain. Sit down with an order of the fried shrimp at one of the picnic tables outside, or, if you're stuffed from a day of indulging, pick up some smoked salmon to go. The man who took our order suggested flaking some into an egg-white omelet or simple salad or pairing it with crackers. [
Read more about Calumet Fisheries' rich, buttery smoked salmon.
]
Photo: © Melanie Zanoza Bartelme, Groupon