Whynatte: A Modern Take on the Traditional Latte
BY: Megan Elliott |
May 5, 2014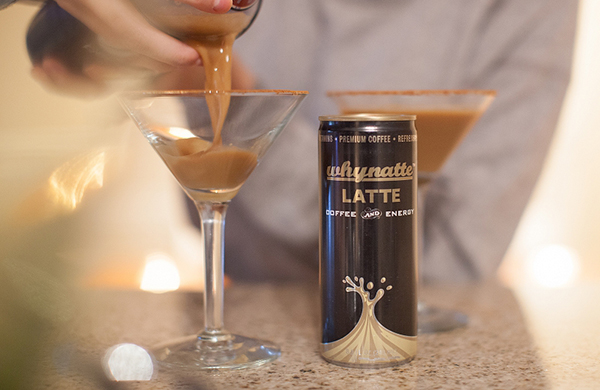 Here in Atlanta, it's pretty safe to say that a lot of us love some coffee. There are local coffee shops a-plenty and you'd be hard-pressed not to find a Starbucks within a mile of any given location. But a new coffee concept has arrived in Atlanta: Whynatte (a word play combo of "why not" and "latte").
Whynatte is a canned premium coffee drink that you can buy in a four pack and take on the go. This latte in a can is more than just a morning energy boost; while the drink itself does not contain any alcohol, it has been specially formulated to mix well with a slew of alcohols, which makes it the perfect pick-me-up mixer. Mix your own at home, or order it at one of the many Atlanta bars that embraces Whynatte.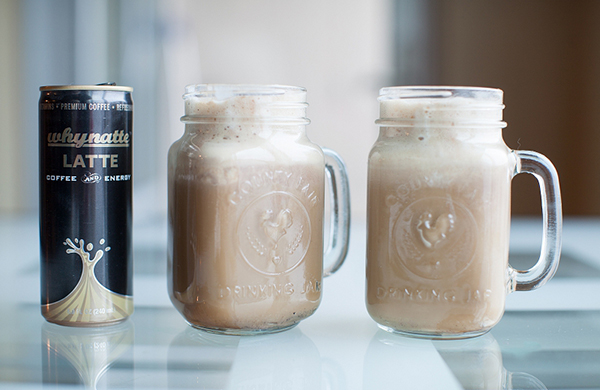 Whynatte has come a long way from its inception in 2005. What started as a shot of Jagermeister dropped in a latte and swallowed in one gulp, is now the base for hundreds of drink recipes embraced all around the country. "We knew that we needed our own latte, specifically made for mixing, we just had no clue how the hell to make it," shares Jesse Altman, one of the primary creators of the business.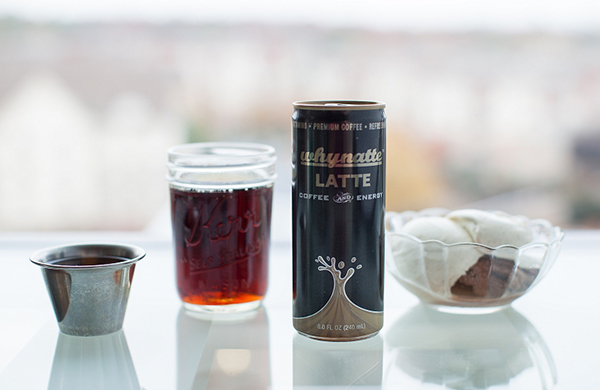 Whynatte started simply as a passion for Jesse and his two friends. "We never set out to make Whynatte a business, we just wanted to make it a cocktail that people ordered by name. Regardless, we were spending more time on the Whynatte than we were our real jobs, and it came time to either let it go, or figure out how to make it our real jobs."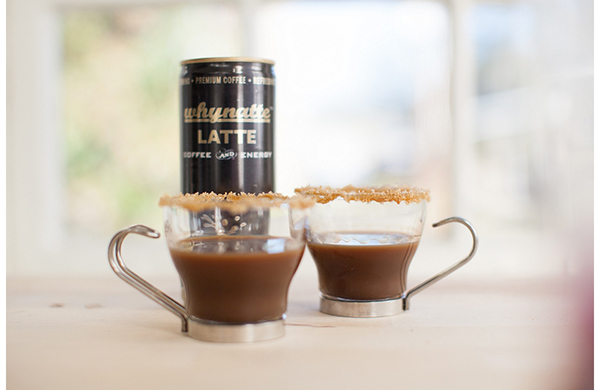 It's clear which route they took. Whynatte is a local favorite in town, sponsoring tons of events and even putting on some of their own. And while its primary use is as a tasty mixer for creative beverages, it is also a great tasting boost on its own.
If you're feeling creative, try some recipes of your own (I did!). Whynatte also shares tons of recipes on their website, where you can also purchase a case or two of the canned coffee beverage.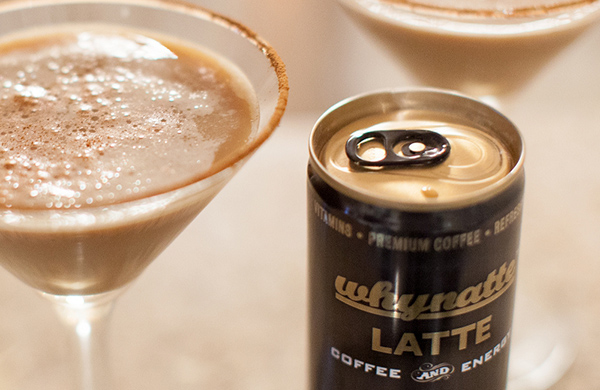 Whynatte is also available for purchase at several Atlanta locations including Kroger, Taco Mac, and local package stores.
Photos by Johnny Cheng Photography
BY: Megan Elliott
Megan Elliott is the creator and voice behind the fashion lifestyle blog, Lush to Blush. After moving to Atlanta from a small town in Florida, she made it a goal to take advantage of her new surroundings and visit as many local establishments as possible. Follow her on her journey as she discovers the award winning restaurants, as well as the hidden gems that Atlanta has to offer.