GROUPON GUIDE TO WASHINGTON-DC
Wine Aroma Wheel
BY: Kevin Moore |
Jun 20, 2014
When you're at a wine tasting, it can be difficult to detect the individual aromas pouring forth from a wine's bouquet. Enter our handy wine aroma wheel. With its help you will never lack the vocabulary to poetically describe a wine's natural, fruity, or oaky flavors.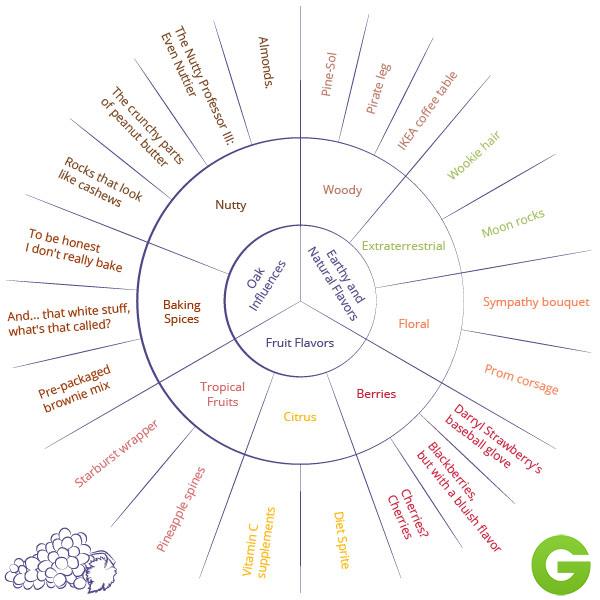 Illustration by Grey Blake, Groupon

Read more tips, tricks, and stories about wine: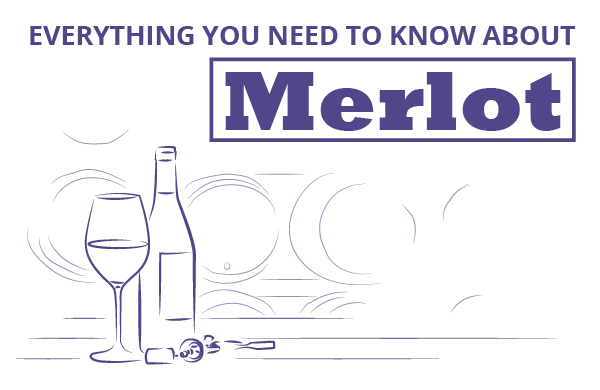 Merlot, Give It a Chance
Don't believe everything you see in the movies. Learn more about the history, the disposition, and the global varieties of a grape that went from king to punching bag.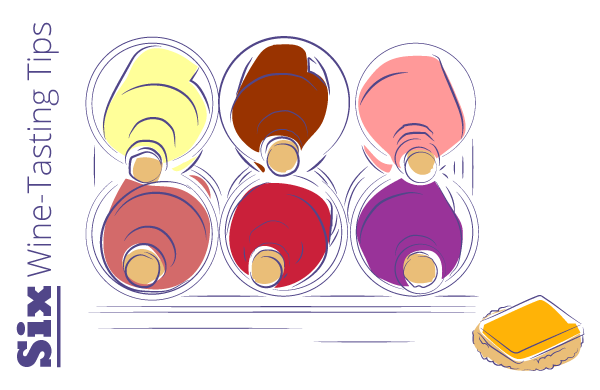 Wine Tasting 101
Don't be intimidated by the lists and the unwritten protocols of tasting rooms. Here are six useful tips that will help you look like a seasoned veteran.