My Top 10 Trends from New York Fashion Week
BY: Favin the Maven |
Sep 12, 2014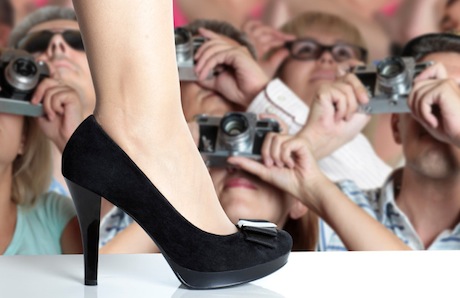 Fashion Week coverage can be overwhelming. There are so many collections to see, celebs to spot, and reviews to read, all while you're wishing for spring 2015 to hurry up already! (Yes, I know summer just barely ended.) To keep it simple (and fun), I've gathered the top 10 looks that I've seen so far, plus the names I thought up for them. Hopefully they'll catch on, and everyone will be going Business-Picnic and Mermaid Punk!
Tommy Hilfiger — Pepperland Posh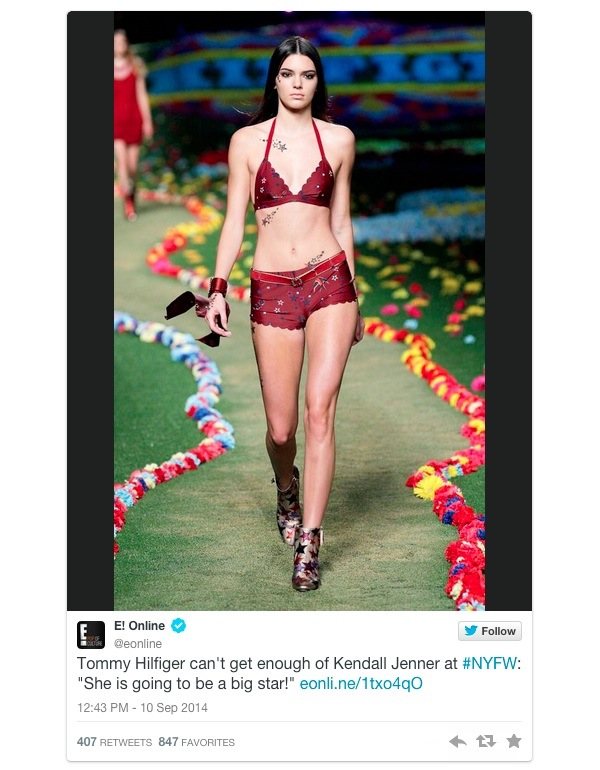 What happens when you combine a Beatles album, an American flag, and Kendall Jenner? You rock the runway, of course.
Chromat — Cage Chic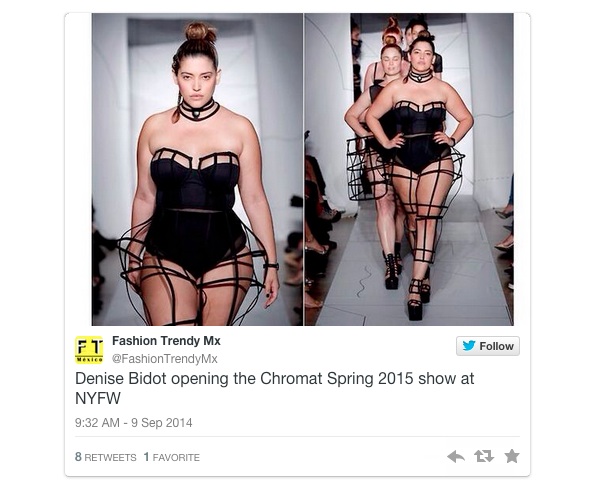 Shoutout to Chromat for sending some curvy girls down the catwalk! The cages on these outfits remind me of old-school
hoop-skirt boning
, but reimagined for a sci-fi movie.

Victoria Beckham — Ranch Glam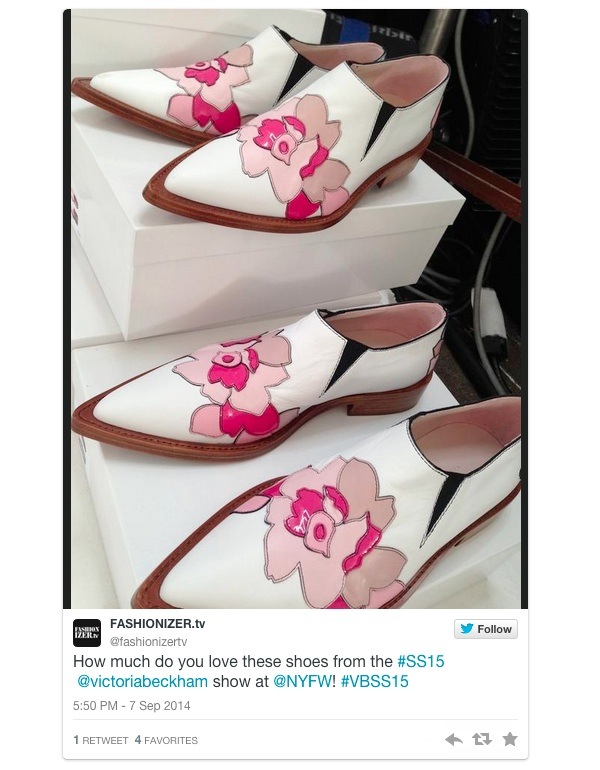 These shoes look like cowboy boots that got their tops cut off and then signed up for a spring makeover. Flower power all the way!
J.Crew — Slouchy Style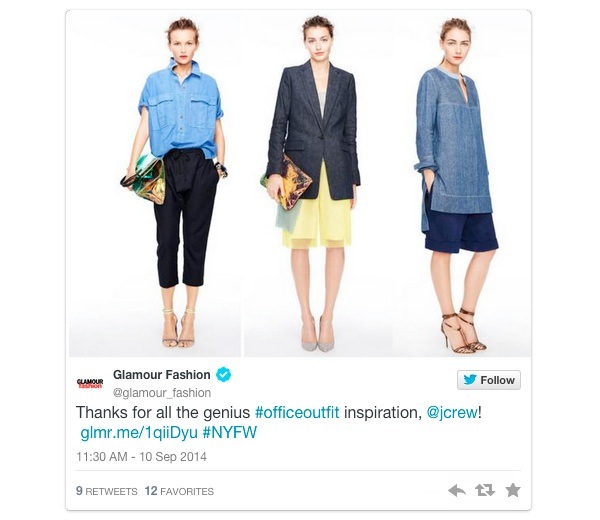 Baggy is back—and it's
office-appropriate
! Also, way to go with nontraditional pant lengths, J.Crew.
DKNY — Swimmy Bangs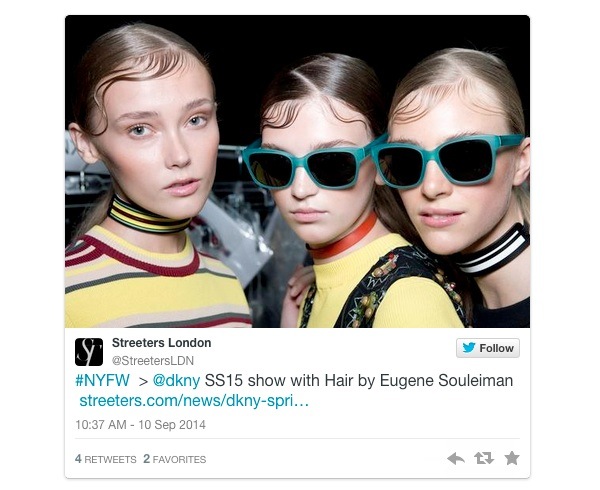 Wet-look baby hair, waved and swiped across the forehead. Is this the 2015 version of sideswiped bangs? Or an homage to Josephine Baker's Roaring Twenties kiss curls?

Michael Kors — Business-Picnic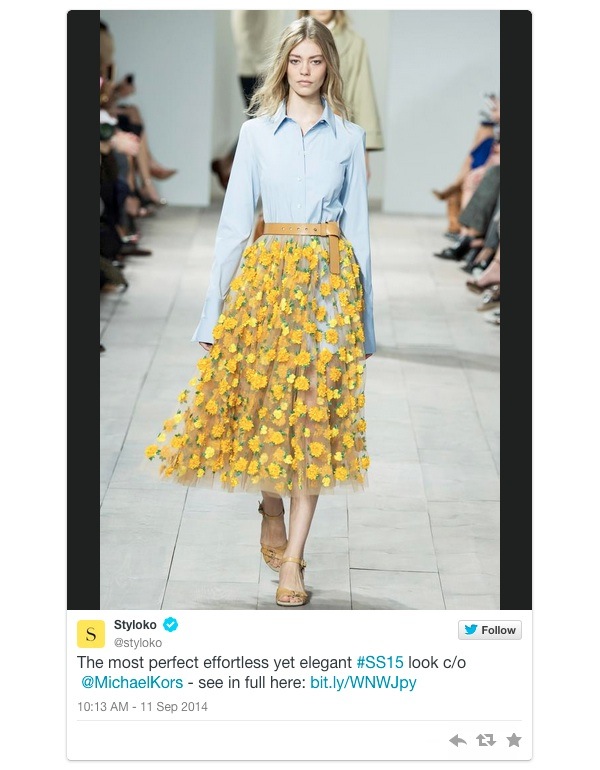 For when you just have to have that important corporate meeting beneath a willow tree.
Diane von Furstenberg — Business-Picnic (Sexy Edition)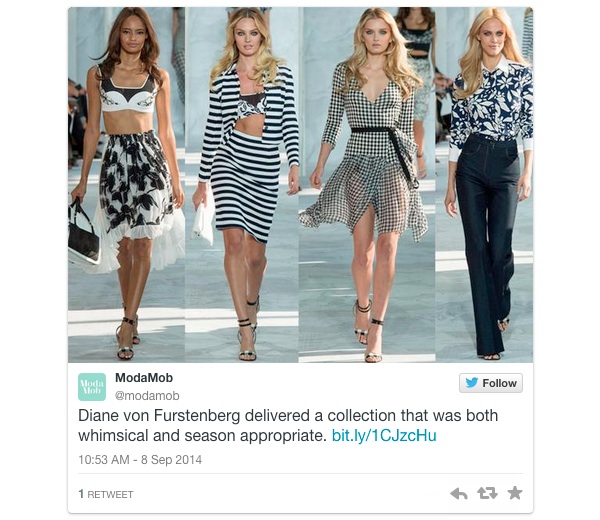 Just as springy as the Michael Kors collection, but with a little less color and a little more sass.
Lacoste — Super Sailor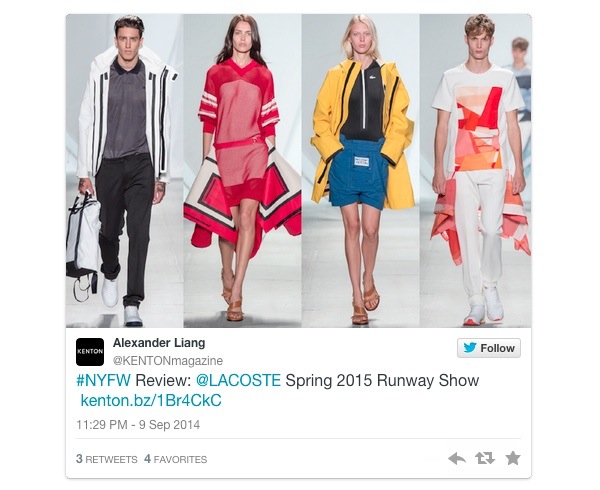 These clothes might be made for yachting, but the panels trailing behind some of the outfits look like superhero capes. Plus, the models seem ready to kick some butt.
Oscar de la Renta — Forest Party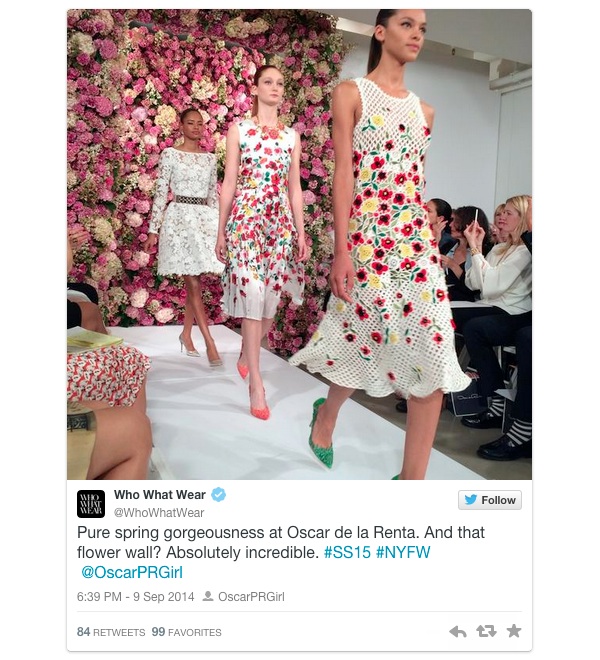 This is what the most fashionable woodland fairies would wear to one another's birthday parties.
Rodarte — Mermaid Punk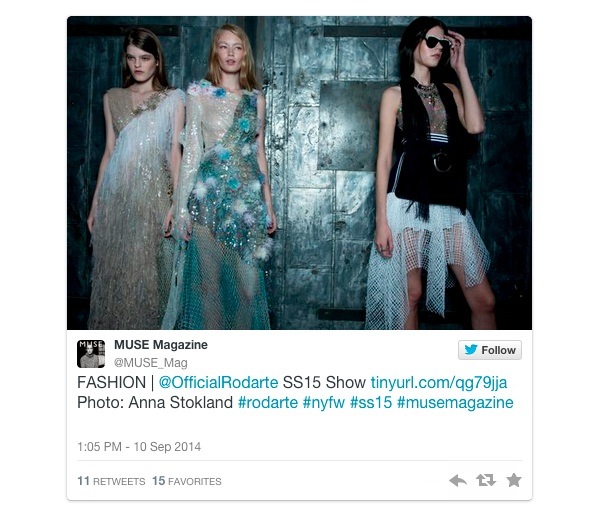 Netting, anemones, and tons of eyebrow piercings. Ariel just got angsty, and she looks amazing.
Use this article to inspire you as you shop Goods and ideel for the latest fashions.
BY: Favin the Maven
For me, both beauty and fashion need to be accessible and not intimidating. I love a great deal and a good DIY beauty treatment. I pride myself on trying new trends, being open minded and getting a great treatment without breaking the bank. In the name of beauty I will try anything once.