A Delicious Day Trip to Bow-Edison
BY: Leslie Seaton |
May 5, 2014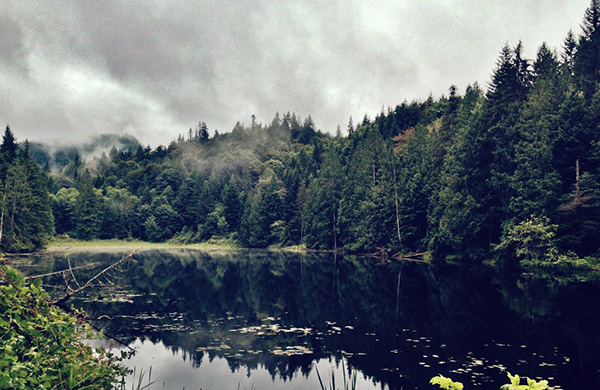 Seattleites who love gorgeous natural scenery, delicious food, and unique products can basically find everything they need right here in our fair city. But sometimes the open road calls, and it's time to go exploring. The Bow-Edison area is an excellent destination for a delicious and beautiful day trip. Under 90 minutes from Seattle, it's a small area that packs a lot of potential. Consider bringing a cooler full of ice for some of the haul, as it's not humanly possible to eat everything tasty on offer in the area in just one day.
Before we get to the Bow-Edison area proper, there are a few strategic destinations in the surrounding areas. On the way up, consider stopping at Rexville Grocery in Mt. Vernon for their delicious sandwiches. They offer a "picnic to-go" option that can be ordered in advance.
For a pretty picnic destination – and a quick hike to work up an appetite for future eating – head north from Mt. Vernon to Squires Lake Park (pictured above). The trail from the parking lot features a brief, easy hike up to the lake area, where benches and clearings offer ideal spots for that Rexville picnic. To work up more of an appetite, one can continue on the South Ridge Trail/Pacific Northwest Trail for a longer but still manageable hike to the top of Alger Alp and its rewarding view.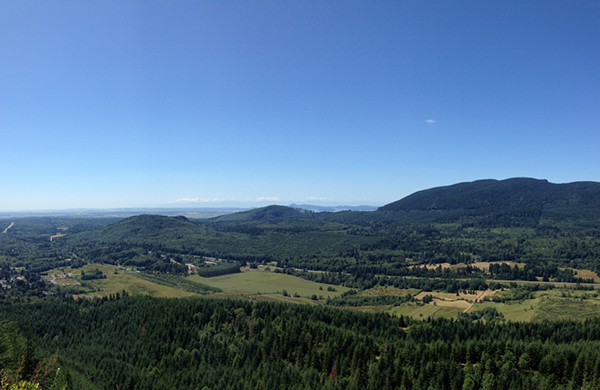 After the exercise, take a jaunt on the winding and scenic Chuckanut Drive to
Taylor Shellfish
for live oysters, smoked and pickled seafood, crab, geoduck and more. Already hungry again? They offer a picnic area that overlooks the water. From there, head to Cains Court in Edison, where several stores, cafes, and galleries are centrally located, so one can park and stroll.
Stop at Slough Foods for wine, cheese, cured meats and other specialties. They offer both popular Puget Sound producers like Salumi Artisan Cured Meats and Mount Townsend Creamery and selected products from beyond the region like Spanish chorizo and Vermont cheddar. Stock up for home, or enjoy a snack and drink on their back patio overlooking the slough. The baked goods at Breadfarm are foodie favorites, made with care in small batches, often with local ingredients. (Take note Breadfarm is a cash/check only operation.)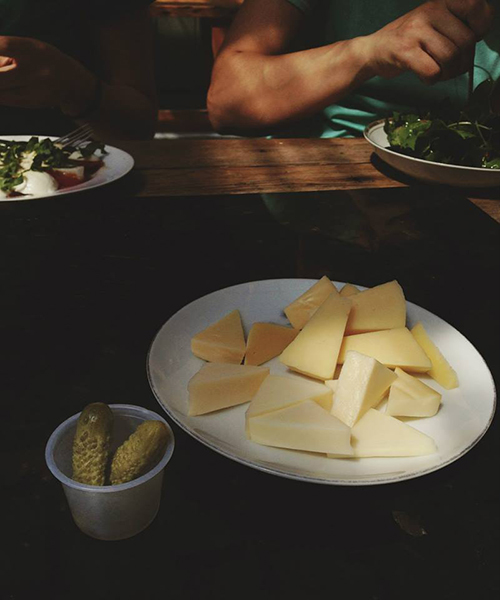 For a break from the food, stop in Shop Curator for unusual collectibles, often including bones and art. Across the street is the Lucky Dumpster, which also offers gifts and collectibles, often made with reclaimed and upcycled materials.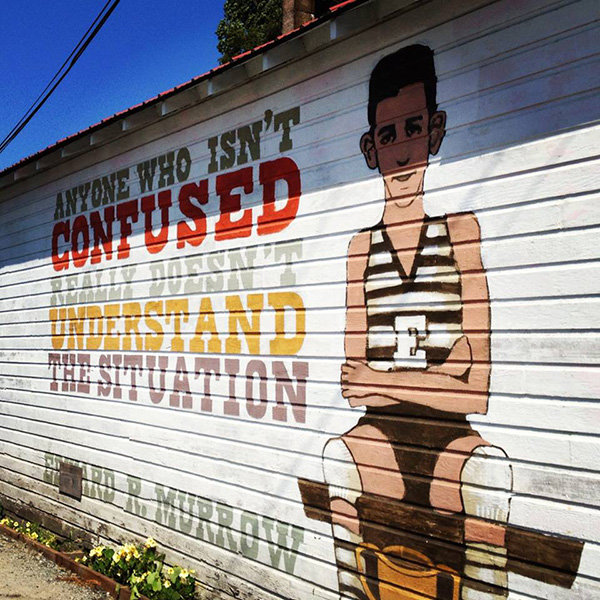 Head north around the corner from the Lucky Dumpster (there's a photo opportunity with the giant "Anyone who isn't confused doesn't understand the situation" Edward R. Murrow quote on the side of the Lucky Dumpster building) up the dead end street to the Smith and Vallee Gallery. Located in a restored schoolhouse, the gallery focuses on Northwest artists.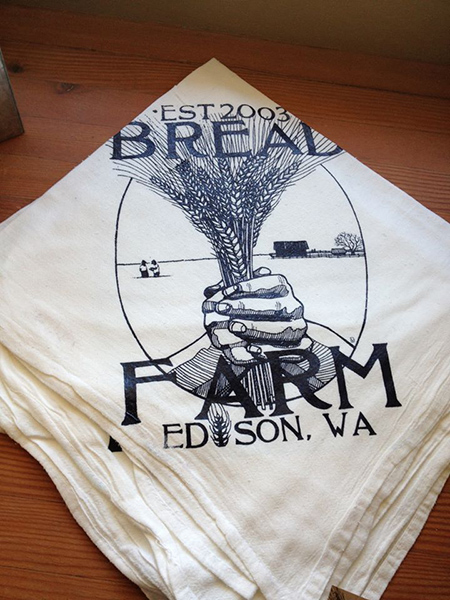 Heading back to the main drag, those who skipped the trip to Taylor Shellfish can still grab some local oysters and a beer at 
Longhorn Saloon
near the gallery. There is often a phalanx of Harleys in front of the Longhorn - it's popular with bikers taking a breather after the twists and turns of Chuckanut Drive - but like most places in the Bow-Edison area, it's a welcoming spot. The historic Edison Inn, at the opposite end of Cains Court, is another spot for beer and local oysters. Or, if a little caffeine is more in order after all the walking and eating, Tweets Cafe in between the two can meet your coffee needs.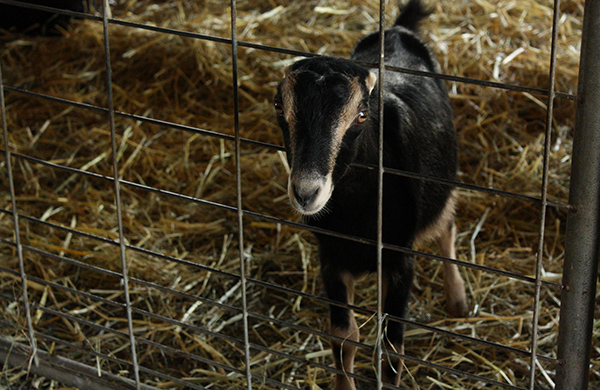 After checking out Edison on foot, head back to the car – or bring a bike – to visit the surrounding area and producers like Samish Bay Cheese, Bow Hill Blueberries, Golden Distillery, or the periodically open farm stand at Gothberg Farms. The local food community has even put together a "food trail"
map
with more destination possibilities to consider before heading back – full and happy – to Seattle.
BY: Leslie Seaton
Leslie Seaton runs the website Fresh-Picked Seattle, a comprehensive calendar of local food, free, and nature events. The site was started in December 2008, and in the past five years, she's hand-picked and listed thousands of local events – and attended hundreds of them herself! If you want to know when and where to go to learn Thai cooking, hear an author talk, take a kayak class, attend a free wine tasting, or a variety of other fun local activities, she's the person to ask.