Cuitlacoche: The Specialty Corn Truffle That's Mexico's Favorite Fungus
BY: Katie Cortese |
Sep 10, 2014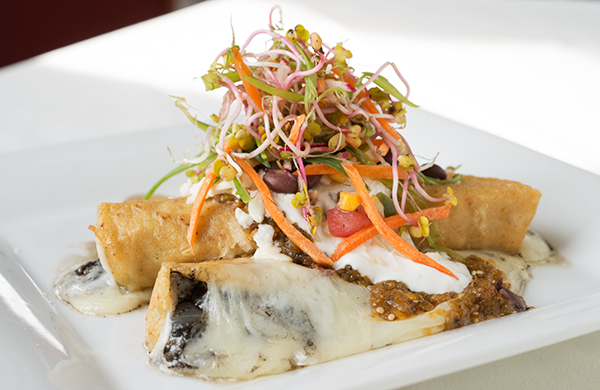 Mushrooms may be the fungus of choice in American
restaurants
, but cuitlacoche, or corn truffle, is a favorite at
Mexican restaurants
. The delicacy, which dates back to the Aztec Empire, is rare and often reserved for special occasions. Although it's generally difficult to find, cuitlacoche is served daily at
Amelia's Bar & Grill
in Chicago. The owners import it from Mexico to make the restaurant's corn-truffle-filled quesadillas. "A lot of loyal customers come here specifically to get this dish," said Julio Fabre, the manager at Amelia's. "And people who do not know what it is ask about it."

Here's what you need to know about the dish and its special ingredient:
The dish:
Quesadilla de cuitlacoche
The tortillas:
Head Chef Ernesto Estrada makes each dish from scratch, including the tortillas. A local specialty store supplies the cornmeal, to which Estrada adds water, oil, and salt, Fabre said. "We have a little machine that flattens the dough into a tortilla shape, and then we cook them in a nonstick pan," he said.
The insides:
Corn truffle really makes this dish shine. The flavors of the fungus are complemented by melted
chihuahua or oaxaca cheese
and
epazote
, a Mexican herb that looks like mint but has a unique taste and smell. Just a little epazote is added to each quesadilla, Fabre said, because it packs quite a punch in its raw form.
The toppings:
The quesadilla is finished with a few dollops of sour cream, a handful of shredded cheese, housemade mild salsa, and a garnish of corn and black beans.
Read these articles for even more flavorful insight into Mexican food: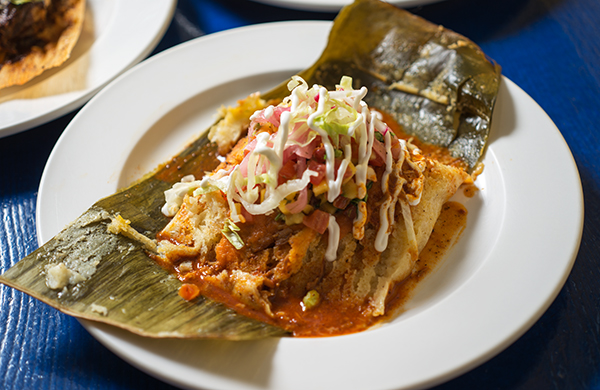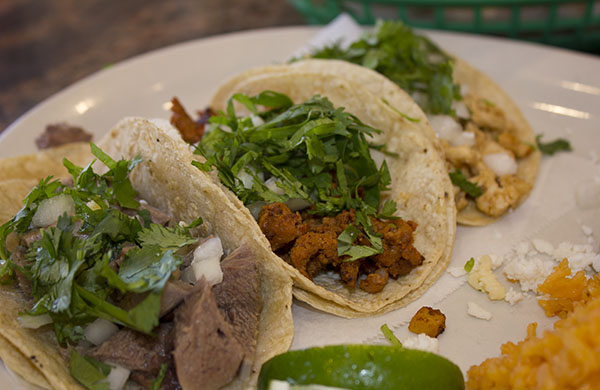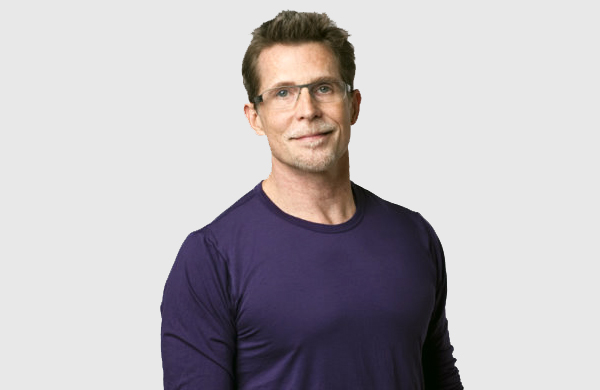 BY: Katie Cortese
Guide Staff Writer
Friend to animals and craft brews.