Boost Your Brain with Blueberries
BY: Katie Cortese |
Aug 12, 2014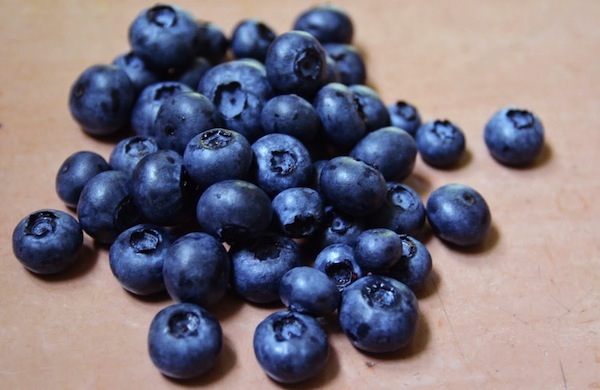 Small Blue Food
During the harsh Midwestern winter, Dennis Knutson lost quite a few peach and apple trees at his Illinois orchard, Knutson's Country Harvest. But not his blueberry bushes. This was surprising because blueberries weren't even supposed to grow in Knutson's soil. "Growing blueberries is a challenge because the soil type that blueberries like is a real low pH, very acidic soil. And our soil here is a pretty high pH," Knutson explained. Knutson said he planted his 1 acre of blueberry plants as an experiment. Out of the dozens of varieties that exist, he picked four types of blueberries that range from tart to very sweet in flavor. While the plants grow slower than usual, they turn out as plump as any other blueberries grown on American soil. And so blueberries were born on Knutson's orchard.
Small Blue Superfood
Why did he take such a chance? Because blueberries lead the pack of superfoods. Their high levels of antioxidants help neutralize free radicals, which some studies have linked to cancer and cardiovascular disease, Knutson said. And according to the
US Highbush Blueberry Council
, the berries also pack a punch with vitamin C, dietary fiber, and energy-boosting manganese. Like most farmers, Knutsen doesn't keep the crop to himself. The orchard is open for people to pick their own fruit straight from the plant. He and the rest of his family also transform the blueberries into jams and pies and deliver their canned and baked goods to restaurants in the Chicagoland area, including
Prasino
 in Wicker Park. There's really no good reason not to get your blueberry fix while they're still in season. For those who go blueberry-crazy and purchase way too many, Knuston has an easy solution: "They freeze very well, and they don't lose their nutritional value," he said. The berries can last in the freezer for well over a year—enough time to get to the next harvest.
Photo by Katie Cortese; video by Zack Mast, Groupon
Read more about fresh ingredients coming into season.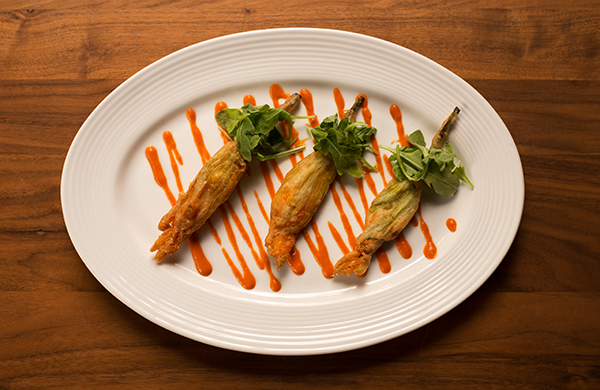 Squash Blossoms
Don't waste an opportunity to savor summertime's tenderest edible flower.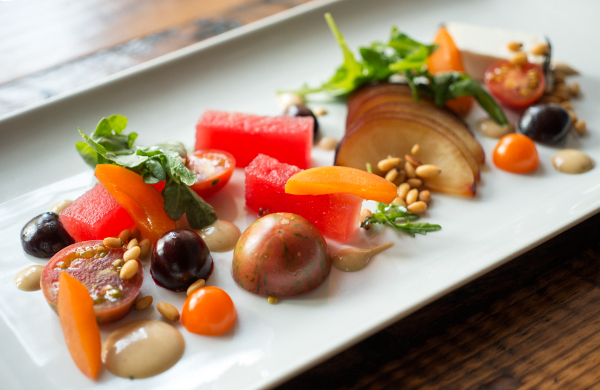 Heirloom Tomatoes
They may be the homeliest-looking of produce. But they're also some of the tastiest.
BY: Katie Cortese
Guide Staff Writer
Friend to animals and craft brews.