See It or Skip It: Bourbon Street in New Orleans
BY: Rashawn Mitchner |
Sep 8, 2015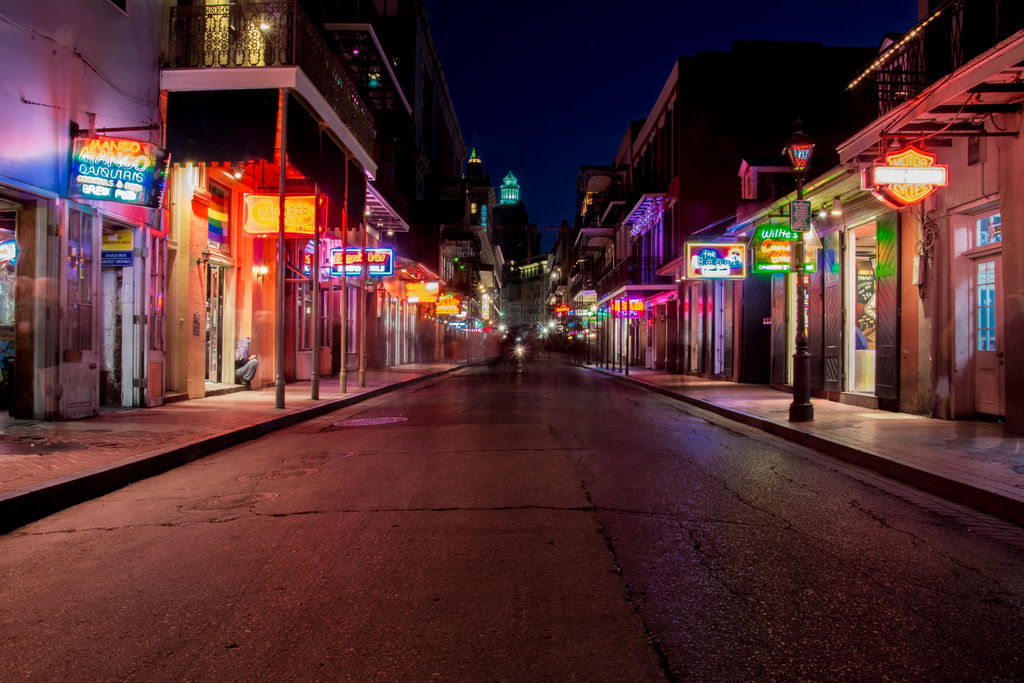 What is Bourbon Street?
Bourbon Street is a 13-block strip of bars, restaurants, and clubs in the French Quarter. The nightlife here is what most people picture when they think of New Orleans, whether it's Mardi Gras or not. In other words, there's lots of booze, beads, and bare chests.
Why am I here?
My boyfriend and I have flown to New Orleans for a weekend getaway. Jackson Square, St. Louis Cathedral, and the shops on Magazine Street are all on our itinerary, but they're daytime destinations and it's Friday night. So we head to Bourbon Street for drinks and a seafood dinner.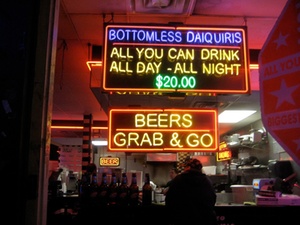 What's Bourbon Street like?
If you dislike drunks, crowds, or drunken crowds, it can be annoying.
We walk over from our hotel and have dinner and milk punch—kind of like a root beer float, but with bourbon instead of root beer—at Bourbon House (the seafood place where we intended to eat had a line down the block). Afterward, we grab daiquiris at the first shop we come to, walk around a little, and then settle in at a courtyard where musicians are playing.
The people-watching is prime, from the street performers to the overserved revelers. This is by far the most heavily touristed part of the city, and, as such, it's clearly geared to out-of-towners seeking a somewhat cliched New Orleans experience. There seem to be exactly five types of businesses here: daiquiri shops, souvenir stores, bars blaring Top 40 music, seafood restaurants claiming to be the city's best, and strip clubs with semidressed employees standing outside to attract customers.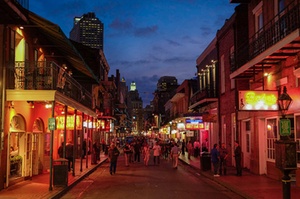 The Verdict
Skip it. If you want to hear live jazz or blues music that's not drowned out by partiers shouting "Woooo!", head to Frenchmen Street instead. Drinks aren't hard to find anywhere else in the city, either. Those who think of New Orleans as a kind of year-round spring-breakers' paradise will find plenty to back up their assumptions on Bourbon Street—but there's so much more to the city than fruity drinks served in bright plastic cups.


Photos: Bourbon Street at Night 2 by MsSaraKelly under CC BY 2.0, Bourbon Bottomless Daiquiris by Infrogmation of New Orleans under CC BY 2.0, Bourbon Street wakes up at dusk by Lars Plougmann under CC BY-SA 2.0
Read about other New Orleans institutions: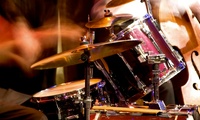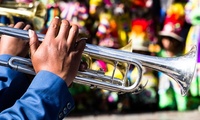 BY: Rashawn Mitchner
Rashawn hopes to eventually pack her Kindle and trail mix for a trip that requires a passport. For now, she visits US cities with microbreweries and nice views.