GROUPON GUIDE TO WASHINGTON-DC
Campari and Cynar: Getting to Know Your Cocktail's Components
BY: Lisa Ladehoff |
Sep 12, 2013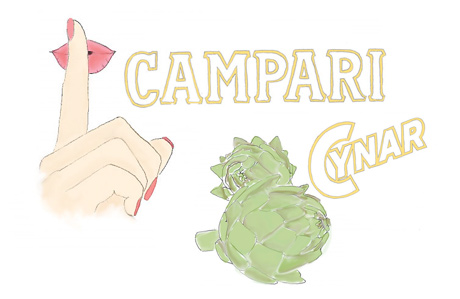 With summer drawing to a close, it's time to bid bon voyage to warm-weather-inspired cocktails. The following aperitifs appear in a wide range of drinks, but if you hurry, you can find them alongside smooth rum and tart fruit at one of your
bars
.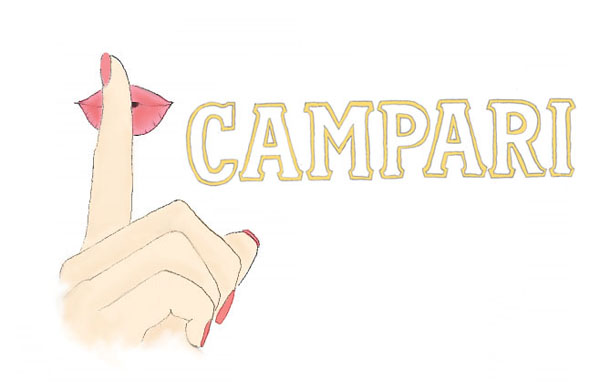 Campari
A closely guarded secret recipe lends an unmistakable bitterness to this prized Italian aperitif. Seriously, it's been famously under wraps for more than 150 years. First created back in 1860 by one Gaspare Campari, this ruby-red liqueur didn't really gain popularity until about 50 years later, when its iconic art-deco posters began to appear. One thing that
is
known about the recipe? Up until 2006, Campari's red color was the result of carmine dye, which is derived from cochineal insects. (Ew?)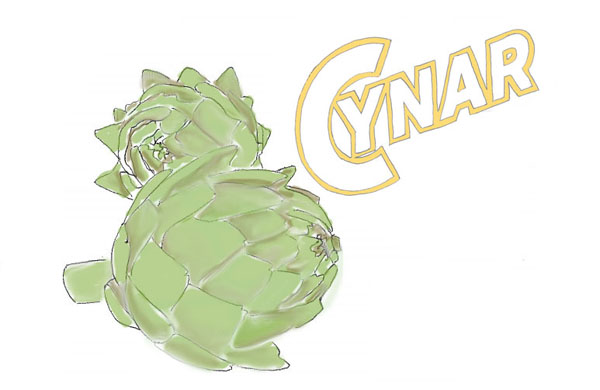 Cynar
If you've never bothered to look at the beautiful label of a Cynar bottle, then you probably had no idea it's largely derived from artichokes—and that's where it gets its name (
cynara scolymus
). This savory aperitif merges 11 herbs with its namesake, and the result is a liqueur best described as, well, curious tasting. A bit softer-around-the-edges and more approachable than many of its Italian brethren, it bodes well with both dark and clear spirits, sometimes even replacing Campari for a variation on a negroni. Oh, and if you've been wondering, it's pronounced 
chEE-nahr
. Now get out there.
Illustrations by Lisa Ladehoff, Groupon
---
Read about more components:
| | |
| --- | --- |
| | |
| These Lend a Refined Edge to Your Summer Cocktail | Fernet, Bonal, and Green Chartreuse |