GROUPON GUIDE TO WASHINGTON-DC
Fernet, Bonal, and Chartreuse: Getting to Know Your Cocktail's Components
BY: Lisa Ladehoff |
May 8, 2014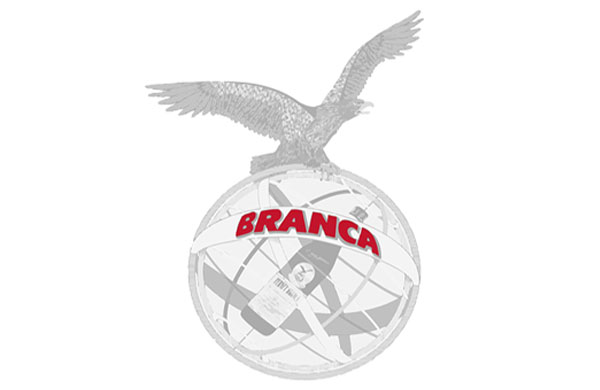 Fernet Branca
Recently, Fernet has managed to gain a
cult-esque following
—first among bartenders and eventually among bar-goers who caught on. Anyone who has prompted me to describe Fernet has gotten the two-word explanation of "delicious mouthwash." If you've tried it, you'll understand. It's been around since 1845 and has long been popular in South America mixed with Coke—sounds strange, but it's actually a tremendous combination, and I usually hate anything mixed with Coke. Fernet is difficult to mix into cocktails due to its potent and overpowering nature (it's made with a combination of more than 40 bitter, complex, and botanical herbs), but it can be done. You should just try the Coke thing, though.
Bonal
Somewhere in the space between bitter Italian aperitifs and French vermouths lives Bonal. French aperitifs are decidedly less aggressive than their Italian counterparts and generally drunk before dinner to "stimulate the appetite." Sure. Bonal is very friendly. Reddish-brown in color and weighing in at 32% ABV, it's essentially perfect on the rocks but also very easy to incorporate into boozy, spirit-forward drinks (try it in a
boulevardier
).
Green Chartreuse
By far the most unique and mysterious of all liqueurs, Green Chartreuse is supposedly made by just two
Carthusian monks
—the only people in the world who are privy to the 130-ingredient recipe. I'm not entirely sure if I buy into this backstory since it's globally distributed and seems readily available, but the price point—about $60 a bottle—begs to differ. Sweet, spicy, and remarkably vegetal (and, um, green), it should be enjoyed at room temperature, neat, for maximum sensory-overload imbibing. Stirred into cocktails like a last word or bijou, it generally only requires a few drops (due to its pungent nature), so maybe that $60 price tag isn't so bad after all.
Illustration by Lisa Ladehoff, Groupon
Learn about more cocktail components with the first and second installment in this series: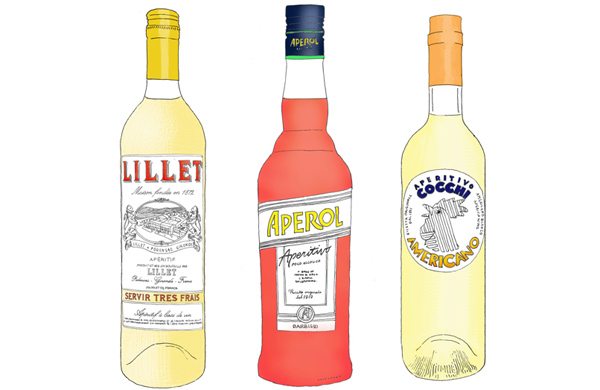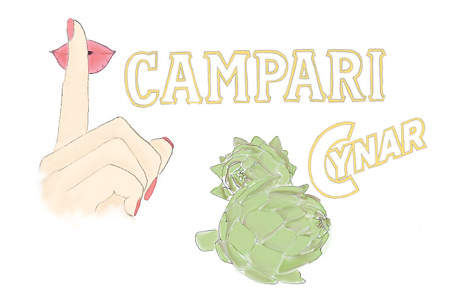 Campari and Cynar
Find these aperitifs in warm-weather cocktails alongside smooth rum and tart fruit.