GROUPON GUIDE TO WASHINGTON-DC
Verdict: Fernet Is Still Cool. Sorta.
BY: Lisa Ladehoff |
Jul 17, 2014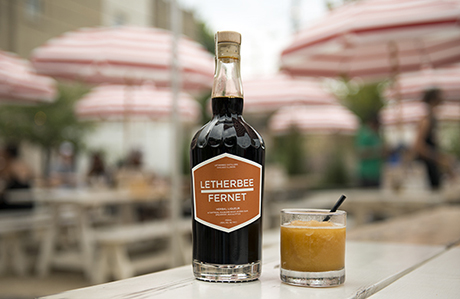 It was ungodly hot.
Everyone looked at least a little bit uncomfortable—and the featured slushy that evening was the perfect kind of relief. The special ingredient was
Letherbee Distillers
' new fernet, which the
distillers
had been working on (albeit slowly) for months now and was finally debuting that night at
Parson's Chicken & Fish
in Chicago. Mixed with whiskey, ginger beer, and lime, it was slushy-fied inside one of Parson's familiar machines and served alongside shots of the inky-brown amaro, one of which was placed before me by Letherbee's Nathan Ozug.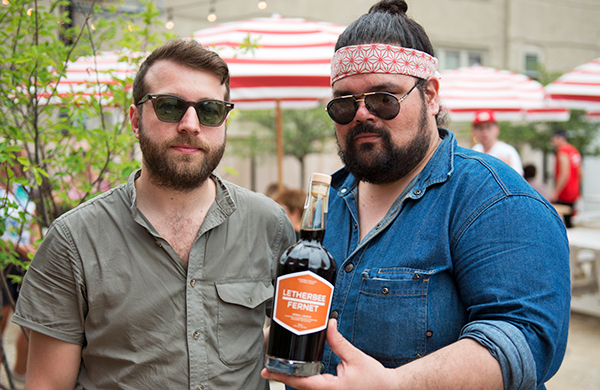 From left to right, Brenton and Nathan
I sipped it slowly, parsing out the notes with my highly amateur palate: "way less minty than Branca," "bracing," "dry, bitter finish," "eucalyptus."  Soon, a bottle was opened by founder and head distiller
Brenton Engel
, and everyone at our umbrella-shaded patio table was taking slugs.
Is fernet still cool?
It was my first thought, one I had well before the event, ever since I learned Letherbee was making a fernet. I have, and have had, all kinds of respect for Letherbee and all the things they've been doing over the past year and a half since I first met Engel—and since I first tried their gin, which revived my long-dead love for the spirit. But still, the fernet fad already seemed dead in the water.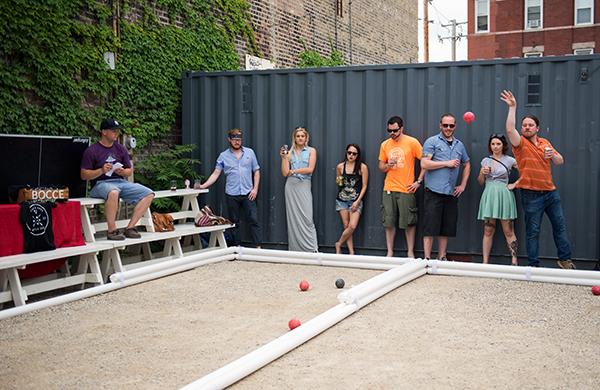 Not too hot to play some bocce
Long attributed to San Francisco, which most cocktail know-it-alls will claim is the seat of fernet's surge in popularity, it's amassed a large following in Argentina over the last 35 years, where it's usually mixed with Coke (better than it sounds). The fernet radar blipped over New York for a while, where it became wildly popular as an industry shot, and of course, Chicago eventually followed suit. I have yet to try a cocktail that includes fernet without being overpowered by it—it's a difficult spirit to work with, as its bracing and unmistakable mouthwash-iness kicks every other flavor out of your mouth the moment it hits your lips.
Billy Sunday
, which I stand by as one of the best spots for cocktails in the city, has an entire book dedicated to rare vintage fernets and scotches, which sit tucked away in cabinets behind the bar. But does anyone ever drink them? Is fernet even that great?
OK, so the slushy was an exception.
Engel and Ozug worked on the fernet for months before they finally achieved what Engel referred to "a delicate balancing act" of more than 20 botanicals, such as eucalyptus, rhubarb root, and lots and lots of saffron. As for how they arrived at that balance? Field tests. "I found the best way to do this was to drink all the fernet I could find and regularly compare what we were developing to the others out there," Engel said. "And, of course, Nathan has been drinking all the fernet since he was born." We should probably all do our best to follow suit. You can start by making a Bitter Bourbon Buck, Ozug's simple and refreshing cocktail that was transformed into a slushy for the Parson's event.
Bitter Bourbon Buck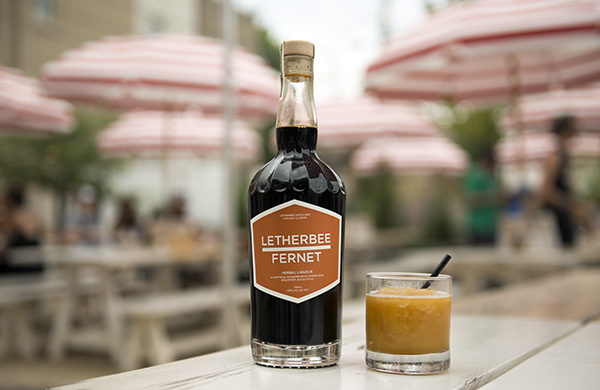 2 oz. bourbon 1/2 oz. lime juice 1/4 oz. Letherbee fernet Scant 1/4 oz. simple syrup Build all ingredients in a mixing vessel with ice. Stir, then strain over fresh ice in a collins glass. Top with ginger beer, garnish with lime wheel, and serve.
Photos by Andrew Nawrocki, Groupon
Shop for local deals in beer, wine, and spirits.
Thirsty? Check out more cocktail coverage or a couple of our boozy DIY stories.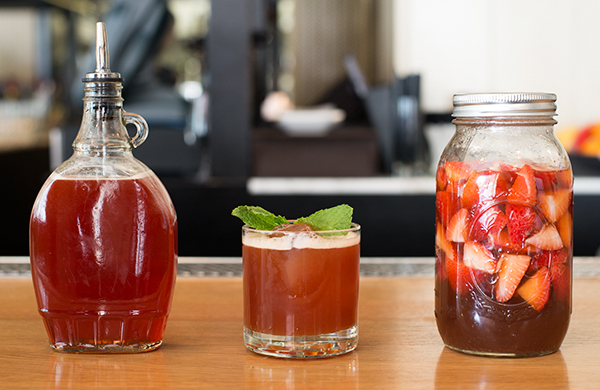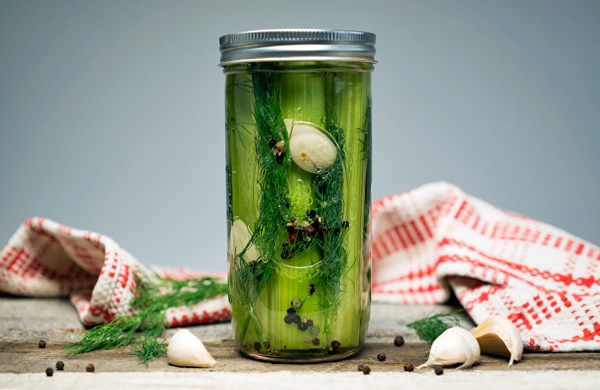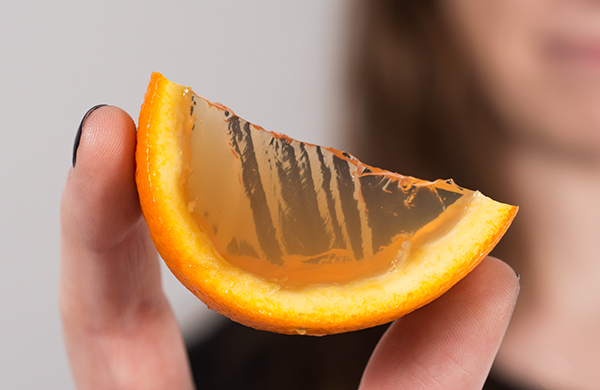 This Is Not a Jell-O Shot
OK, it sort of is. But better. Learn how to make a craft cocktail, add gelatin, and change a few people's minds about what's usually an unpalatable novelty.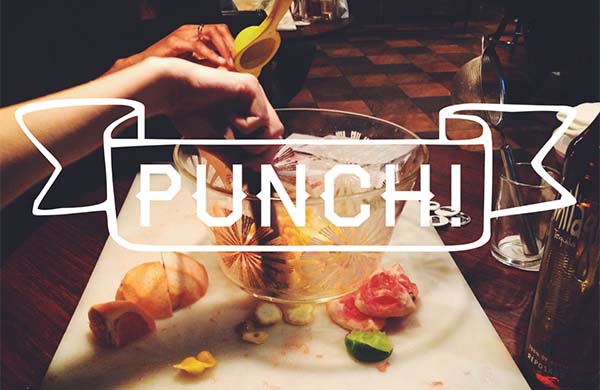 How to Make a Bold, Boozy Punch
Want to entertain and get a crowd drunk, but don't want to be shaking cocktails at your own party all night? The answer is punch. Glorious, boozy punch.