Bar Scene: Chicago Bar Picks from Letherbee Founder and Distiller Brenton Engel
BY: LISA LADEHOFF | 7.10.2014 |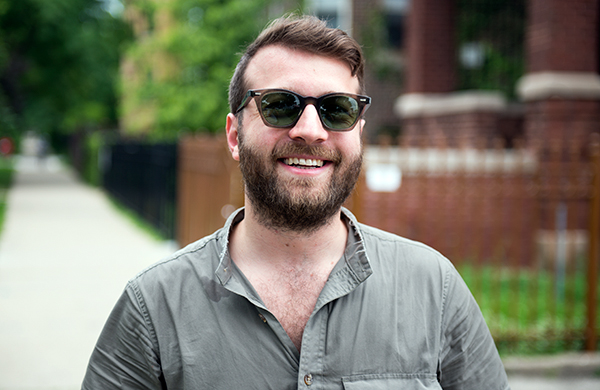 The guy behind Chicago's Letherbee Distillers spends a lot of his time tinkering with spirits, which he makes with the help of an extra-small team in a tiny space in Ravenswood. When he's not tinkering, you can often find him drink-ering at one of these five spots around the city.
Parson's Chicken & Fish (2952 W. Armitage Ave.)
"Unbeatable summer fun!" (And the place where they just debuted their new fernet.)
Maria's Community Bar (960 W. 31st St.)
"Here I kind of feel like I'm in another city ... like I'm on vacation."
Analogue (2523 N. Milwaukee Ave.)
"When you see [what] good food [and] drink these guys make while maintaining such a cool vibe, it makes you ask yourself, 'Why do so many other people in the industry take themselves so seriously?'"
Rainbo Club (1150 N. Damen Ave.)
"For escape from the sun and to enjoy a Letherdaddy cocktail." (Don't be scared off by the name: according to Engel, the Letherdaddy is "basically a gin and tonic with a half-ounce of Bësk," Letherbee's version of Malört.)
The Violet Hour (1520 N. Damen Ave.)
"They still have the biggest and best cocktail list."
Portrait shot by Andrew Nawrocki, Groupon
Shop for local deals on beer, wine, and spirits.
Find out where other Chicago industry professionals eat and drink when out from behind the bar with our other Bar Scene features: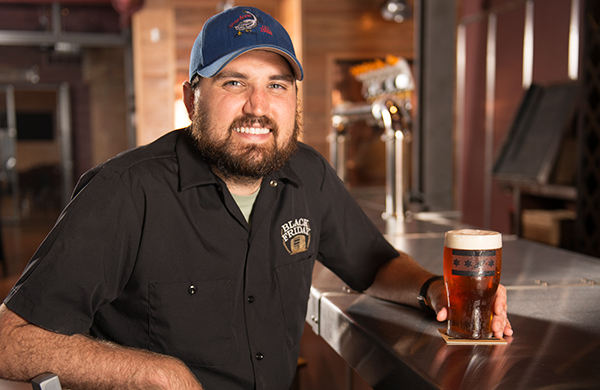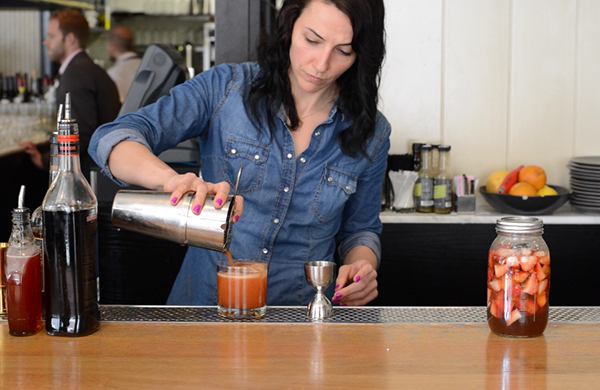 BY: Lisa Ladehoff
Guide Staff Writer
A native of the city of big shoulders, Lisa is a small-shouldered books and booze enthusiast living on Chicago's Northwest side with a large cat, a tiny bar, and a medium-sized library.