Chris Carrabba Picks a New Anthem for Florida
BY: Dan Caffrey |
Jun 19, 2014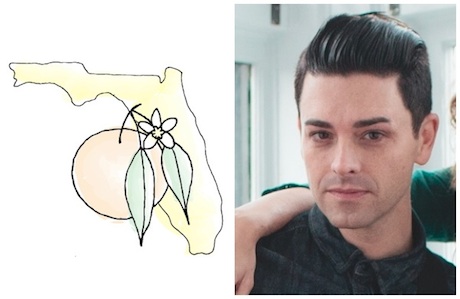 In State Songs, Revisited, we ask a musician to pick a new official song for their home state, or at least the state where they launched the career. It can be as literal, metaphorical, or nonsensical as they want—as long as it represents what the state means to them.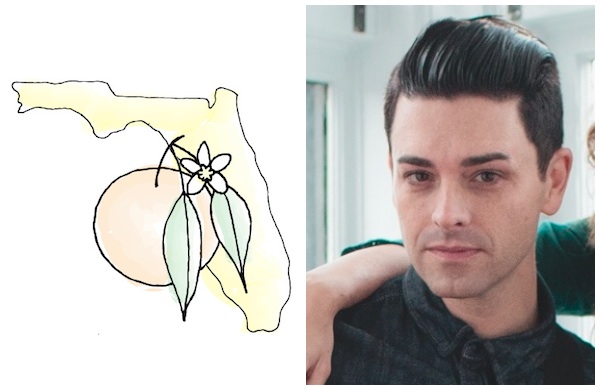 Florida's always been an unusual state, filled with things as wildly disparate as theme parks and poisonous snakes. So it's no surprise that such a strange place has two state songs. Pretty much everyone's heard the aptly titled "Old Folks at Home" (aka "Swanee River"), while "I Am Florida" is based on a poem by Allen Autry Sr. Still, we figured the Sunshine State could use yet another song, which prompted us to talk to
Chris Carrabba
—the mastermind behind
Dashboard Confessional
and lead singer of Pompano Beach emo rockers
Further Seems Forever
and, as of late, alt-folk outfit
Twin Forks
.
Chris Carrabba's Pick: "American Girl," Tom Petty and The Heartbreakers
"There's that spirit of endless youth even though everybody there is dead or dying. And I think that's what he captured as a kid from Florida. I didn't want to move there at all. But as soon as I [did], this girl asked me to go study. She said, 'We'll do it at the beach.' I showed up, and she's in a bikini, and I thought, 'Well, this is it.' What's more eternally youthful than school being over and walking to the beach?" You can currently catch Carrabba on tour with Twin Forks. Check out their
self-titled debut
, and email
twinforksmusic@gmail.com
for a free EP of covers and other odds and ends.
Want to explore more music in the Sunshine State? Check out Groupon's deals for concerts in Miami.
Photo courtesy of Reybee Productions and Tristan Casey
BY: Dan Caffrey
Guide Staff Writer
Outside of Work, Dan is a playwright, Senior Staff Writer for Consequence of Sound, and contributor to The A.V. Club.