Don't Wait for Free First Thursdays: Other Ways to Visit Seattle-area Museums for Free
BY: Leslie Seaton |
Jan 7, 2014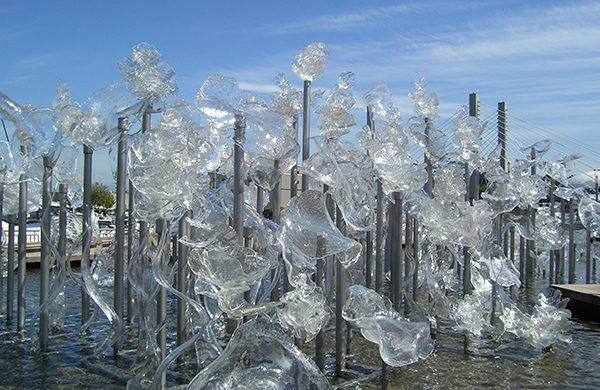 Seattle's Free First Thursday is an excellent local institution: most museums in the area offer free admission and extended hours on the first Thursday of the month. That is, however, a relatively small window of opportunity. Fortunately, it's not the only one. There are many more days and ways to access free art, culture and history throughout the month.
Visit the local library
Already a source for free books, movies, music and information, several local library systems are also helping patrons access museums for free.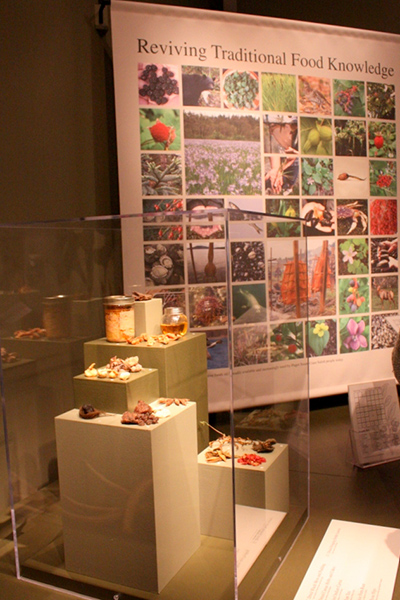 The Seattle Public Library allows cardholders to reserve free passes to museums like the Seattle Art Museum, Henry Art Gallery,
Wing Luke Museum
and more. The program even includes some Seattle venues – like the Experience Music Project and
Seattle Aquarium
– that do not participate in Free First Thursday, making the library pass one of the few ways to access them for free. Passes are issued for a single specific day and can be reserved up to 30 days in advance. The King County Library System offers free passes to the
Bellevue Arts Museum
, KidsQuest Children's Museum and
Washington State History Museum
. Passes are good for up to two adults and four children and can be used any time within a week of being issued.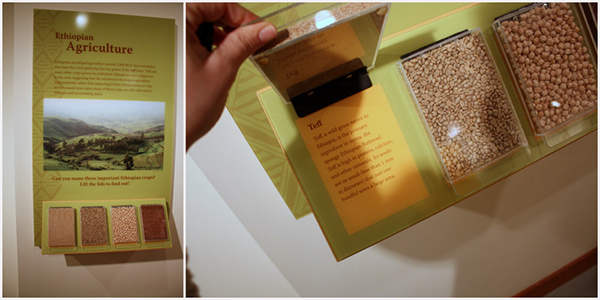 For those in the south end, the Pierce County Library System provides free passes to the Museum of Glass,
Tacoma Art Museum
and Washington State History Museum. Unlike the prior two programs, which can provide passes online, cardholders will need to visit a specific local branch to participate in this free program. The details can be found on the library system's website.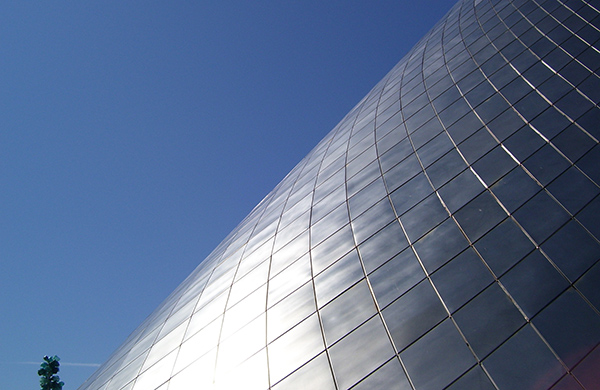 Visit on other days
Many museums offer additional free days, or special days for specific populations. In addition to Free First Thursday, the Wing Luke Museum of the Asian Pacific Experience offers free third Saturdays and the Northwest African American Museum adds the second Thursday as a free day. The Seattle Asian Art Museum opens for free again on the second Thursday from 5-9pm.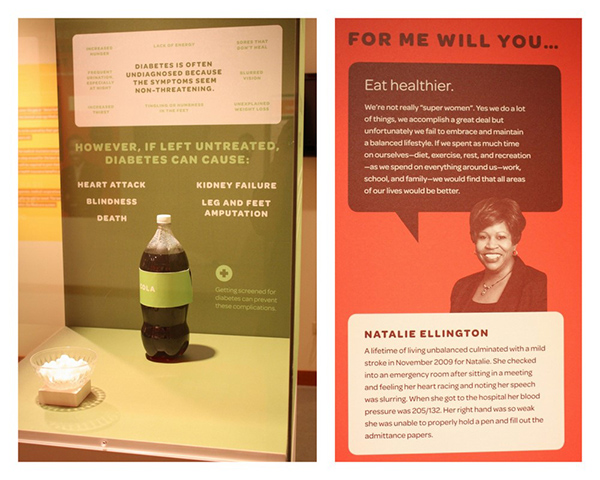 The Seattle Asian Art Museum is also free for families on the first Saturday, and for seniors on the first Friday. Seniors can spend their first Friday free at the Seattle Art Museum, too.
Always free
A couple local museums are always free. One can take a stroll through the Olympic Sculpture Park for free 365 days a year. On many weekends, there are even free guided tours. The exhibitions of the
Frye Museum
on Capitol Hill are always free, as are many – if not most – of its lectures, film screenings and tours.
Want more ways to explore the city? Check out our deals for things to do in Seattle.
BY: Leslie Seaton
Leslie Seaton runs the website Fresh-Picked Seattle, a comprehensive calendar of local food, free, and nature events. The site was started in December 2008, and in the past five years, she's hand-picked and listed thousands of local events – and attended hundreds of them herself! If you want to know when and where to go to learn Thai cooking, hear an author talk, take a kayak class, attend a free wine tasting, or a variety of other fun local activities, she's the person to ask.
Fun & Leisure Deals in Seattle