Five Health and Beauty Trends I Can't Wait to Try in 2014
BY: Favin the Maven |
Dec 20, 2013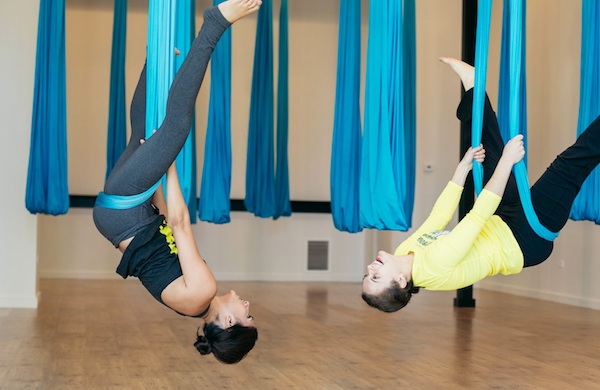 This year I'm doing something a little different with my New Year's resolutions. Instead of focusing on things I want to stop doing, I made a list of five new trends I want to try. There's a little bit of everything on here—from a workout to a laser treatment.
1. Aerial Yoga
This type of yoga swaps out the yoga mat for silk hammocks that hang from the ceiling, and it might be my only opportunity to pretend I'm a Cirque Du Soleil performer. It's a good workout, too, incorporating movements from ballet, Pilates, and traditional yoga to strengthen and tone the whole body. Here in Chicago, I'll be going to
AIR
(2217 N. Clybourn Ave.) to check it out.
2. V Steam
Mom, Dad, the
V
in V Steam stands for "very fun." Now please look away from your computer screens. Everyone else: this treatment involves sitting on a chair with an open seat, sort of like a toilet, above steaming water infused with herbs, spices, and teas. Many women say it's effective in relieving cramps, regulating your cycle, and restoring optimal health to your nether regions.
3. i-Lipo
A laser that supposedly zaps away unwanted fat? Yes please! I'll be visiting
Advanced Laser Body Care Institute
(multiple locations) to check out this body-contouring treatment. Stay tuned for the results!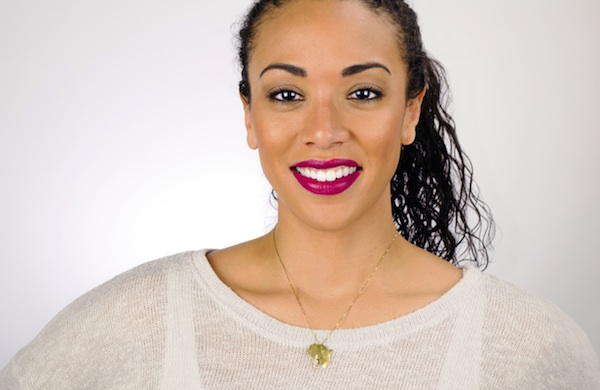 4. Adventurous Lipstick
Up until recently, you were
lucky
if I even put lipstick on, let alone bright lipstick. I always went with dark eyes and a nude lip. It takes swag to pull off color, and I wasn't sure I could do it. But for 2014, I'm trying to experiment with new, bolder lipstick. I'm planning to start slow with pinks and reds, but by the end of the year, I might be rocking neon turquoise.
5. Vampire Facial
This service is a creepy one, but that's why I'm excited to get it done! In this treatment, a specialist will use microneedles to apply my own platelets—AKA my
blood
—back onto my face. This process helps boost blood flow to the face, promote collagen regrowth, and revitalize skin. The result: a smoother, more radiant face, without any exposure to chemicals.
Back to Favin the Maven
Photo: top, Stephanie Bassos; bottom, Mark William Mills, Groupon
BY: Favin the Maven
For me, both beauty and fashion need to be accessible and not intimidating. I love a great deal and a good DIY beauty treatment. I pride myself on trying new trends, being open minded and getting a great treatment without breaking the bank. In the name of beauty I will try anything once.