Four Types of Cooking Oil to Complete Your Kitchen
BY: Aimee Algas Alker |
Apr 24, 2015
Whether you're sautéeing onions, baking cupcakes, or deep-frying a turkey, you're going to need cooking oil. But how do you determine which one? Aside from the cost, there are other traits to consider, including the oil's flavor profile and smoke point—the temperature at which it visibly forms smoke. Fortunately, we ran through a long list of cooking oils to determine the four types of cooking oil all home cooks should have stocked their pantries.
Olive Oil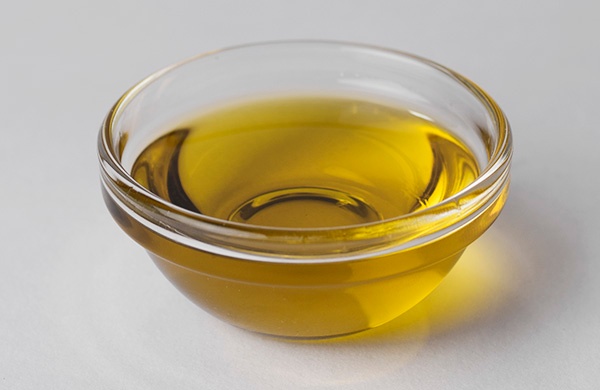 Production Process
Using an ancient Greek technique, whole olives are pressed to create this healthy, versatile oil.
Smoke Point: 400–468 degrees
Flavor
Olive oils are available in a wide range flavors, including chipotle and chocolate. You can dip bread in the most potent iterations and experiment with them as salad dressings. For everyday cooking, however, it's best to seek out a mild olive oil.
Best Uses
Salad dressings and dips

Sautéed, seared, fried, and stir-fried dishes

Oven-broiled and roasted vegetables
Worst Uses
Baked goods

Deep-fried dishes
Try This
Toss broccoli in olive oil, salt, and pepper, then roast it in the oven for 25 minutes.
A+ Alternates
Safflower and sunflower oils have a slightly milder taste than olive oil, but thanks to their similar smoke points, the oils can be used interchangeably.
Canola Oil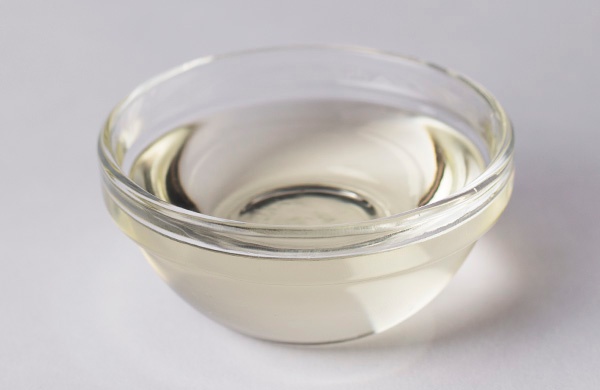 Production Process
Canola oil proves names can be deceiving, as it is actually made from a modern variety of the ancient rapeseed, a turnip plant.
Smoke Point: Approximately 400 degrees
Flavor
Despite its GMO status, this oil is as bland as they come and easily disappears next to more pungent ingredients.
Best Uses
Baked goods

Sautéed, deep-fried, and roasted foods

Biodiesel
Worst Use
Try This
Craft a refreshing vinaigrette by whisking canola oil with lemon juice, honey, salt, and pepper.
A+ Alternates
Other vegetable oils, such as corn oil, are similarly mild.
Coconut Oil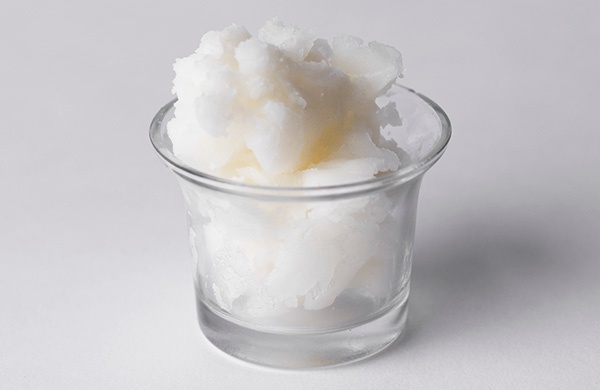 Production Process
Loaded with lauric acid, this household staple is extracted from coconut meat.
Smoke Point: 350 degrees
Flavor
The mild oil is somewhat of a chameleon—although it adds complexity to sweet and savory dishes, it disappears completely when paired with stronger flavors.
Best Uses
Baked goods, especially cookies, cakes, or brownies

Sautéed and stir-fried Asian cuisine
Worst Uses
Salad dressings, drizzles, and other room-temperature recipes, which solidify the oil
Try This
Add another layer to the taste of french toast by frying it in coconut oil.
A+ Alternates
Avocado oil's buttery flavor makes it a good substitute for coconut oil.
Unsalted Butter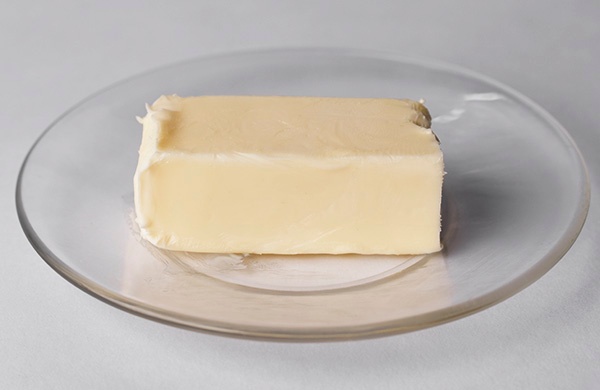 Production Process
Essentially milk fat, butter is made from the cooled cream of whole milk.
Smoke Point: Approximately 350 degrees
Flavor
US butter consumption is the highest its been since the 1970s, thanks to its rich, creamy taste and lack of trans fats.
Best Uses
Spread on toast

Baked goods
Worst Use
Try This
Take a bite from a stick to add shine to your chompers.
A+ Alternates
It's butter—there is no substitute. Unless you've got ghee, which is just clarified butter.
Photos by Russ Augustine, Groupon
Learn about alternative uses for cooking oils: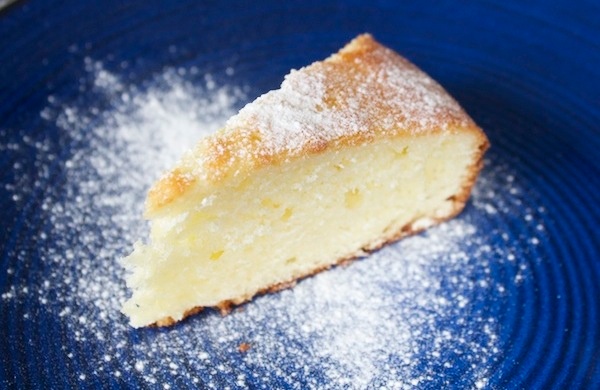 With flavors from traditional citrus to savory rosemary, these four recipes test the limits of a versatile dessert.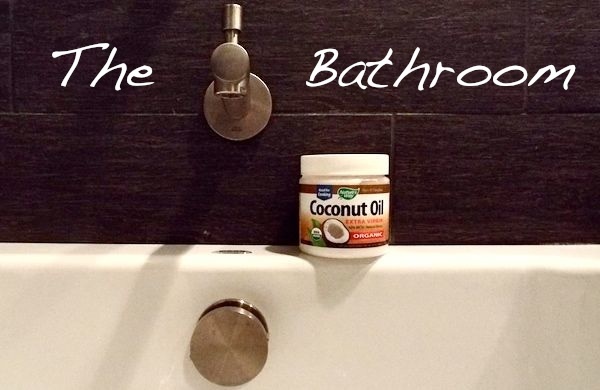 The super-substance helps to cook eggs just as well as it fends off diaper rash.