How to Sound More Authentic When Ordering Mexican Food
BY: Katie Cortese |
Mar 29, 2013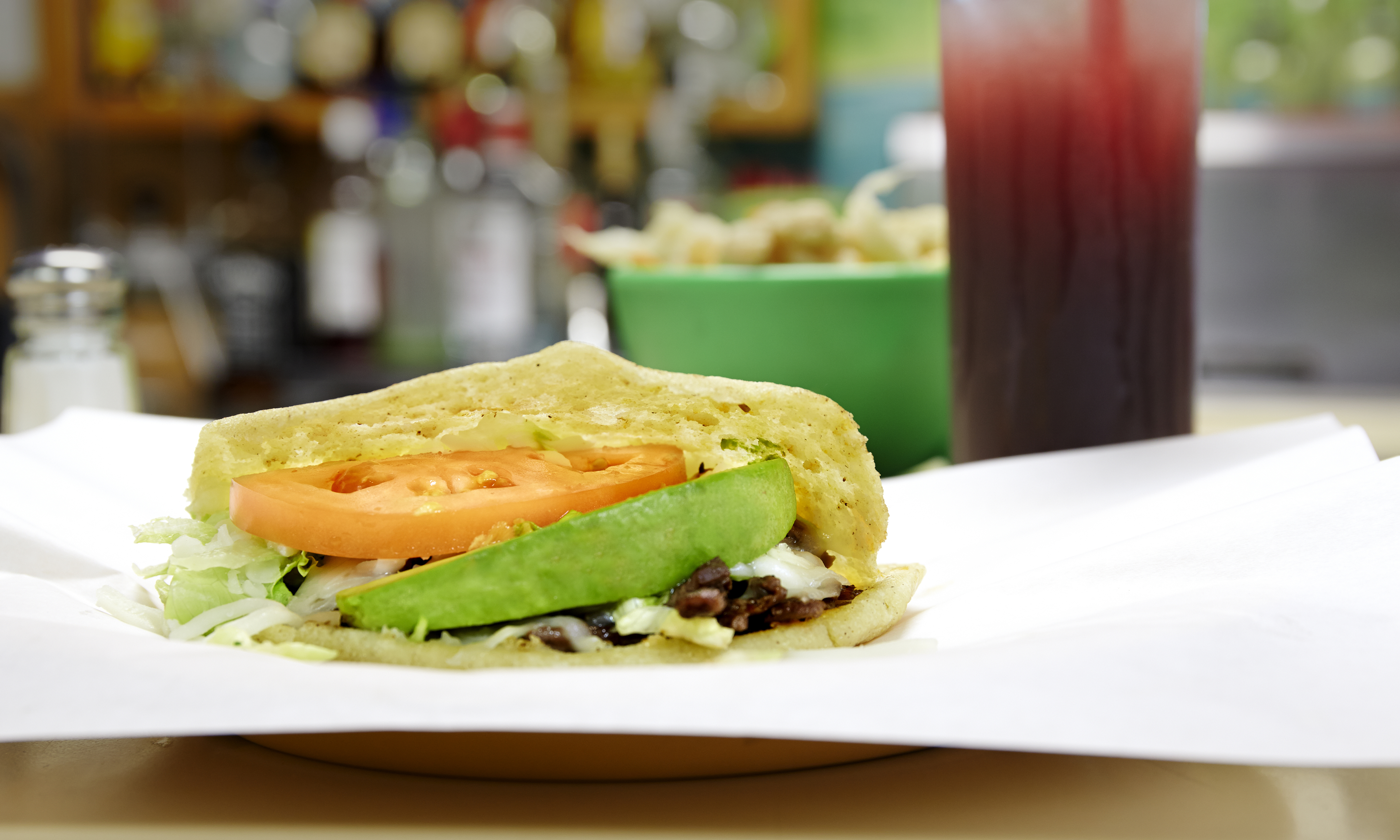 At Mom's Old Recipe Mexican Restaurant in Chicago, co-owner Malena Basave is involved with the details. On any given day, she can be found in the kitchen mixing a secret organic basil sauce for carne asadas, filling poblano peppers with cinnamon cheese, or stuffing ingredients into burritos (an iteam she added to her menu only after customers requested them).
We caught up with Malena to talk more about Mexican restaurants, and to find out why skipping taco night may not be such a bad idea.
Below are our key takeaways, framed as three tips for making your order sound more authentic:
Skip the burrito.
The bundle of tortilla love is unheard of in Mexico, says Malena, who was born and raised there. Instead, she suggests opting for a dinner of enchiladas or flautas followed by sweet bread.
Coca-Cola is king.
"Some days, you don't even drink a drop of water in [Mexico's] smaller towns," Malena says. Instead, locals cure parched mouths with hefty gulps of soda pop, specifically Coca-Cola, which is Mexico's go-to beverage with every meal, including breakfast.
Step outside the box.
Everyone knows about tacos, enchiladas, and fajitas. Skip ahead to the house-specials section of a menu, and you may be pleasantly surprised. Malena's menu, which is built upon her mother's recipes from Mexico, includes shrimp sautéed in a red-wine sauce with pasilla peppers and cranberries that will take a taco to the mat in a culinary arm-wrestling match.
Paragraph