Racehorse Name Generator
Racehorses have some of the world's most unique names. They're required to by the Jockey Club, a thoroughbred registry whose rules dictate that no two horses can have the same name. Owners submit more than 60,000 horse names to the Jockey Club each year, and nearly a third of those get sent back to the drawing board because they've already been used. Find your own unique racehorse name with our generator. You now have a horse. Continue on your quest to the Winner's Circle with our tips for a drink and an outfit.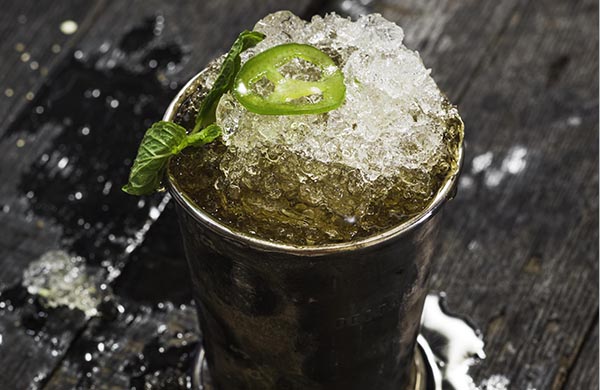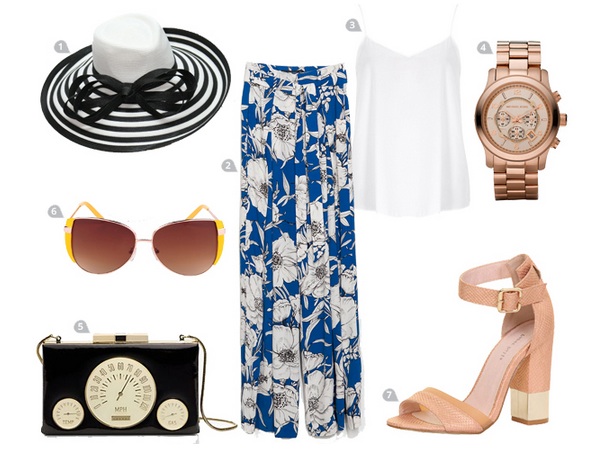 What to Wear to a Derby Party
It's tradition. But it doesn't have to feel dated. Update the look with an understated hat and modern palazzo pants.