Local Bargains for the Frugal Foodie
BY: Leslie Seaton |
Jan 16, 2014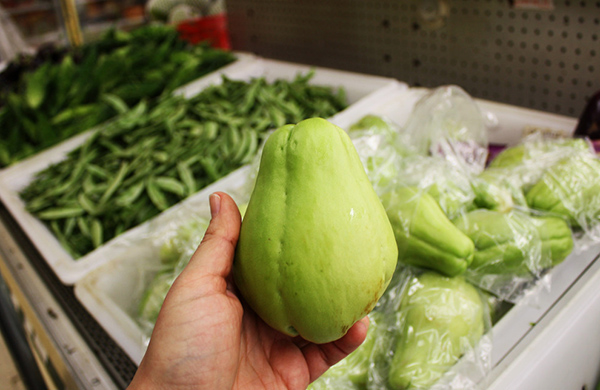 Indulging one's creativity in the kitchen can be a pricey hobby. For the careful shopper, however, it's possible to get a wide array of high quality and global ingredients without blowing the budget.
Bulk up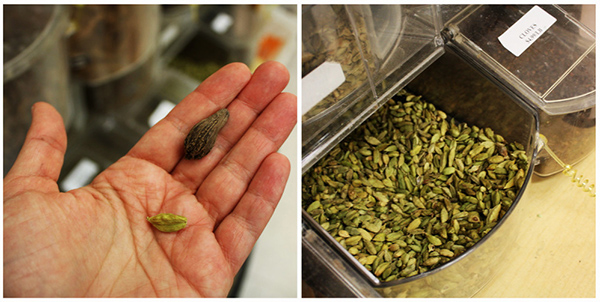 Local premium grocery stores like Metropolitan Market, PCC Natural Markets, and Central Market are not especially known for their low prices. But by shopping their bulk sections, one can take advantage of their high-quality goods, often at a lower cost, or at least in just the small quantity needed for a particular recipe. They have flours, beans, grains, nuts, spices, sometimes even quality chocolate chips and candies.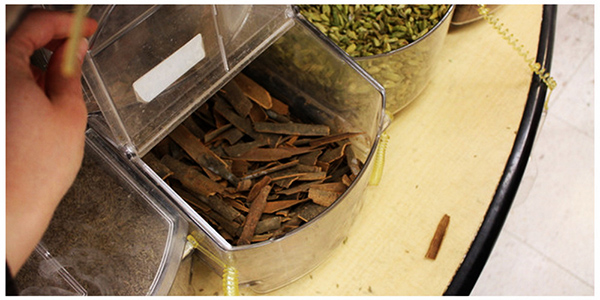 World Spice Market at Pike Place Market has excellent quality spices, and also sells from bulk, so one can buy just what's needed instead of shelling out for an entire jar of a pricey spice.
Go global
Seattle has some great world food stores, all of which have potential bargains to be found. Guadalupe Market in Burien has large bags of dried peppers at great prices (their chipotle peppers are especially delicious). ABC Market on Beacon Hill and Viet Wah in Renton, South Seattle and the International District are good spots for Asian ingredients at a low cost.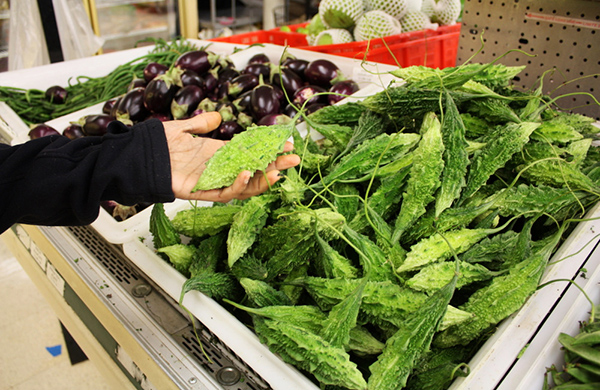 And while you're in the International District, stop by the Tsue Chong Company for inexpensive fortune cookies and noodles fresh from the factory. (If you are a fan of the cookie even more than the fortune, they even have large bags of "unfortunate" cookies: broken or misshapen cookies that are fortune-free but nevertheless delicious.) From the International District, head south to Big John's Pacific Food Importers. Here you can find good prices on cheese (although plan to eat a lot of it – they sell in pounds, or, sometimes "light" pounds, but basically: a lot), imported olive oil and other Mediterranean products. It's also another spot to bulk up, with spices, cocoa, salt and sugar in bulk. Another favorite: their big blocks of Callebaut and Guittard chocolate, hacked from the giant bars they keep in stock.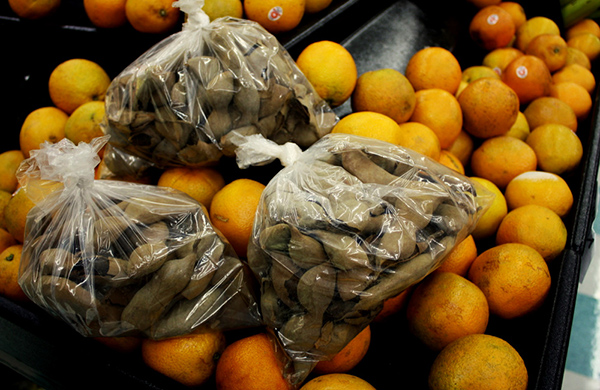 Be picky
While many food lovers would prefer to keep their produce local, seasonal, and organic, it's just not always feasible when one is on a budget. For produce bargains, check out some of our local fruit and vegetable stands. The quality can sometimes be touch and go – requiring a little extra digging and examination – but one can be rewarded for some extra hunting with an incredibly low final tally at check-out.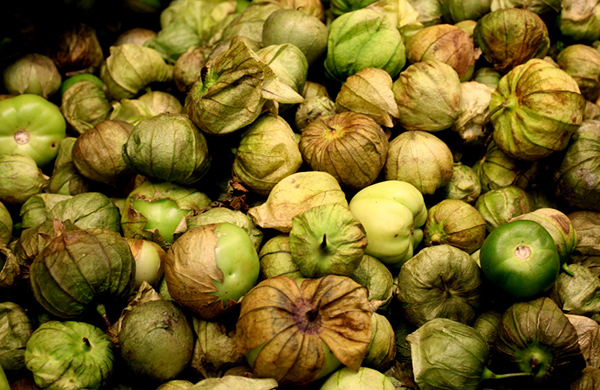 Some spots to consider: MacPherson's on Beacon Hill is a perennial favorite (they even do stock some organic products at times), Rising Sun in the Roosevelt area, and Yakima Fruit Stand in Bothell (which does focus on local products and therefore isn't open during the winter).
Feeling frugal while eating out? Check out all our Seattle restaurant deals.
BY: Leslie Seaton
Leslie Seaton runs the website Fresh-Picked Seattle, a comprehensive calendar of local food, free, and nature events. The site was started in December 2008, and in the past five years, she's hand-picked and listed thousands of local events – and attended hundreds of them herself! If you want to know when and where to go to learn Thai cooking, hear an author talk, take a kayak class, attend a free wine tasting, or a variety of other fun local activities, she's the person to ask.