Movie Reviews from the Critical Couple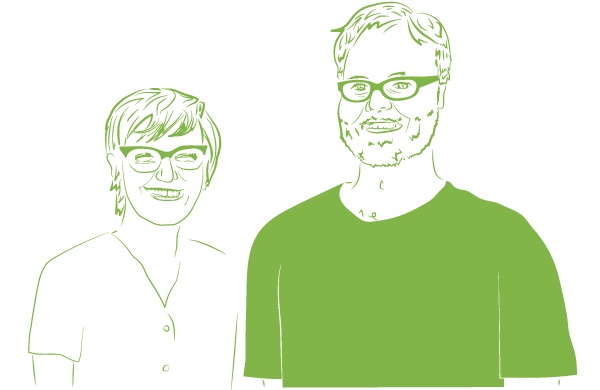 Watching movies may be one of America's most popular date-night activities, but it can also be one of the most contentious. That's where critics and real-life couple Roy and Adriane step in, putting their relationship on the line so you don't have to. They tap into an encyclopedic film knowledge rather than stereotypes—he likes rom-coms, she likes Road House—to guide other movie-going partners to the best selections Hollywood has to offer.
RATINGS: ★: Awful | ★★: Mediocre | ★★★: Good | ★★★★: Excellent
Lucy | ★★★

Ambitious, silly, and never dull, ''Lucy'' keeps that 10% of your brain entertained throughout.

Transformers: Age of Extinction | ★ 1/2

Another shameful entry in Michael Bay's oeuvre.

22 Jump Street | ★★★ 1/2

Did you like the first one? Okay, you'll like the sequel.

A Million Ways to Die in the West | ★ 1/2

''A Million Ways to Die in the West''? More like ''Lazing Saddles.''

Godzilla | ★★★ 1/2

The best movie about a 350-foot-tall lizard you're likely to see all year.

The Amazing Spider-Man 2 | ★★★

Explosions, one-liners, and a silly montage set to emo music: what's not to love?

Transcendence | ★★ 1/2

A stylish film that tries commenting on society's relationship with technology but gets bogged down with too many unlikeable characters.
Already seen these? Check Groupon for more things to do in your area.