10 Ways Wellness Treatments Can Make Your Life Better
BY: Editors |
Sep 10, 2015
Sure, most wellness treatments feel good in the moment—the rhythmic kneads of a massage, the deep stretch of a yoga pose. But like a great facial, the effects of a wellness treatment should stay with you long after you've teleported home from your appointment. Whether that means putting your phone down for a day or sleeping better at night, there are many ways the right treatment can improve your day-to-day routine.
Here, we've rounded up 10 common wellness goals. Read on to find the ones you need to work on, and to learn more about the treatments that can help you accomplish them.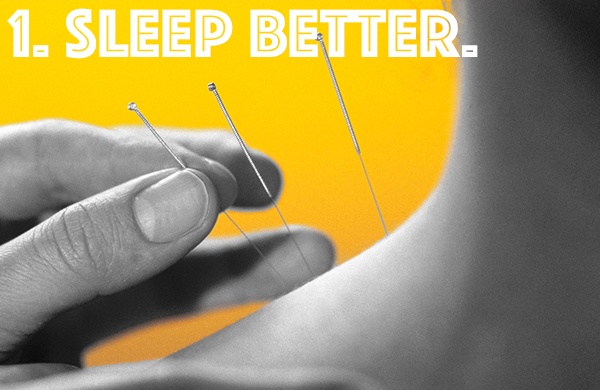 Acupuncture is used to treat a wide variety of ailments, but insomnia is one of the most common. Try it today and sleep better tonight. Shop acupuncture deals.
Read more about the five things one of our beauty bloggers learned during her trip to an acupuncture clinic.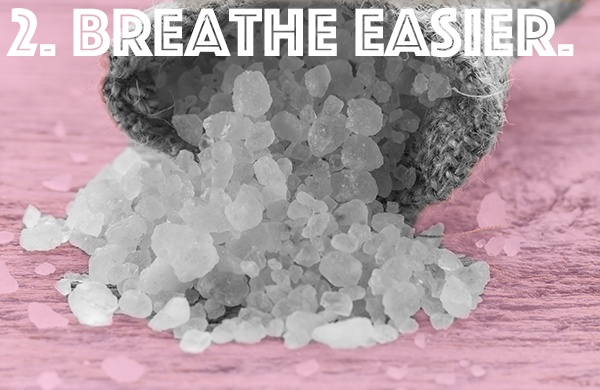 The Himalayan salt lining a salt cave is anti-inflammatory, anti-bacterial, and anti-viral, which is great for cleansing the respiratory system. Shop salt-cave deals.
Did you know the air in a salt cave contains as many as 84 different minerals? Watch this video for even more cool facts about salt caves.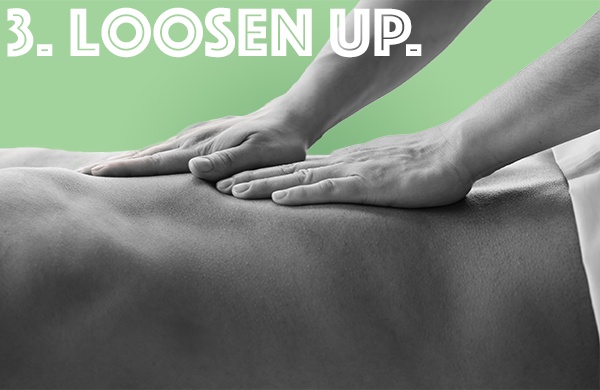 Not only does massage restore mobility to tightened muscles, it can also minimize chronic pain throughout the body. Shop massage deals.
First time getting a massage? Spa like a pro with these tips on what to do before, during, and after your treatment.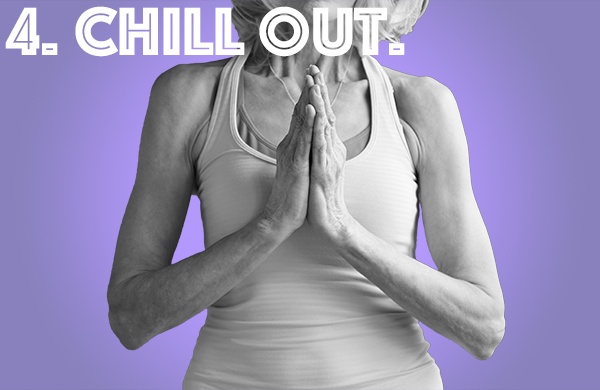 Yoga is one of the most calming, low-impact activities out there, helping people tap into a strong mind-body balance. Shop yoga deals.
The most stressful part of a yoga class? Deciding what to wear under those form-fitting pants. We polled 400 people, and here's what they had to say.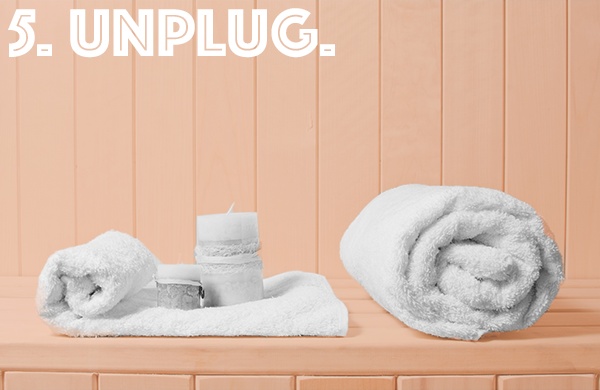 An entire day spent at the spa means an entire day free of texts, emails, and social media. It'll be like 1997 all over again. Shop spa packages.
If it's been awhile since your last visit to the spa, brush up with this spa-day to-do list.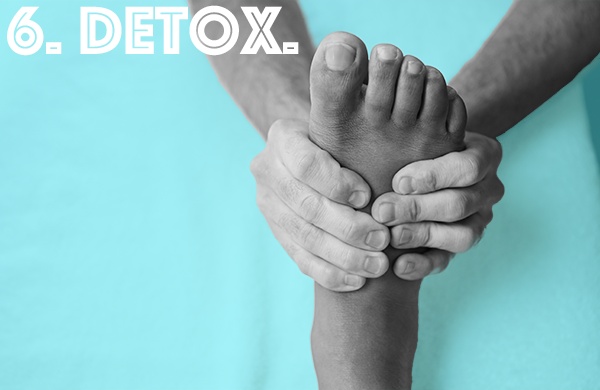 Reflexology may just seem like a foot rub, but Traditional Chinese Medicine tells us it uses pressure points to eliminate toxins throughout the body. Shop reflexology deals.
A massage therapist tells us why reflexology is great for people with high stress and people who wear high heels.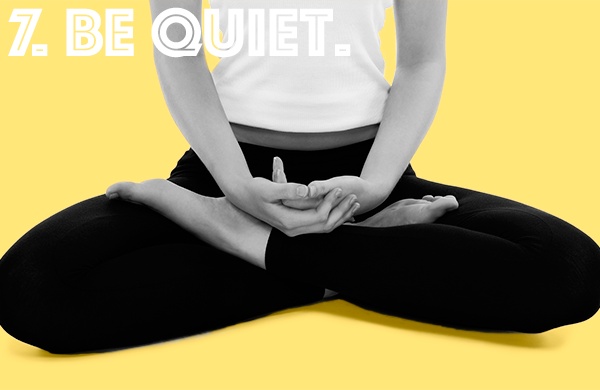 Meditation classes, which are offered at most yoga studios, focus on clearing the mind and finding that inner calm. Shop meditation deals.
Did you know you can meditate without a single "Ommmm"? Read this first-timer's guide to meditation.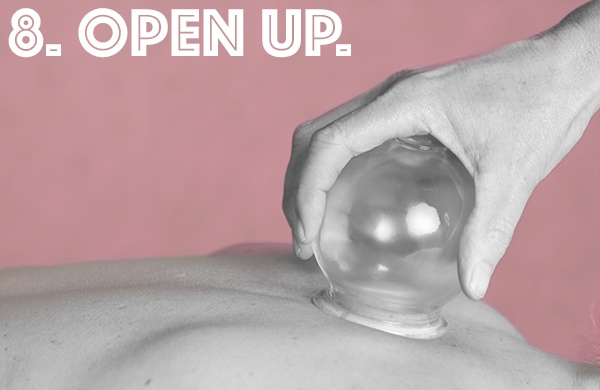 Cupping is a Chinese treatment that draws tension from the body by vacuuming the skin, opening up the areas of stagnant circulation beneath. Shop cupping deals.
There are a few things you should know before you go, such as the fact that you might look like a Lego afterward.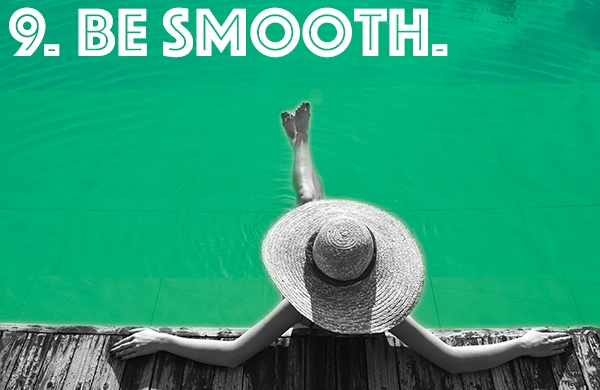 In addition to being incredibly relaxing, hot springs are loaded with minerals that soften and strengthen skin. Shop hot spring deals.
Our Getaways editors dish on the best things to do at three of America's most popular hot springs.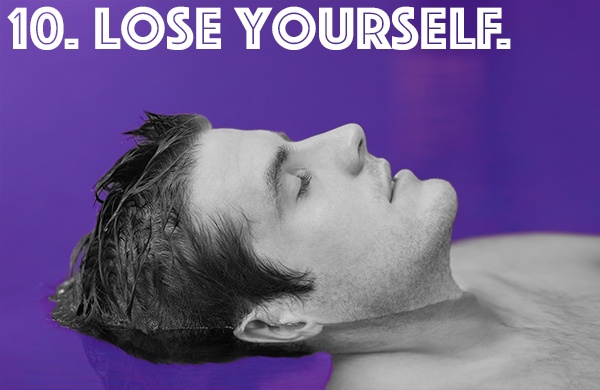 Floating in a sensory-deprivation tank eliminates external stimuli, allowing your brain to access the deep creativity of its theta state. Shop sensory-deprivation deals.
Check out these float-tank FAQs, such as "Can I drown?" and "Will this help me talk to aliens?"