Seattle Cheese-making Classes and Resources
BY: Leslie Seaton |
Feb 17, 2014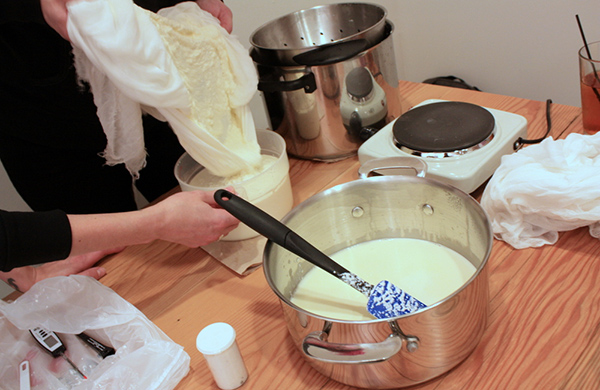 Seattle is home to some fantastic professional cheese-makers. But we're also a very DIY town, and so there also are many venues for classes and resources for supplies for those who aspire to take up cheese-making at home.
Back to school
Several local cooking schools regularly schedule cheese-making classes. They include Hipcooks in the South Lake Union area (look for the class called "The Cheese Whiz"), Sur la Table in Bellevue,
The Pantry
at Delancey in Ballard, Mangia Bene in North Seattle, and all locations of
PCC Natural Markets
. These classes tend to be popular and sell out quickly, especially at The Pantry and PCC Natural Markets. The best bet to be on the list for one of those classes? Subscribe to the venue's Facebook page, follow on Twitter or subscribe to their email newsletters. They'll usually send out a bit of advance warning that new classes are about to be announced. Then be sure to check out their website at the appointed hour, and click quickly to snag a spot!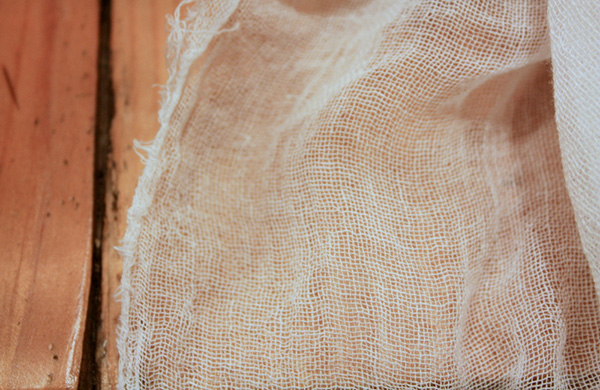 The continuing education departments of Seattle's Community Colleges also often offer cheese-making classes. They've typically been at the South and North Seattle Community Colleges, but keep an eye on the Central Seattle schedule as well. The South Seattle Community College also periodically offers a dairy-free cheese-making class!
Down on the farm
For a more bucolic learning experience, take a short road trip to a local farm that also offers cheese-making classes. Herron Hill Dairy is located about an hour outside of Seattle on the Key Peninsula. The Dairy raises goats (and has one of the
best entertaining blogs
written by goat or human), and offers periodic classes in making goat cheese.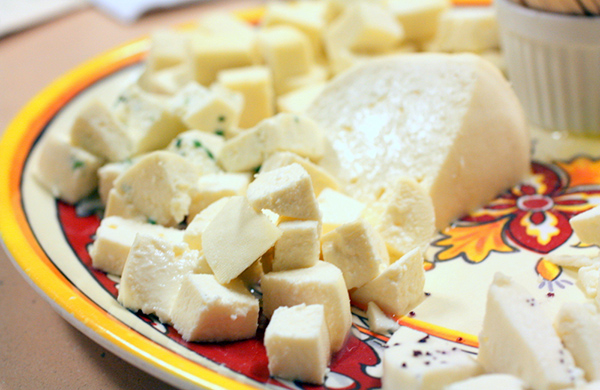 River Valley Cheese
is located in Fall City, Washington, and has a great variety of cheese-making classes. Topics include mozzarella, parmesan, pepper jack, Bavarian feta, brie, fresh goat cheese, gorgonzola, cheddar, gouda, and blue cheese. Dog Mountain Farm in Carnation periodically offers a "Culinary Traditions" series that includes a cheese-making class. Using raw milk from the farm's own goats, students make a fresh cheese like ricotta or chevre.
Stock up
Back at home, the aspiring cheese-maker will need to get their home-based dairy equipped. Local homebrew shops (
Cellar Homebrew
in Greenwood, Sound Homebrew Supply in the Georgetown area, or Mountain Homebrew and Wine Supply in Kirkland) can also help with cheese-making supplies, from complete kits to individual items like rennet, wax or presses.
BY: Leslie Seaton
Leslie Seaton runs the website Fresh-Picked Seattle, a comprehensive calendar of local food, free, and nature events. The site was started in December 2008, and in the past five years, she's hand-picked and listed thousands of local events – and attended hundreds of them herself! If you want to know when and where to go to learn Thai cooking, hear an author talk, take a kayak class, attend a free wine tasting, or a variety of other fun local activities, she's the person to ask.