Bestóv 2014
BY: Editors |
Dec 15, 2014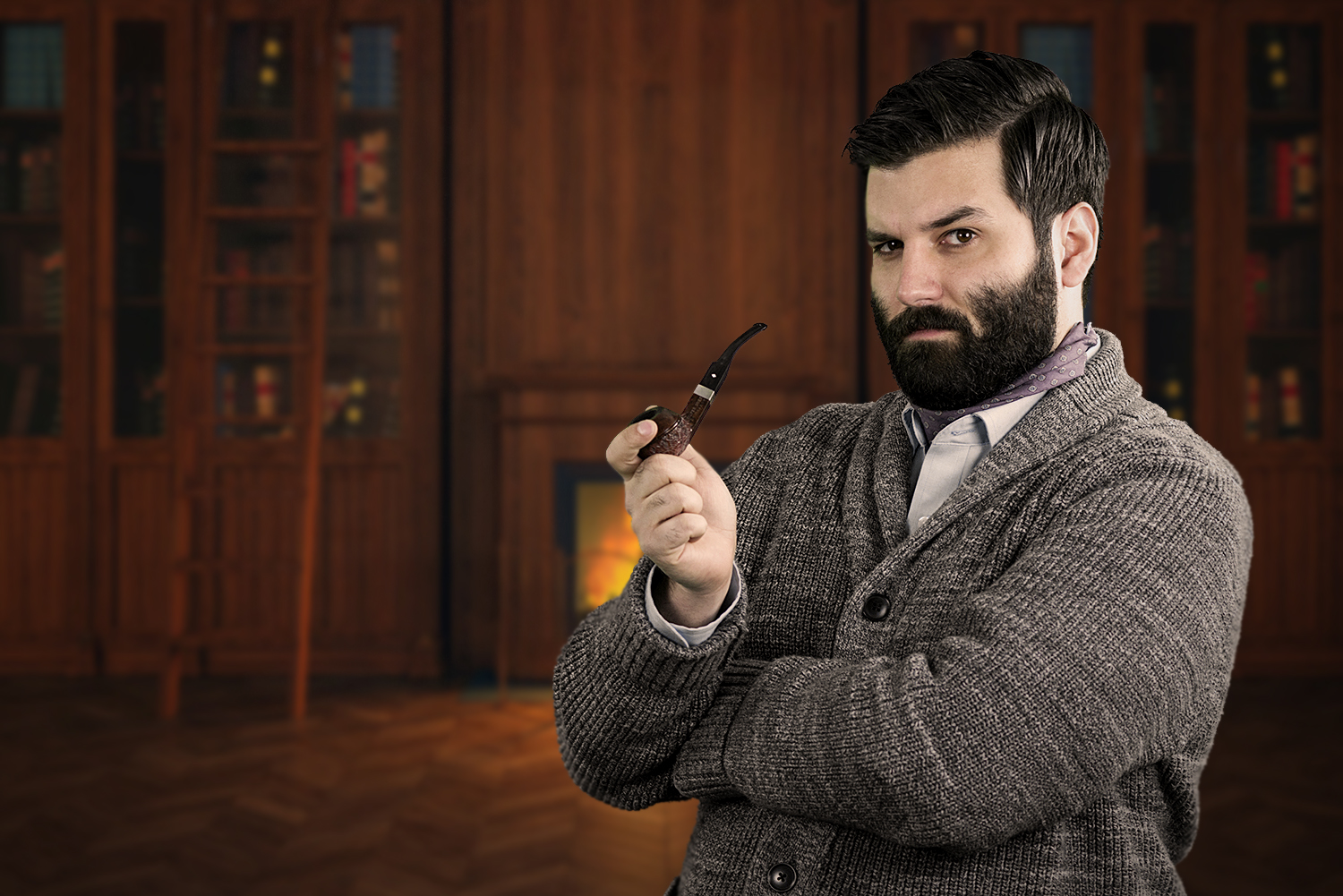 The origins of the Bestóv list
December sees countless publications produce "Best Of" lists. The litany of lists has been so great, that one publication has boldly trademarked the term "Best Of," suing others that produce a "Best Of" list. And yet, despite the lists' ubiquity, few know its true origin. For the truth is there is only one true list: the Bestóv List.
For centuries at year's end, the Bestóv list cemented trends in the worlds of food, style, and arts. In 1602, his list made ruffled shirts a staple of the Elizabethan court. In 1874, his opinion made sarsaparilla cocktails the drink the American West.
But who is Bestóv?
Some say he's a deposed princeling. Others claim he's a former Russian intelligence operative, or the illegitimate son of an eccentric shipping magnate. From some angles, he bears a resemblance to your second-cousin Craig from Orlando. Rumors place his age anywhere from 31 to 428.

Though whatever his origins, one thing is certain: Bestóv is a tastemaker.
And now Bestóv is back. And below is his expertly curated dossier of the finest in food, drink, style, and culture. So adjust your pearls, gently place your hand in Bestóv's, and let him guide you through the best 2014 had to offer.




Shop Groupon's Best Deals of 2014: