Bestóv Style & Beauty 2014
BY: Editors |
Dec 22, 2014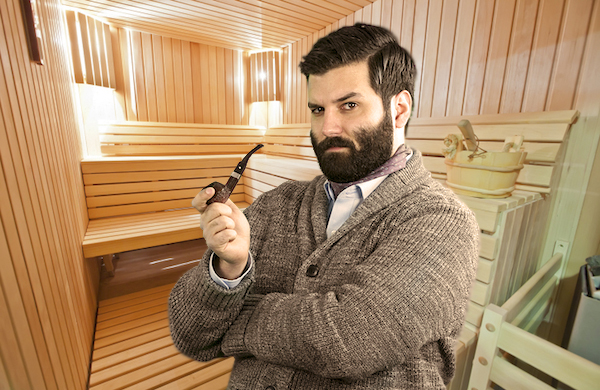 In 2014, Groupon's tastemaker Bestóv was busy. He created a 54-karat-gold facial, decreed that pastels are passé, and wove a best-selling line of knitwear from the hair of alpacas raised near Machu Picchu. He also curated his favorite style and beauty writing for the year. Here are his picks.
Best Use of Eels as an Educational Tool:

Our musical video tutorial will show you the best way to tie your tie: by pretending it's an eel.
– How to Tie a Tie


Best Tutorial for the Makeup-Challenged: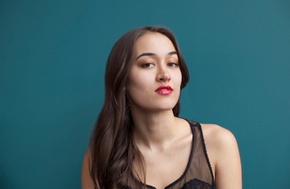 In a video tutorial, Elle Leary shows us how to create a
simple smoky eye
and explains why it's especially suited to the season. –
How to Get a Smoky Eye for Summer
Best Solution for Bed-Linen Frustration: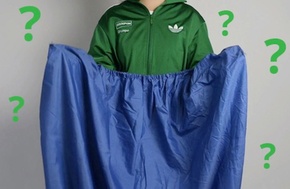 Astound your friends! Neatly stash your linens!
– How to Fold a Fitted Sheet





Best Tutorial for Time Travelers: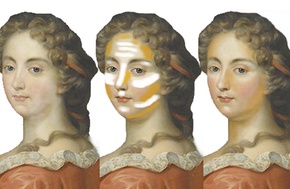 Best Way to Avoid a Beauty-Shop Blunder: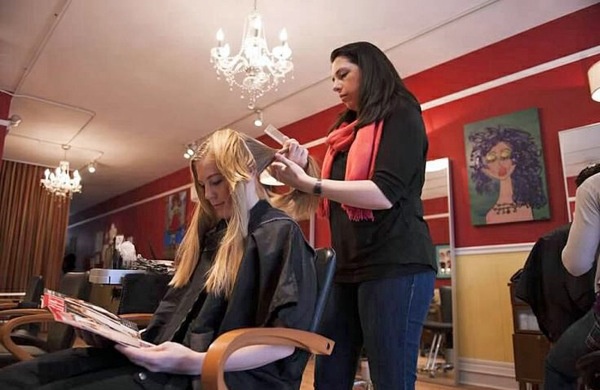 The co-owner of one of Chicago's most fashionable salons answers FAQs on everything from small talk to tips. – Seven Questions You Wish You Could Ask Your Stylist
Best Tips for Saying "I Do" on a Dime: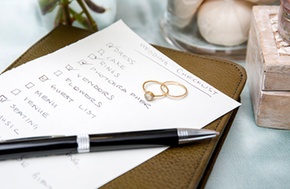 Two experts with very different styles take on the tough questions: cash bars, ring shopping, and bridesmaid dresses. – Four FAQs for When You're Planning a Wedding on a Budget





Best Reason to Embrace VPL: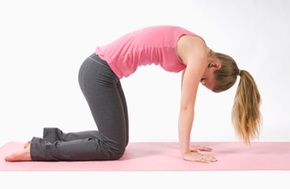 Best Advice from a Guy Named John Wayne: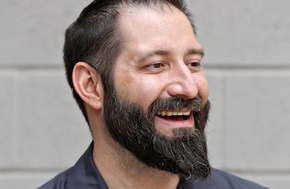 John Wayne Formica was a finalist in Wahl's beard-centric Man of the Year contest. Learn about his grooming routine, beard-friendly foods, and Abe Lincoln's chiseled cheekbones.
– Beard-Grooming Tips from a Beard-Growing Champion



Best Grandma-Approved Hair Trend: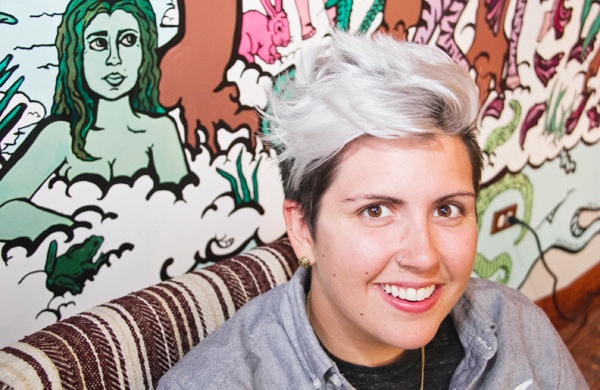 Bleaching your hair gray isn't just eye-catching—it's also a middle finger to the anti-aging industry. Barbara and Barbara owner Kara Wabbell shows us how it's done. – Young Women Are Going Gray on Purpose. And They Feel Fine.

Best Butchering of Jay Z Lyrics: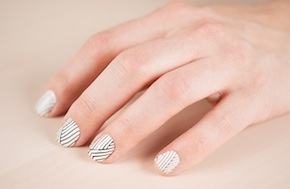 Nail wraps require no drying time, resist chips, and come in wild patterns. How do I love thee? Let me rap the ways. – My Experience with Nail Wraps, Told with Help from Actual Raps
Best Righting of a Fashion Wrong: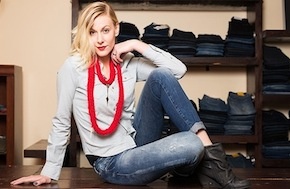 These three outfits look so good, they won't elicit a single Canadian tuxedo joke.
– How to Wear Denim on Denim





Best Trend Borrowed from Fish: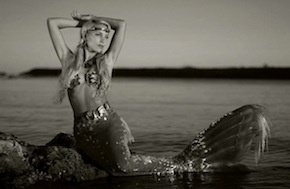 A mermaid-tail designer and a full-time mermaid model explain why the year's boldest swimwear trend is actually an environmentalist statement.
Best Surprising Use for Birdseed: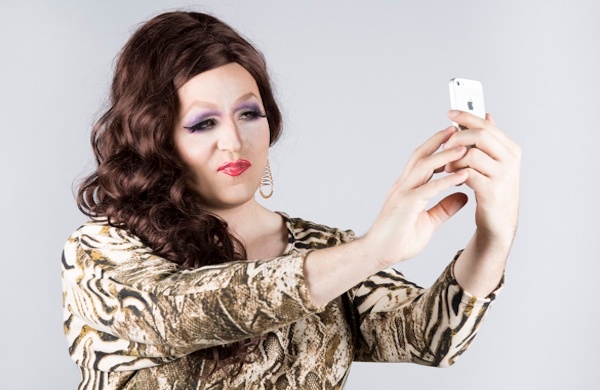 Joshua Davis loves RuPaul's Drag Race but thinks his broad shoulders and manly mug make his drag prospects basically zilch. We asked season four's The Princess to prove him wrong.
– A Drag Race Star Shows a Fan He's Not "Un-Draggable"

Best Map Devoted to Body Art: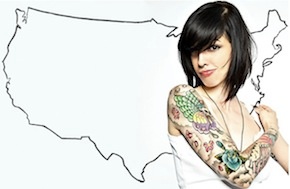 We found out which city loves its body ink most and which one adores its ink-removing lasers. – America's Favorite Cities for Tattoos and Tattoo Removal
Best Guide to Purses with Human Names: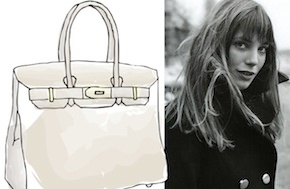 It started with a candid photo of newly crowned princess Grace Kelly. Now you're no one unless a designer makes a bag that mimics your style.
Best Cosmetics Throwdown: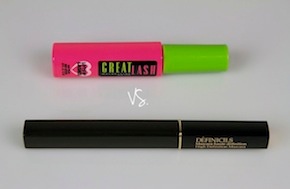 We pitted designer mascara, lipstick, and concealer against budget-friendly drugstore brands. See which products won. – Department-Store Makeup vs. Drugstore Makeup