Bestóv Arts & Leisure 2014
BY: GROUPON EDITORS | 12.22.2014 |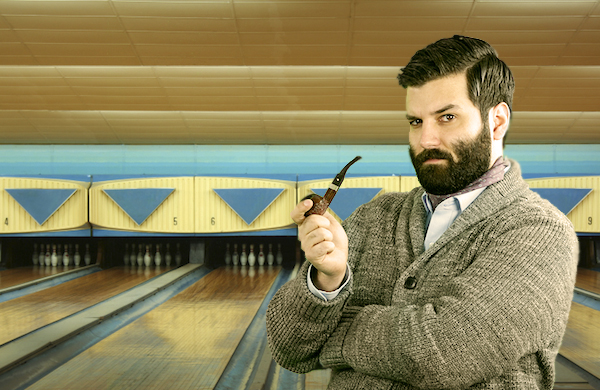 In 2014, tastemaker Bestóv raced horses at Ascot, sculpted a replica of David while blindfolded, and sunk a hole-in-one in an active volcano. He also curated his top culture and leisure writing for the year. Here are his picks.
Best Sporting Event We Never Knew Existed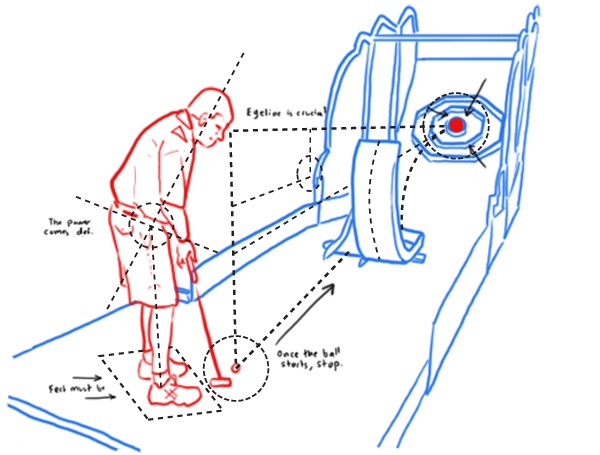 The United States ProMiniGolf Association (USPMGA) Master's – Five Tips for Upping Your Mini-Golf Game from a Putt-Putt Pro
Best Sports Move to Master by 2015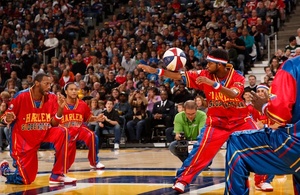 Anthony "Ant" Atkinson's rapid-fire dribble
– "Flight Time" Lang of the Harlem Globetrotters Talks Trick Shots, Slam Dunks, and Special Moves





Best Place to Wear Jeans or an Evening Gown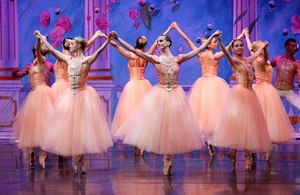 The ballet, because Moscow Ballet Audition Director and Soloist Olga Aru said it was okay. – A Dancer Tells Us How to Prepare for a Night at the Ballet





Best Type of Performance to Attend If You're Sick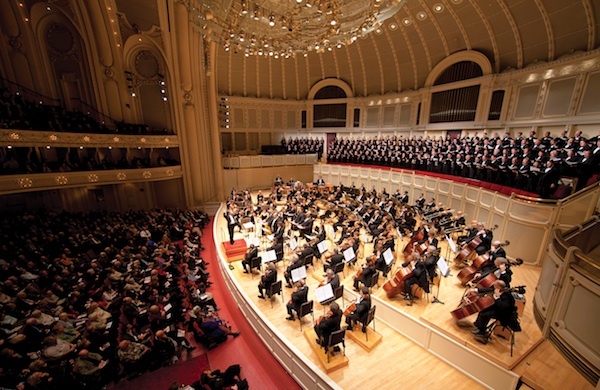 None! Stay home and rest. But if you must leave the house, the symphony is a safe bet: many concert halls stock free cough drops in the lobby. – Symphony Etiquette: When to Clap, what to Wear, and How to Cough Discreetly

Best Thing We Saw in a Museum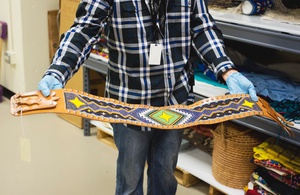 Beaded Pawnee belt from the Field Museum's North American Native Collection
– Your Bejeweled Smartphone Case May Be in the Field Museum Someday





Best Creepy Thing We Saw in a Museum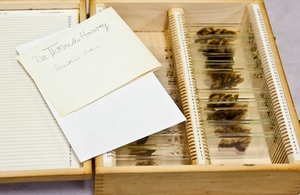 Slices of Albert Einstein's brain at the Mutter Museum – The Top Five US Museum Exhibits to See Before You Die






Best Scary Animal Fact We Learned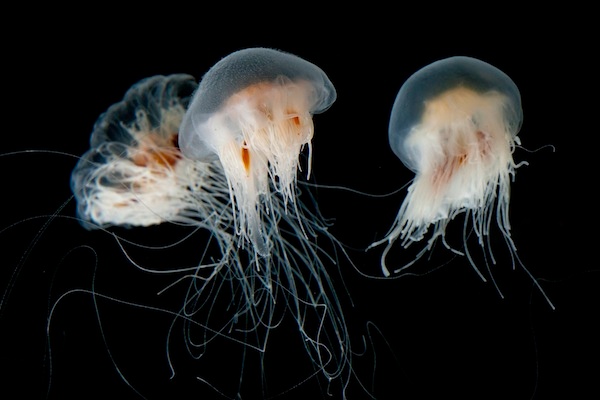 Japanese sea nettles have prey-grabbing tentacles that can trail up to 10 feet behind them. – Five Reasons to Visit the Shedd Aquarium's Jellies Exhibit

Best Piece of Music Criticism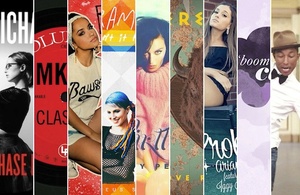 "[Boom Clap by Charli XCX] is a little too long for my taste. Things were just going on and on and on and I don't want to hear people chanting very much. A song of the summer shouldn't be chanting over and over again." Matthew, Grade 3 – The Billboard Song of the Summer, as Chosen by Children (Not Billboard)


Best Tip for Improving Your Game, If Your Game is Bowling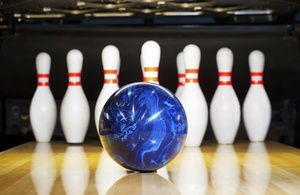 "An awful lot of people pick up a light ball, insert two fingers without a thumb, and palm the ball to get the spin and the hook. It's much more difficult to develop a traditional release with the thumb in the ball than without it." Coach and PBA Member Bill Spigner, on the easy way to throw a hook. – How to Bowl Better in Six Steps



Best Tip for Improving Your Game, if Your Game is the Hunger Games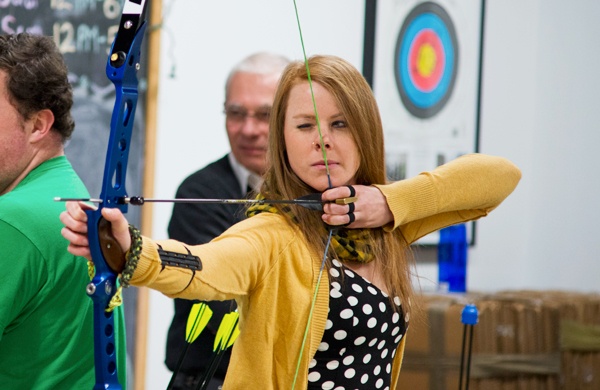 There's a basic method for hitting the center of a target. All you have to do is look down the arrow shaft, aim at the center, and release the string. – How to Shoot an Arrow Without Taking an Eye Out

Best Advice for the Polar Vortex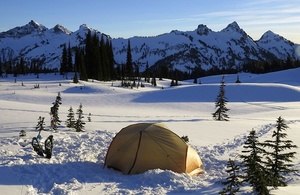 When camping in the winter [...] a roll of sausage, for example, can transform into a solid block of ice overnight. To make sure you don't go hungry, you might want to pack something stronger than a butter knife. For the perfect replacement, look no further than a wood saw. – An Eagle Scout's 10 Tips for Camping in the Snow
Quote that Made Us Feel Awkward About a Father Figure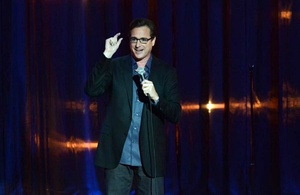 "You know you got a problem if you're driving and your GPS woman is turning you on. That's a problem." Bob Saget, comedian and beloved TV dad – Bob Saget Wants to be Your "Dirty Daddy"




Quote that Almost Made Us Hop a Schooner for the Straits of Mackinac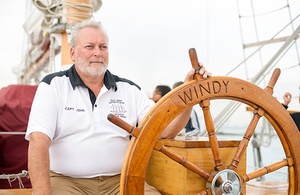 "The nice thing about a sailboat, is that it can sail … forever … You can sail around the world with just a boat and a sail." Captain John "The White Tiger" Ludvik of the Tall Ship Windy – Heading Out to Sea? We Ask a Sailor Which Type of Boat You Should Captain



Quote that Made Us Tear Up, Thinking About Our Place in the Cosmos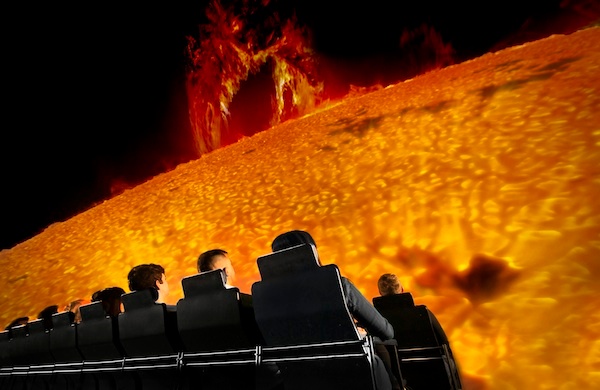 "Once you've been out [beyond the Earth's orbit] and you've seen the extremes in the solar system, you come back to Earth and realize how lucky we are to live on the one place in the solar system that's close enough to the sun that liquid water can exist on the surface… It just feels like home, seeing the whole planet." Carin Greenburg, co-writer of the Adler Planetarium's Destination Solar System show – The Adler's New Show Takes You on a (Practically) Real Tour of the Solar System

BY: Groupon Editors
grouponguide.com
The Groupon Guide: we cover the coolest food, beauty, and entertainment trends happening nationwide.