GROUPON GUIDE TO WASHINGTON-DC
What Finch's Wet Hot American Wheat Has in Common with Paul Rudd
BY: Shannon Jewitt |
May 16, 2014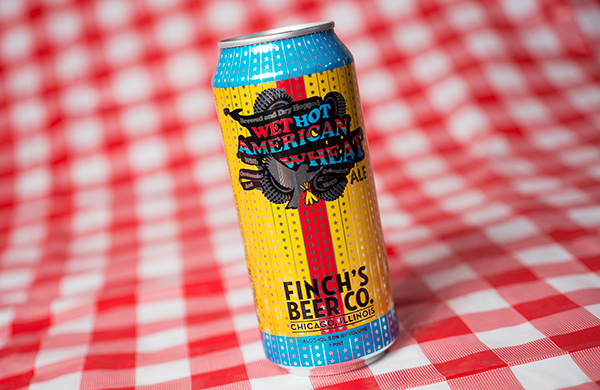 There are almost 3,000 craft breweries in the United States. In this edition of Beer Stalker, we investigate Finch Beer Company's Wet Hot American Wheat and what it has in common with
Wet Hot American Summer
, which, surprisingly, is not the source of its name.
The beer:
Finch's Beer Company
's Wet Hot American Wheat
Malts:
White wheat and torrified wheat
Hops:
Centennial and Columbus
Color:
A hazy golden color, like a faded childhood trophy
Where did the beer's name originate?
Many people associate the beer's name with the movie
Wet Hot American Summer
. The beer's name, however, actually comes from its brewing process, which involves a wet mash and hot initial fermentation temperature, said Ben Finch, founder of Finch's Beer Company. The brewery's lead brewer, Steven Slater, named the beer.
What does the beer have in common with the movie Wet Hot American Summer?
It shares some similarities with the movie's characters. "I have to call it a split between Andy, played by Paul Rudd, and Gene, with his
talking can of mixed vegetables
," Slater said. "Like Andy, Wet Hot American Wheat knows it's cool and doesn't care what you think. And even though he's a jerk, you still like him." Wet Hot American Wheat is the first of Slater's recipes that Finch's has produced, so Slater feels he is putting himself out there with it, much like Gene in his closing cafeteria scene.
Speaking of cafeterias, what food pairs well with Wet Hot American Wheat?
Both Finch and Slater recommend sipping the wheat beer alongside spicy Thai dishes. Slater has also had luck pairing the beer with barbecue chicken, steak tacos, and sushi, and he can't wait to use it for beer-can chicken and backyard barbecues.
What other wheat beers should I try?
Finch respects
Goose Island
and its flagship beer, 312 Urban Wheat Ale, so that was his top recommendation. Slater also suggested several Chicago area brews, including
Half Acre Beer Company
's Akari Shogun American Wheat Ale,
Revolution Brewing
's Bottom Up Wit, and
3 Floyds Brewing Co.
's Gumballhead, as well as
Lagunitas Brewing Company
's Little Sumpin' Sumpin'.
Shop for craft beer deals that include tastings, pint glasses, and home-brew kits.
Read more Beer Stalkers and check out more craft-beer coverage on the Guide.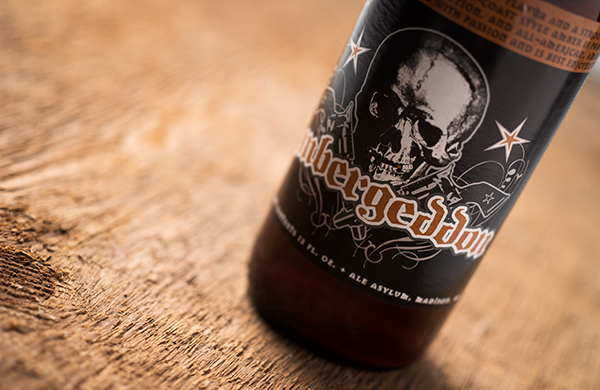 Ale Asylum's Ambergeddon
We talk to Ale Asylum about which '90s action movies Ambergeddon ale pairs well with and why it's brewed with a little evil.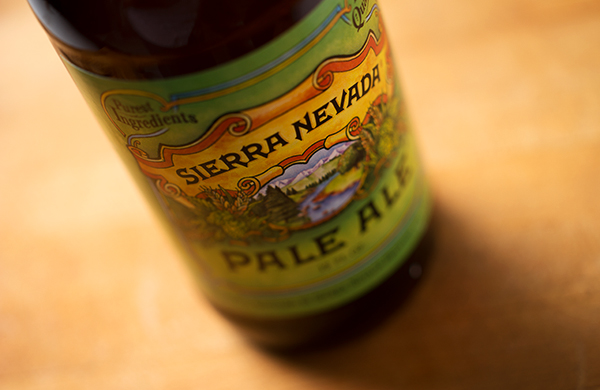 Sierra Nevada's Pale Ale
We talk to Sierra Nevada about finding hops in the '80s and brewing a beer almost everyone hated. At first.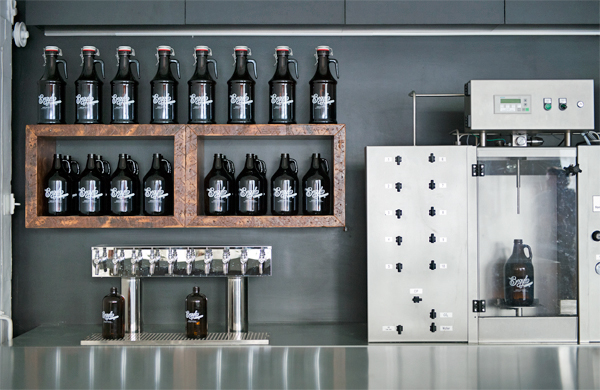 Craft Beer Coverage
Beer tastings, interviews about beer, pairings for beer, and beer news best read while drinking a beer.
Photo by Andrew Nawrocki, Groupon