What to Buy the Discerning Drinker in Your Life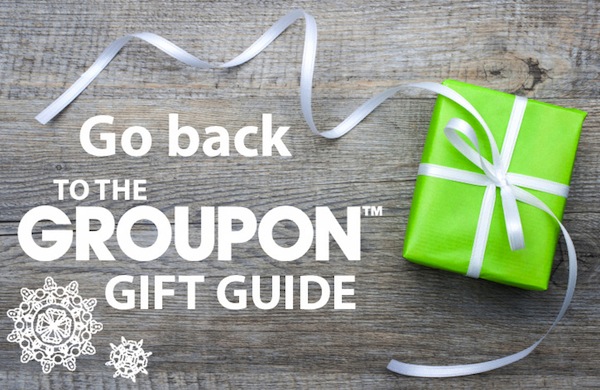 An everyday beverage is never enough for the discerning drinker. Whether it's fine wine, a pre-Prohibition cocktail, or a craft beer, only the choicest elixirs may pass their lips. In the service of their passion, they'll often be seen sipping at exclusive locales that may seem intimidating to your average-joe tap-water-gulper.  Below are gift guides for experiences and gear to gift them, plus some tips on how to behave should they decide to bring you along.
Wine Tasting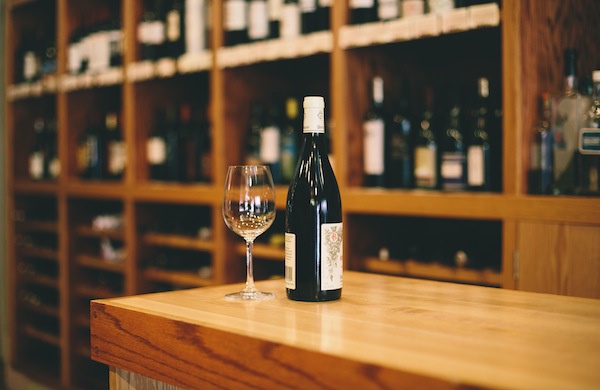 Photo by Stephanie Bassos, Groupon
Follow these tips to get the most out of your pours of cabernet or sauvignon blanc. To learn more, read our complete list of wine-tasting tips.
Bring mild-tasting crackers and bottled water to cleanse your palate between sips. (Some wineries will provide these tongue-refreshing accoutrements, but not all.)
The tasting room probably has a spit bucket—don't be afraid to use it. All those 1-ounce pours can add up over the course of a long wine-tasting afternoon.
Start with whites, then move on to reds. Their bolder flavors make it harder to taste the subtleties of lighter wines.
Gift a wine tasting:

Gift glassware and barware:
Craft-Beer Bar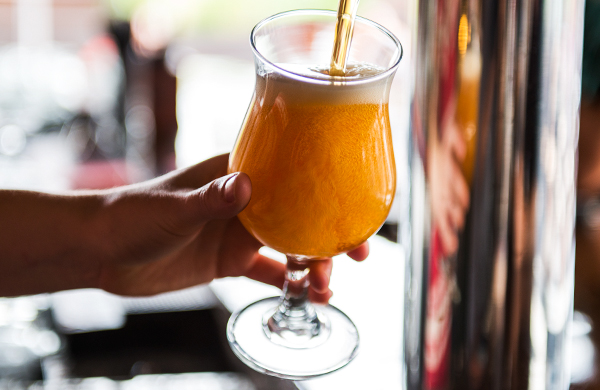 Photo by Timothy Burkhart, Groupon
Follow these tips to swill ales, saisons, and porters in style. To learn more, read our complete list of craft-beer-bar tips.
Don't be shy: ask for samples! Of course, you shouldn't expect to drink every beer in the bar, but up to three tastes is OK.
Be honest if beer's not your usual thing. A good bartender will be able to recommend beers that wine or cocktail drinkers will like.
Look beyond the draft list. Some beers are bottle-conditioned, which means they finish fermenting in the bottle; they might not be their best tapped from a keg.
Gift a bar visit:

Gift glassware and barware:
Cocktail Lounge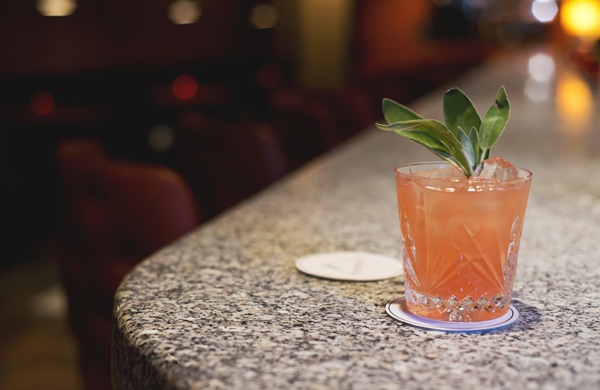 Photo by Timothy Burkhart, Groupon
Discover a few of the exotic liqueurs you'll probably see on your cocktail menu. To learn more, read our complete list of A–Z spirits.
Green Chartreuse: The production of this spirit is such a closely guarded secret, only two Carthusian monks know the recipe—and, according to legend, each only knows half. Sip it sparingly at room temperature, straight up, to get what Wine Enthusiast's experts describe as a "sublime aftertaste." Key cocktails: The Last Word, Bijou.
Luxardo Maraschino: A bar essential, this clear spirit has been in production since 1821. Vibrant, juicy, and lush, it features different iterations of sweet cherry flavors across the palate and finishes strong. Key cocktails: Aviation, Martinez.
Pernod Absinthe: Recently reproduced in the "closest possible recreation" of the original Pernod, which was first released way back in 1805, this magical lime-green liquid utterly transforms when it meets ice or cool water. It's more syrupy and sweet with bold flavors of black licorice when served up. Key cocktails: Sazerac, Corpse Reviver No. 2.
Gift a bar visit or distillery tour:


Gift glassware and barware: