How to Chop a Pineapple
BY: Aimee Algas Alker |
Jul 10, 2014
A pineapple's tough skin and unwieldy shape can be intimidating to someone who's not very skilled with a knife. With a second home on Maui, Chef Carol Wallack from Sola Restaurant in Chicago knows her way around the prickly fruit. Here, she shows us how she cuts pineapples in order to preserve the top, which she plants in her island garden. First things first: sharpen your knives!
Video shot by Andrew Nawrocki, Groupon | Music: "Thingamajig" by Jason Shaw
Check Groupon for deals at local restaurants in your city.
Pick up some more edible knowledge by watching these other videos from the The Guide: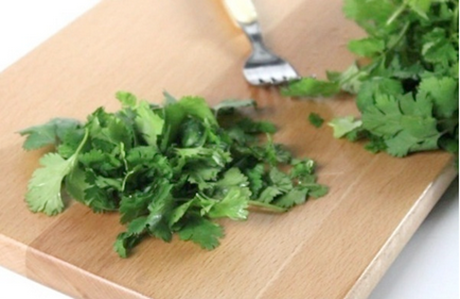 All you need is a fork. And maybe a computer keyboard.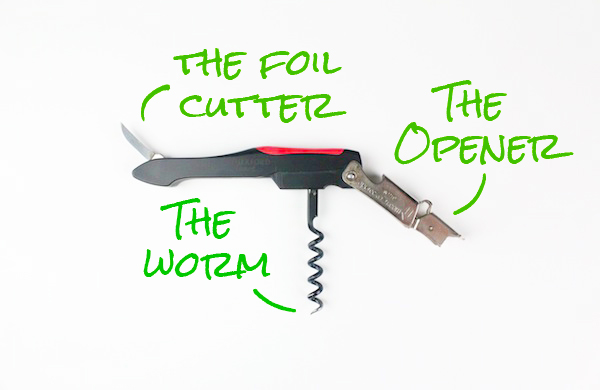 The Swiss Army knife of bottle openers may look intimidating, but using it is easy as 1, 2, 3.