Party Decor That Smells Like Teen Spirit
BY: AMELIA BUZZELL | 8.27.2014 |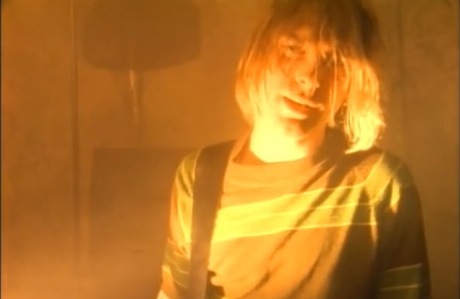 When Nirvana was inducted into the Rock and Roll Hall of Fame earlier this year, it sent fans back down memory lane. Along with the baby swimming in the pool on the cover of Nevermind, another image soon comes to mind: the eerie video for "Smells Like Teen Spirit." And while a smoky auditorium filled with dead-eyed cheerleaders may not be the perfect setting for a friendly dinner party, there's no reason why you can't draw inspiration from the video's grungy aesthetic to take your table from elegant to edgy.
Use a gray tablecloth to evoke the drab drop cloths surrounding the basketball court, and set a fog machine in a corner of the room to recreate the hazy landscape. Green-striped napkins mirror Kurt Cobain's iconic shirt, while colorful cupcake toppers and napkin rings keep things from getting too bleak while giving a nod to the school-spirit pennants and pompoms in the video. What does the cow-shaped creamer have to do with anything? It references the moos and other barnyard sounds that fill the "Weird Al" Yankovic parody "Smells Like Nirvana," of course.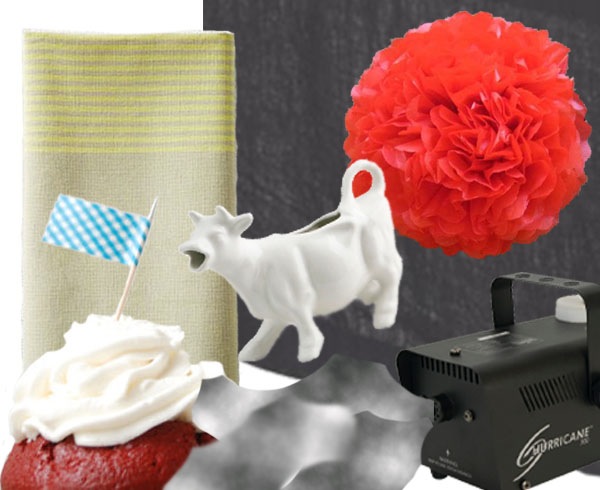 Want to actually smell like Teen Spirit or something like it? Check out personal-care items on Goods. Alternatively, get your grunge fix in music form with deals on concerts in your city.
More interested in an Annie Clark color palette for your Nirvana party? Take a look at that and other Set the Table ideas: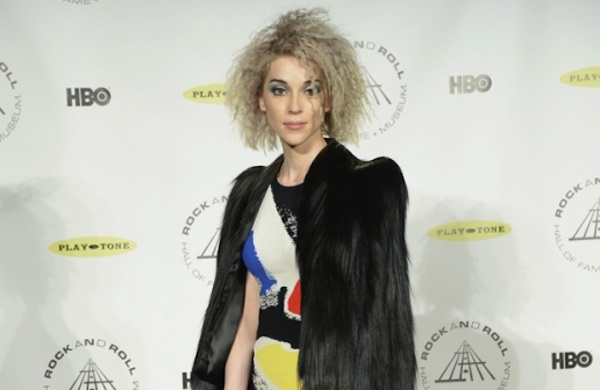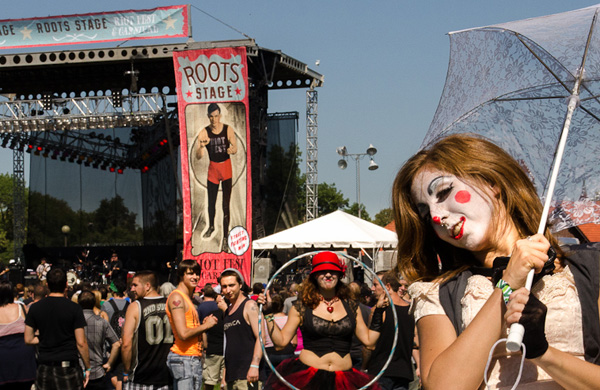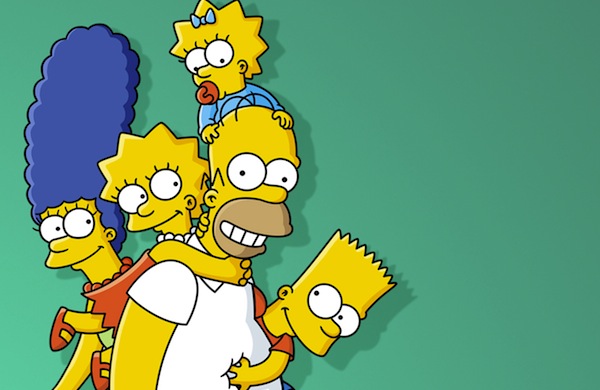 BY: Amelia Buzzell
Guide Staff Writer
Amelia is a Senior Writer at Groupon who owns about 600 houses' worth of housewares. She daydreams about throwing parties and amassing more housewares.