Outdoor Sports & Recreation Tips
BY: Editors |
Feb 10, 2015

Not sure how to get started on the ski slopes or the ice-skating rink, the climbing wall or the campsite? We've collected a full year's worth of tips and expert advice on outdoor sports and recreational activities—and we're always adding more. Check back for more pointers on your favorite seasonal things to do outside.
Spring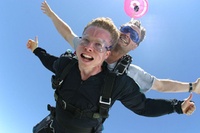 A Skydiving Pro on What to Expect When You Jump

Worried about losing your nerve (or your lunch)? Read our skydiving tips for beginners before you jump.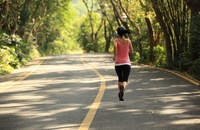 A Few Unspoken Rules and Tips for Running Outdoors


Is spitting okay? Is there a polite way to pass slowpokes? We ask an ultramarathoner for the answers.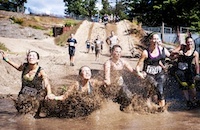 How to Train for a Mud Run in Four Easy Steps

"Do lots of burpees," and other grueling things to add to your to-do list before you hit the mud pit.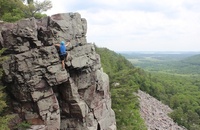 Five Tips for the Beginner Rock Climber

Seasoned rock climber Nick Wilkes offers five tips to help you blossom into a gravity-defying mountaineer.



Summer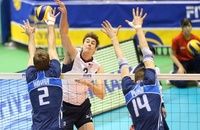 Five Beach Volleyball Tips from Olympic Gold Medalist Sean Rooney

The Team USA gold medalist explains how to avoid sand-burned feet and why you should leave your designer shades at home.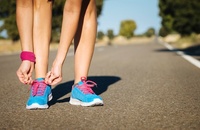 Stay Safe in the Sun with These Summer Running Tips

Summer's chock-full of fun runs, 5Ks, and mud runs, but the heat can be brutal. A professional marathoner offers some tips for smarter summer runs.


Fall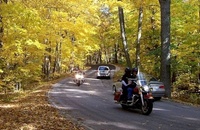 Five Underappreciated Hikes and Drives for Fall Colors
Go off the beaten path to watch the foliage change colors at these five leaf-peeping destinations.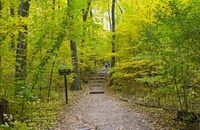 10 Reasons to Plan a Camping Trip This Fall

Forget summer. Fall is the best season for camping, and here's why.



Winter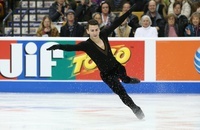 Five Ice-Skating Tips from US Figure-Skating Champion Max Aaron

US Champion figure skater Max Aaron shares his secrets for moving—and stopping—with something resembling grace.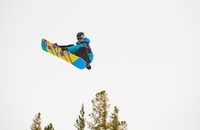 Five Snowboarding Tips from Olympic Gold Medalist Kelly Clark

America's first gold medalist in snowboarding offers five tips to get you started on the mountain.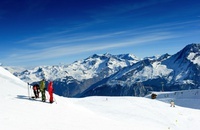 Skiing Advice for Beginners, from a Pro Instructor

A ski instructor gives us the rundown on how beginners should behave on the slopes.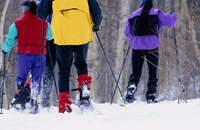 Five Things to Know Before You Go Cross-Country Skiing

The director of the World Masters Cross-Country Ski Association hooks us up with five tips that can help anyone strap on skis and step out into the snow.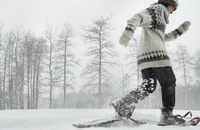 Eight Things to Know Before You Go Snowshoeing


Before stomping away in the snow, read our helpful tips on where to go, what to wear, and how not to faceplant.