Seven Items That Make a Day at the Beach Way Better
BY: JASMINE FELDMANN | 6.6.2014 |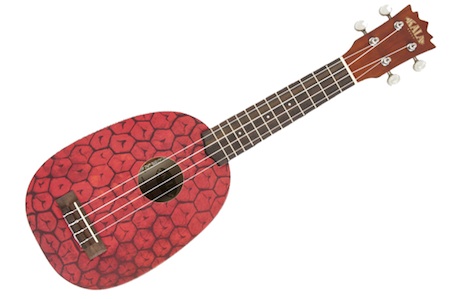 There are only 100 days of summer. 100. Days. And some of them are rainy. Do you really want to waste sunny ones indoors hemming and hawing over what to toss in your beach bag? With these seven summer essentials, you can keep a foolproof bag ready to go at the drop of a sunbeam.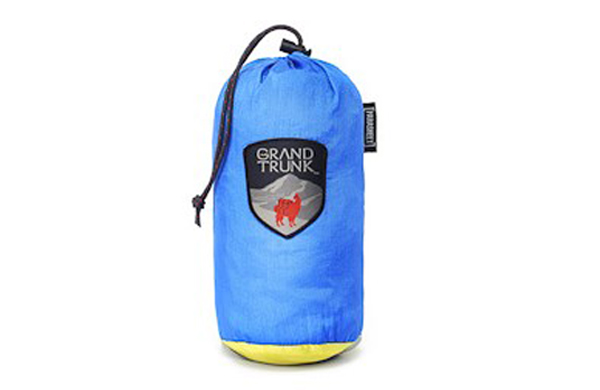 1. Grand Trunk Parasheet Beach Blanket ($39.99)
There's nothing worse than getting whacked in the face by the sandy corner of your own beach towel blowing in the wind. Not a problem with this 7'x7' blanket—each corner has stake-able loops and built-in pockets you anchor with sand to keep it in place when ocean breezes pass through. It's easy to clean, too, as the quick-drying nylon material resists mildew.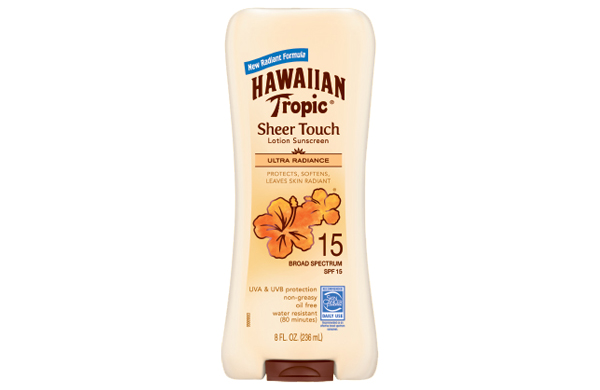 2. Hawaiian Tropic Sheer Touch Ultra Radiance Sunscreen ($7.19 at Target)
Like most good sunscreens, this oil-free formula protects skin from UVA and UVB rays for up to 80 minutes, even in water. But unlike other sunscreens, it contains shea-butter complex and mango extract to keep skin smooth even after swimming in harsh chlorine or salt water.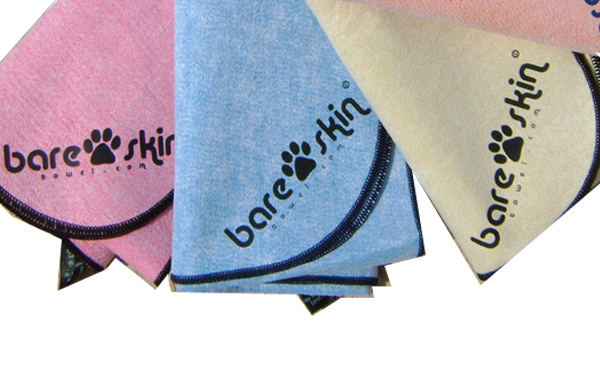 3. BareSkin Beach Towel ($37.99)
This towel is made of chamois, a synthetic material that dries up to three times faster than cotton while staying silky soft. In addition to being super absorbent, chamois has natural antibacterial properties that prevent the musty smells and mold that can plague unwashed beach towels. The 34"x58" towel also folds up to the size of an index card.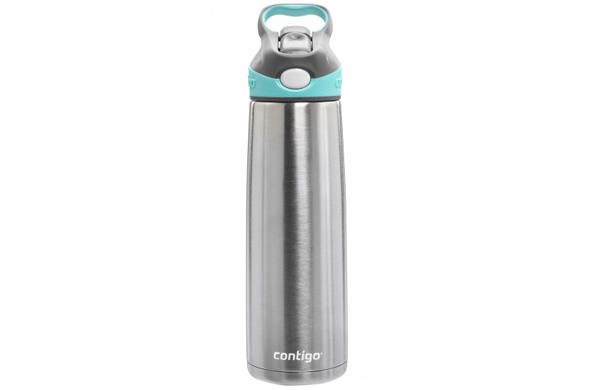 4. Contigo Autospout Sheffield Stainless Water Bottle ($19.99)
This 20-ounce water bottle might look like any other, but inside its stainless-steel exterior is a vacuum-insulation system that keeps drinks icy for up to 20 hours. In fact, the exterior isn't as it seems, either—it's condensation-proof, so it won't sweat on everything else stashed in your bag.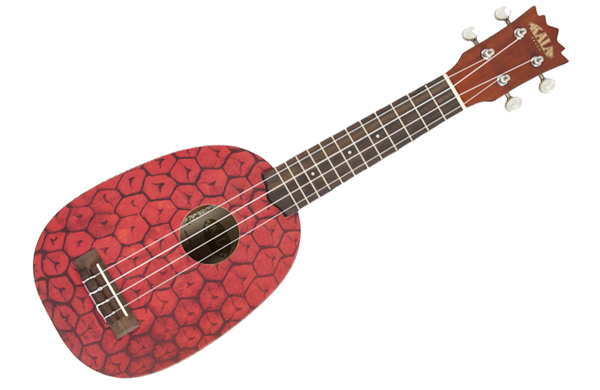 5. Kala Pineapple Ukulele ($139.99)
Listen, acoustic guitars on the beach are great. But they are way too cumbersome to be trekking around in addition to coolers and beach bags. This uke solves the size problem, and its handsome pineapple design could not be more perfect for relaxing beach days.
6. House of Marley Chant Portable Audio System ($59.99)
When you're ready to give the uke a break, fish out this portable speaker. It might only be two inches tall, but it packs impressive sound and a powerful, rechargeable battery that keeps music playing from Bluetooth-capable devices for up to six hours. Plus, it's constructed from an eco-friendly combination of natural bamboo, recycled plastic, and canvas.
Find waterproof portable speakers on Goods.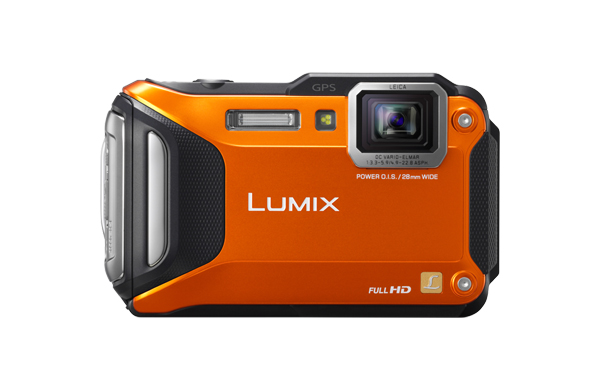 7. Panasonic Lumix TS5 Underwater Camera ($269.99, on sale)
This amphibious camera takes bright, colorful pictures and videos both on land and up to 43 feet below sea level. Though its clarity is its main selling point, it also features a durable construction that is drop-proof up to six feet in case your hands are still slippery after swimming and scuba diving.
BY: Jasmine Feldmann
Guide Staff Writer
Jasmine is a small-town Iowa girl makin' it in the biggish city. She loves thrifted dresses, pretending to be Mata Hari, Halloween, making her own extra-greasy lotions, sensible shoes, picnics in cemeteries, jet-setting around the world in coach class, and finding ways to incorporate more chilis into her life.