Taste Seattle with Local Food Tours
BY: Kristin Price |
Dec 6, 2013
A fun and educational way to learn more about the local food scene is to take a food tour. One will be guaranteed to eat well, and possibly make a few new friends who share a love for good food. And even a long-time Seattleite, who thinks they well know their city's gourmet offerings, may discover some new places that have been right under their nose the whole time. All of these tours are rain or shine.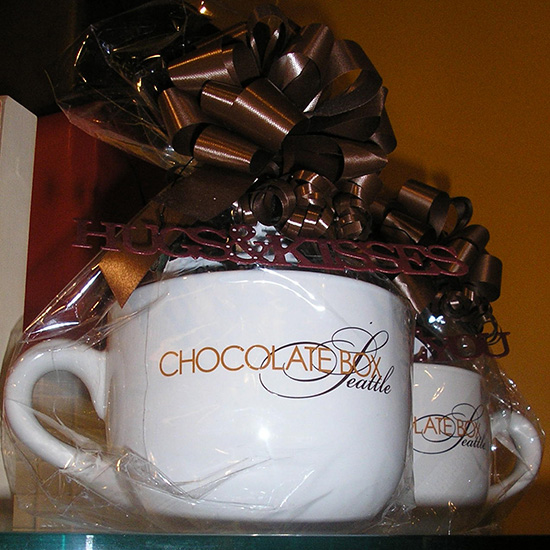 Chocolate Box
– Just a block away from the Pike Place Market this little shop, soaked in warm hues of brown and filled to the brim with all things chocolate, hosts a decadent weekend morning tour where one can learn everything they ever wanted to know about artisan chocolate and confections. The Tour De Chocolate, begins and ends at the Chocolate Box, a chocolate boutique owned by a local couple who are definitely passionate about Pacific Northwest chocolate makers. Participants start by enjoying a cup of hot chocolate and an educational but interesting cacao 101 lesson at the Chocolate Box, then travel via cozy van to a private tour of the famous Seattle Theo Chocolates factory by way of some of the most scenic places in Seattle.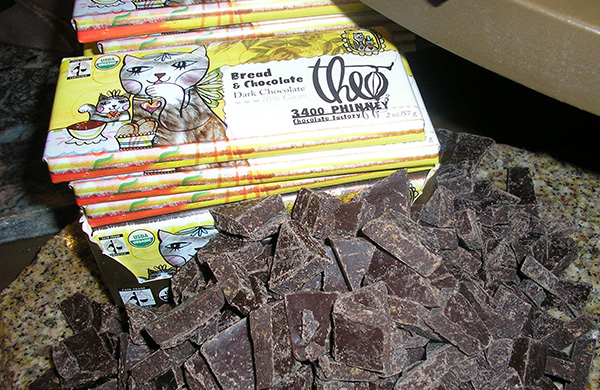 The tour concludes back downtown at the Chocolate Box where guests get down and dirty while learning how to temper chocolate. Finally, goodbyes are exchanged and the gracious hosts send each chocolate-lover home with a sweet swag bag chock-full of tasty delights. The Chocolate Box also hosts wine and chocolate, and hot chocolate tours.
Savor Seattle
– Even when there's not a drop of rain in sight, you may have caught a glimpse of the bright pink umbrellas bobbing through crowded spaces around town and wondered what that was all about. One of these pink beauties will usually be seen followed by a group of people tracking its every stop. The Savor Seattle operation is slick. Using the highly-visible bumbershoot along with wireless headsets to keep their guests engaged and the group intact, knowledgeable tour guides share the stories and history of several gastronomic locations. Savor Seattle has five distinct walking tours, the Chocolate Indulgence tour (downtown Seattle), Pike Place Market, Hip on the Hill (Capitol Hill), Gourmet Seattle (a progressive meal through Belltown, downtown Seattle, and the Pike Place Market), and Booze & Bites (also a downtown focused tour). For the more daring and highly committed food lover, Savor Seattle also offers a 3-day Gourmet Kayaking tour of the San Juan Islands during the summer.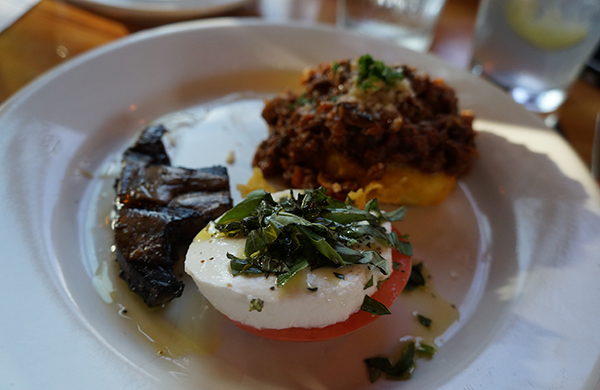 Seattle Food Tours
–Visitors to Seattle Food Tours will learn about the history of participating neighborhoods and the food culture of the local restaurant scene thorough an intimate, progressive experience that could be compared to dining with friends in a brand new city. Groups are kept small, and well-versed, gregarious tour leaders maintain the welcoming atmosphere of each new stop along the way. Participants have a choice of three tours: the Walking Tour of the Pike Place Market, the Belltown Restaurant Tour and the new Capitol Hill Social. The Pike Place Market tour is held during the day with seven stops that provide more snack-like tastings to make it a great light-lunch option and appropriate for all ages. Progressive dinners at Belltown and Capitol Hill each have five stops and are 21+ only tours complete with cocktails.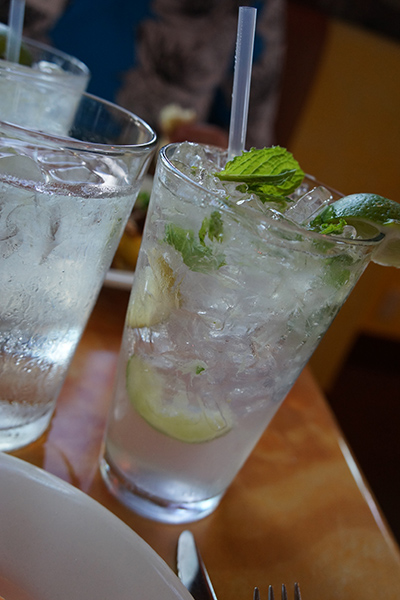 DishCrawl
– Any neighborhood in Seattle can be considered a food haven if just given the right eye. While most food tour companies in Seattle cover up to four or five neighborhoods total, and repeat each one over and over again, Dishcrawl Seattle, a relative newcomer to the local food tour scene, is different. Their walking tours, Neighborfood (tasting eight dishes at eight restaurants) and the signature Dishcrawl (dining in four restaurants all in one night) each underscore a different neighborhood locale every time with no repeats. The tours, which also feature a meet and greet with the establishments' chefs and owners, occur every couple of months. Recent events have highlighted the local areas of Belltown, Georgetown, Wallingford and Ballard.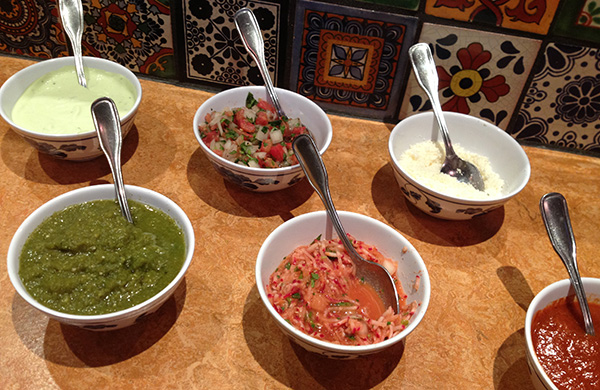 Explore more Seattle restaurants.
BY: Kristin Price
As a food lover and writer, Kristin, a Seattle native with many years of experience producing special events, understands just how much of a role food plays in our enjoyment of life's special moments. Since 2010 she has been helping readers of her blog, KristinPotPie - Savoring Delicious Celebrations, discover just how delicious life can be by sharing her recipe for making all of the moments in life celebratory through culinary delights, entertaining ideas and all the must-see and do experiences around her beloved city.