The World's Best Vegan Restaurants, from the Man Behind HappyCow
BY: Katie Cortese |
Jun 26, 2014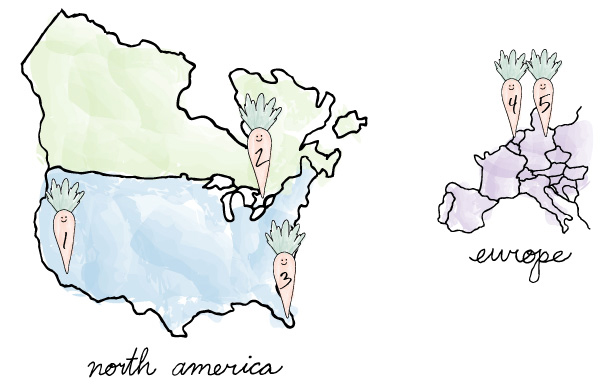 At age 14, Eric Brent vacationed in Europe—alone. He'd traveled extensively with his family as a kid, but his appetite for adventure was such that he had barely stopped hopping on planes since. Today, he is the quintessential world traveler, with more than 50 countries under his belt. But as a vegan, it wasn't always easy to find animal-free meals during his travels. And if he was a bit frustrated, Brent was sure other vegans were as well. So he built
HappyCow
, an online guide to vegan and vegan-friendly restaurants around the world. Fourteen years later, HappyCow has 60,000 members who have reviewed 25,000 eateries and health-food stores spread out across more than 160 countries.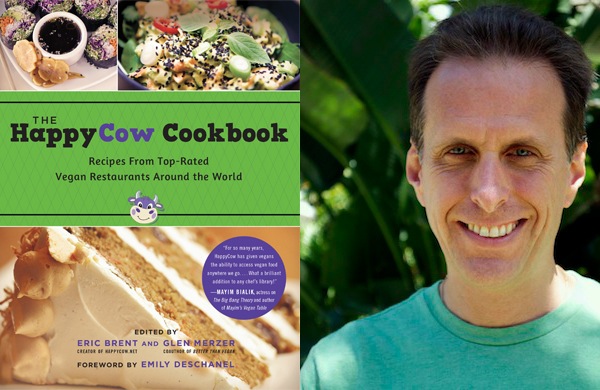 The website still comes in handy for Brent when he travels to far corners of the world. Most recently, he followed a HappyCow listing to a restaurant in the vegetarian-unfriendly Philippines. "I had to walk through residential neighborhoods. … The restaurant was actually in the back of a house," Brent said. "The food was really good, and that was a pretty interesting find." And with the site's popularity at an all-time high—boasting more than 1 million visitors a month—Brent and writer Glen Merzer worked together to compile HappyCow's top member-rated restaurants into a book. Published earlier this month,
The HappyCow Cookbook
includes interviews with the chefs behind each restaurant and recipes for popular items on their menus. (
Check out a recipe from the cookbook here.
) "We tried to select places that are highly rated by members based on that location," Brent said. "Not all restaurants in the book would be considered an amazing restaurant across the world, just based on the local standard." Brent has been to about half the eateries reviewed on the site, making him an international vegan-restaurant expert if there ever was one. Here are his five favorites.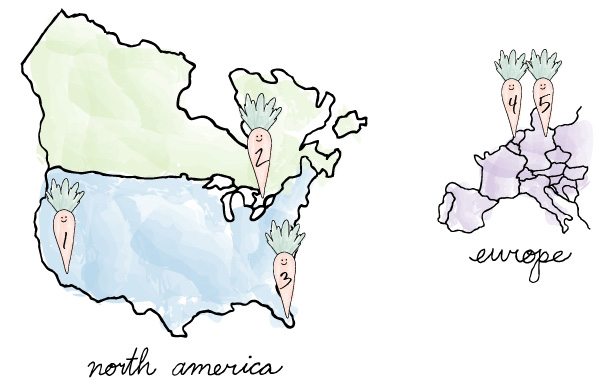 1. Native Foods Café | Palm Springs, California, and other locations across the US
"I like Native Foods because you can eat healthier if you want. It has a variety of options and is a good gateway for people who are new to eating vegan. Actually, a lot of people who end up there don't even realize there isn't meat on the menu and are still satisfied. I get the baja tacos: flash-fried tempeh that tastes really good."
2. Rawlicious | Toronto and other locations across Canada
"The Zucchetti pesto recipe in the [cookbook]—I had that or something similar and it kind of blew me away. It was not overly boring or simple and had nice flavors and was really healthy. I like to eat that way."
Check out the Zucchetti pesto recipe from The HappyCow Cookbook.
3. Sublime Restaurant & Bar | Fort Lauderdale, Florida
"I was there for a wedding party and ended up going there three times during the trip.They make a California cuisine, with a mix between tasty and healthy and some comfort foods and vegan versions of meat dishes. And great desserts! Sublime is elegant and one of largest spaces I've seen of any vegan restaurant. The owner donates 100% of all profits she makes to an animal-rights organization."
4. Veggies on Fire | The Hague, Netherlands
"I had the shepherd's pie. It was just an amazing find. The restaurant had only been open a month or two. It is just a simple place, but the food was presented really well. Everything seemed very healthy."
5. Lucky Leek | Berlin, Germany
"I really enjoyed meeting the owners. They are big HappyCow fans, and the food is fantastic. This is one of my favorite restaurants in Berlin, and Berlin is one of the top vegan cities in the world. The city is the furthest advanced in terms of vegan offerings. The standard is really high there." HappyCow Cookbook
cover design by Kara Davison at Faceout Studio. Map illustration by Jessica Duff, Groupon.
Hungry for more? Check Groupon for deals on vegan and vegetarian restaurants in your city, or take a look at these other animal-free recipes.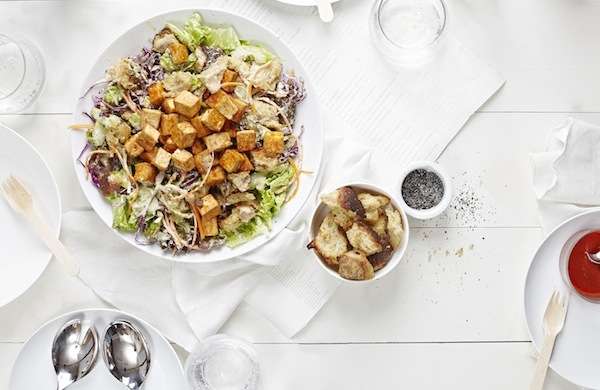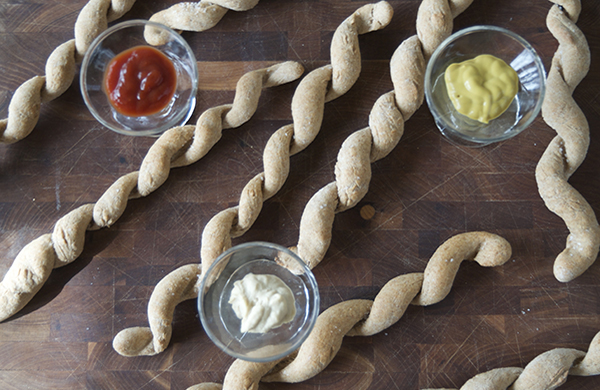 BY: Katie Cortese
Guide Staff Writer
Friend to animals and craft brews.