The Solutions to Our Top Seven Makeup and Beauty Problems
BY: Liz Juranek |
Apr 11, 2016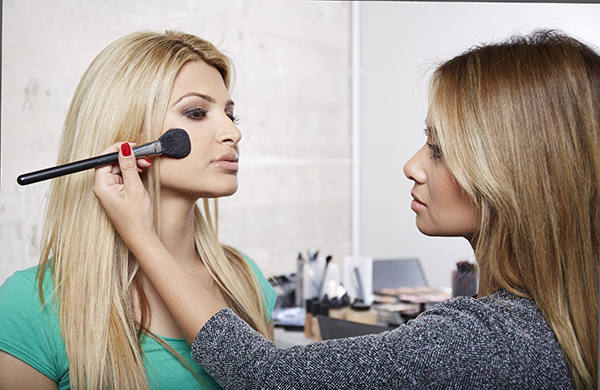 With so many compacts, tubes, and jars crowding the counters, trying to find the cure for your beauty woes can feel like a daunting voyage into the unknown. Rather than buy one of everything, we took some of our most pressing questions to an expert: makeup artist Jaycie Kurfess, owner of Makeup by Jaycie.
Previously, Jaycie has told us about the nine essential makeup brushes and how to clean them. Her work has also won a Best of Weddings award from The Knot. So we felt confident asking her how to deal with specific problems, such as lipstick that bleeds and zits that resist concealer.

On covering up a pimple:
"First of all, if it's an older pimple that's dried out a bit and has texture, make sure you moisturize, or else the product will sit on top of the skin and make it look worse. For the most part, blemishes have a pink or red appearance. You'll need to use a color that's complementary with a green or yellow base—that's the most important part.
After applying a concealer on top, I recommend using a dry sponge to blend the concealer out and to remove any extra, unneeded product that can make it look flaky."
Learn how to combat acne with natural ingredients.
On hiding under-eye circles:
"It goes back to figuring out what your under eyes look like. They either have a blue or purple base, or redness from being tired. You want to find the complementary color to cover them up. For blue or purple, you want an orangey-salmon concealer. For a red, tired look, use a yellow- or green-based concealer."
On preventing lipstick from bleeding:
"You definitely need to use a lip pencil. If you're uncomfortable with one, Urban Decay makes a clear lip pencil called Ozone ($20) that doesn't apply any color and helps the lipstick stay within the lip line. This way, you don't have to match your lip liner and lipstick. A clear lip liner even works with a lip gloss, keeping it a bit more structured."
On BB creams:
"BB or "beauty balm" creams became popular in America around 2011, after being pioneered in Asia. It's a tricky question, because if your skin isn't great, chances are you're going to need a bit more coverage than a BB cream can give on its own. Most BB creams have moisturizer, foundation, and sunscreen all in one, and some of the products have anti-aging properties in them.
On one hand, it won't hurt your skin and will save you money because you won't need to buy a separate moisturizer. It will also save you time since you'll only be applying one product. But I don't think it's necessarily going to be a miracle skincare product, especially if you have troublesome skin."
On shrinking pores:
"There are a ton of products. My favorite is Benefit's POREfessional ($31). It fills in your pores like putty, and you put foundation over it to even out your skin. For a long-term fix, get facials on a regular basis."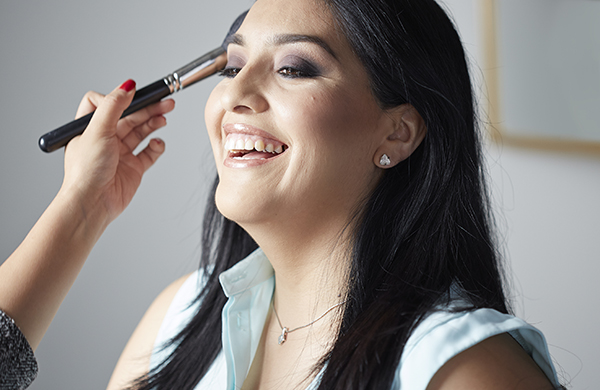 On the best foundations and concealers for non-Caucasian skin:
"Make Up For Ever Face & Body ($40) has a large range of foundation colors, and Cover Fx Pressed Mineral Foundation ($35) comes in lots of different undertones. If you've found a foundation formula you like that doesn't come in your exact shade, there are still products out there that can increase depth and warmth in liquid and silicon foundations. My absolute favorite product for this is Face Atelier. They have a darkening liquid, Zero Plus, and also a corrector liquid, Heat, to add warmth (both $48).
As for concealer, I love Make Up For Ever concealer palettes ($38) and Smashbox Photo Op Under Eye Brightener ($20). When working on darker skin tones, don't be afraid to go to a bright-orange concealer to warm up any cool areas on the face before using a foundation. This will help brighten and even out the skin's appearance."
On powder to use on top of tinted moisturizer to get rid of extra shine:
"If you're not looking for any extra coverage and just looking to get rid of shine, I recommend Urban Decay De-Slick Mattifying Powder ($32). It goes on translucently, so it goes with any skin color."
Shop Goods for cosmetics, and become a makeup expert with these articles: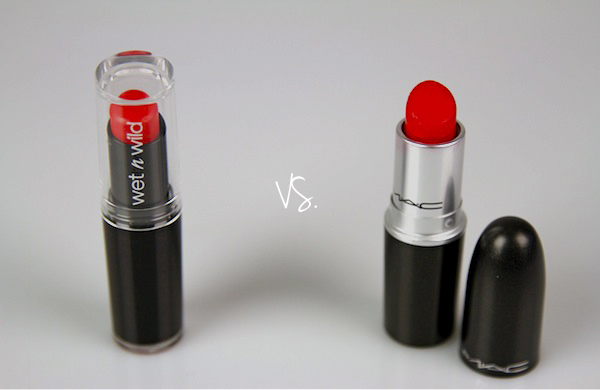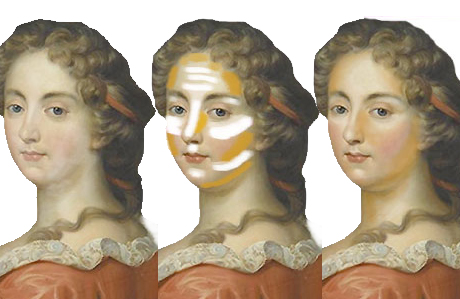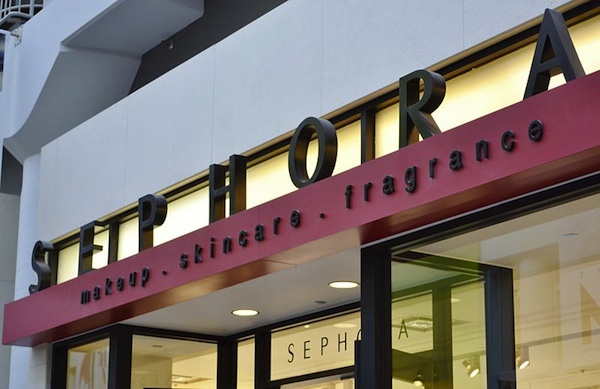 BY: Liz Juranek
Liz is a beauty writer whose two greatest joys are red lipstick and her pet dwarf hamster.