GROUPON GUIDE TO WASHINGTON-DC
My Most Memorable Beauty Experiments of 2014
BY: Favin, the Maven |
Jan 9, 2015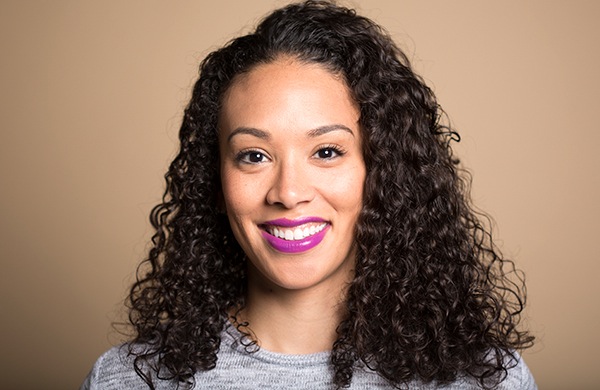 There's no doubt about it, last year was big for me! Mostly because it's when I started this blog. And now that 2014 has come to a close, I thought it would be fun to reflect on some of my more memorable beauty-blogging experiences from the past 12 months. I posted a lot and learned tons of pro tips about everything from blue lipstick to Brazilian waxing.
So ICYMI, here's another opportunity to read about that time I …

It was a bold choice of activity for my first-ever attempt at vlogging: cryotherapy. It's been nearly nine months, but I still remember exactly what -240 degrees feels like.

I still kind of can't believe that I not only a) got a Brazilian wax but also b) blogged about it.

My biggest takeaway (other than the whole being-more-conscious-of-what-you-put-in-your-body thing)? Chewing is vastly underrated.

Having to sit with my eyes closed for an hour gave me serious FOMO, but having the most curled lashes ever was definitely worth it.

This was probably the Beauty Craze of 2014. I'm still amazed by how much it can do, and I still oil-pull on a regular basis!

Turns out this Chicago sweetheart loves her sweets … and her shopping.

I had no idea what to expect during a Zerona fat-reduction treatment, but a robot octopus that shoots (totally painless) lasers was definitely not what I had in mind.

So maybe I was cheating by going to a hangover clinic without a hangover, but I still learned what to do next time I get one.

I was nervous after people told me how painful it would be, but it turns out that they were totally exaggerating. (Or I'm much tougher than I thought.)

NYX's macaron-inspired lipsticks were easily the most fun I had trying on makeup last year.

Did you know that during microdermabrasion, all the dry, dead cells vacuumed off your face are swept into a little jar? Yeah! You can actually look at them afterward!

Fill, then tweeze? Who knew? (Now you do, and you'll learn tons more from the video tutorial.)
Juice photo courtesy of Peeled