GROUPON GUIDE TO WASHINGTON-DC
Fruit Beer for Summer
BY: Shannon Jewitt |
Aug 1, 2014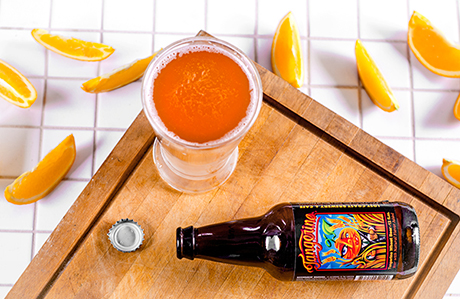 Summer yields an abundance of fresh fruit, from boysenberries to watermelons, and everything in-between. It's no surprise, then, that the year's hottest season also bears a wealth of beers brewed with this fruit. Low in alcohol content and high in flavor, the following brews make the perfect summer companions.
Shiner's Ruby Redbird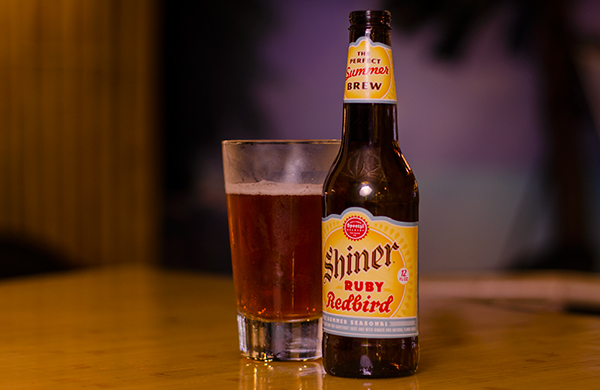 Normally, I'm not a big fan of grapefruit, but I cannot get enough of Shiner's summer seasonal. Maybe I just love Texas ruby-red grapefruit juice or the combination of ginger and grapefruit. Regardless of the reason, this crisp lager, brewed with the Lone Star State's own Rio Red grapefruit, is excellent for warm-weather drinking.
Founders Brewing Co.'s Rübaeus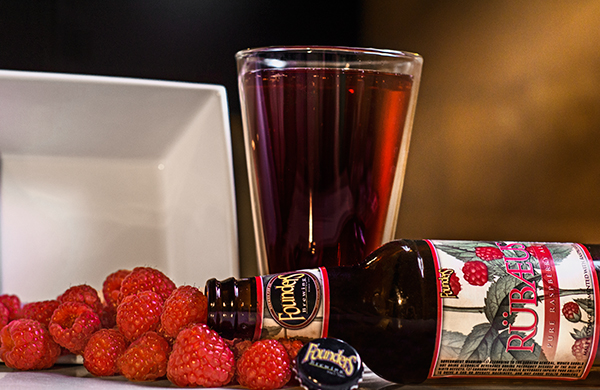 Founders is proud to make complex, in-your-face ales with huge aromatics, full bodies, and lots of flavor. Rübaeus is no different: the brewery describes it as "not another boring summer wheat beer or lemonade shandy." This fruit beer employs fresh raspberries during several stages of fermentation, providing an authentic flavor.
Dogfish Head Craft Brewed Ale's Festina Pêche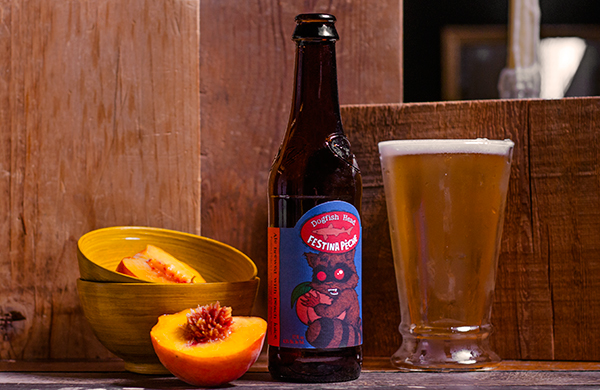 There aren't a lot of breweries still making berliner weisses. Fortunately, Dogfish Head is one of the brew's few producers. This seasonal offering is known for its tart taste, but it also provides a wheat flavor, making it particularly refreshing during the summer months.
Magic Hat Brewing Company's #9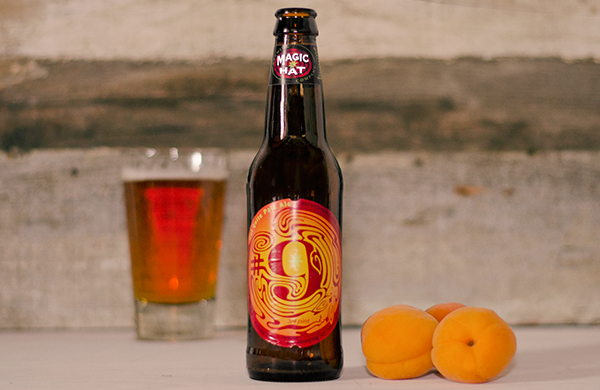 Magic Hat's website suggests this beer asks more questions than it answers. One of those questions might be: is this beer brewed with fruit? Well, sort of. Magic Hat #9 is brewed with apricot essence, which results in just a hint of fruitiness in the whimsical not-quite pale ale.
Lost Coast Brewery's Tangerine Wheat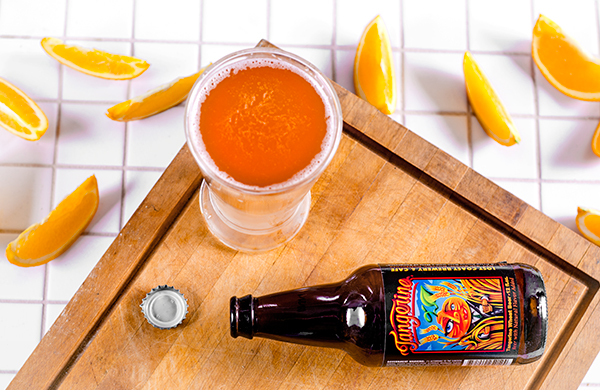 Tangerines are great for more than just song titles. These often-overlooked citrus fruits are the perfect complement to a wheat ale—in this case, Lost Coast's Wheat Ale. This citrusy summer ale is great for quenching thirsts.
Samuel Smith Old Brewery Organic Strawberry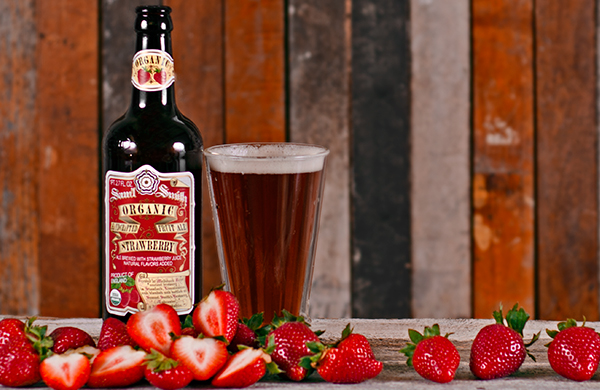 Summer always reminds me of childhood activities, particularly picking strawberries off the vines in our backyard garden. Nowadays I don't have the time or green thumb for gardening, but I can still enjoy this deep-red beer, blended with pure, organic strawberry juice.
Photos by Mark Mills, Groupon
Shop for local deals in beer, wine, or spirits.
Read more to build a six-pack of refreshing beer stories.