An Outfit Homage to Stevie Nicks's Witchy Style
BY: Michelle Schuman |
Aug 21, 2014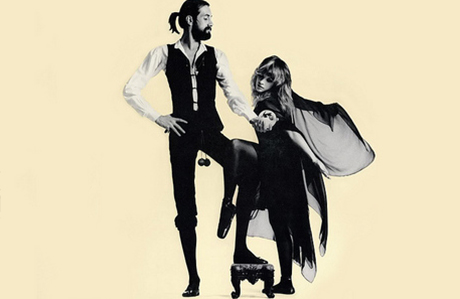 Shawls might be Stevie Nicks's signature look, but wearing them wasn't initially her idea—she adopted them after receiving one as a gift in the 1960s. "I realized that wearing a poncho or a long shawl gave me something to work with up on the stage," she said in a statement. "Big movements, big twirls, you need to be seen from far away. … It became totally intertwined in my fashion style." Nearly 50 years later, as she's about to embark on
yet another tour as the Fleetwood Mac frontwoman
, she's hoping her shawl-wearing can now be a gift to someone else. The Gold Dust Woman just launched a
Talenthouse campaign
asking fashion designers around the world to submit custom shawl designs. The winner—who will be chosen by Nicks herself—will get $2,000 to aid in production of the shawl, as well as a photo of the singer wearing it and a feature on her official website and social-media channels. To tide us over until the winner is announced, we've built an outfit inspired by Stevie's distinctive style.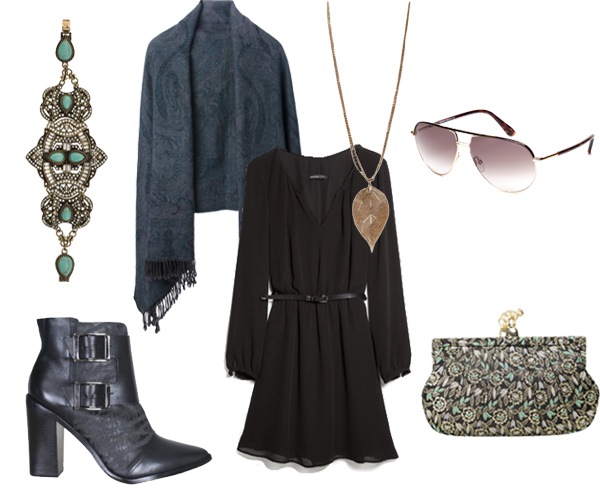 The Look
Belted chiffon dress, Mango ($59.99); shawl, A.F. Vandevorst ($342.50); aviator sunglasses, ideel ($199.99); embossed boots, Tibi ($595); embroidered clutch, Coggles ($173.40); long filigree necklace, Humble Chic ($44); turquoise bracelet, Samantha Wills ($181.50)
The dark colors of the fringed shawl, boho dress, and heeled booties embody what
MTV once dubbed
Nicks's "witchy goddess style." The turquoise bracelet ups the mystical ante, while the violet aviators and drop necklace introduce a rock 'n' roll edge.
Shop ideel's Longer Lengths sale to find a "witchy goddess style" of your own: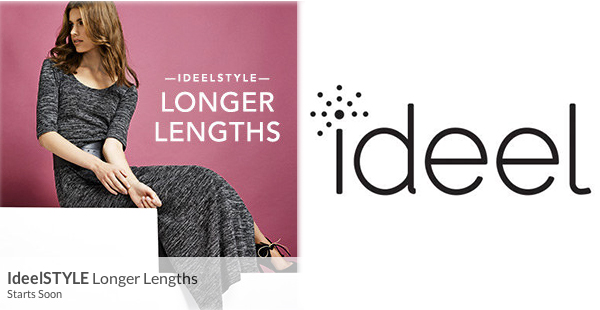 Shop for even more deals on fashion apparel and accessories on Goods or ideel. And search Groupon for tickets and events in your city.
Interested in more outfits inspired by notable people, events, and trends? Check out our other What to Wear features, all of which include editor-curated looks.
BY: Michelle Schuman
Michelle is a freelance fashion designer and dancer from Detroit. She has traveled the US extensively (and loves it!), but her biggest goal is to travel abroad.
Clothing & Accessories Deals