Sushi: A Beginner's Video Guide
BY: EDITORIAL TEAM | 6.25.2014 |
Sure, you've chowed down on california rolls before. But do you know your shari from your sashimi? At your next sushi dinner, impress friends, dining companions, and sentient chopsticks with the knowledge you glean from this video guide, filmed at sushi spot Nori in Chicago's Lakeview neighborhood.
Search for deals on sushi restaurants in your city.
Pick up some more edible knowledge by watching these other videos from the Guide: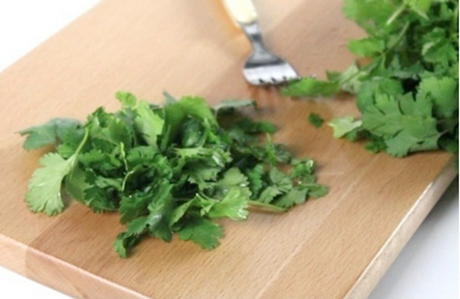 All you need is a fork. And maybe a computer keyboard.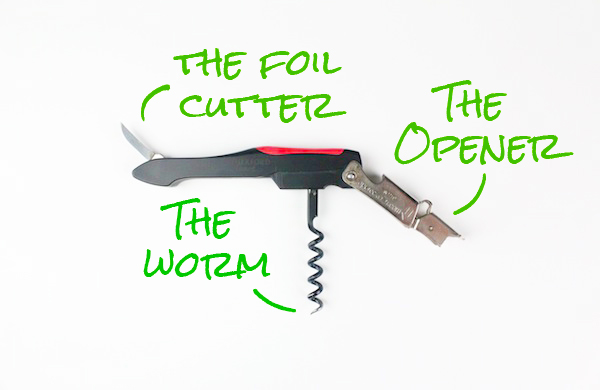 The Swiss Army knife of bottle openers may look intimidating, but using it is easy as 1, 2, 3.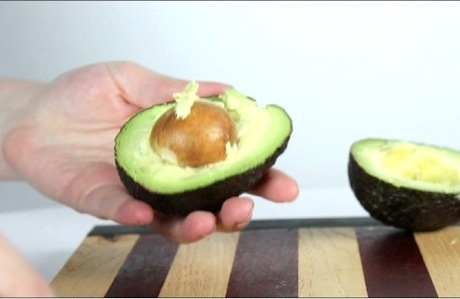 BY: Editorial Team
Editorial Team
We cover the coolest food, beauty, and entertainment trends happening nationwide.