GROUPON GUIDE TO WASHINGTON-DC
Groupon Employees' Style Icons, from Alek Wek to Fred Astaire
BY: Mae Rice |
Jan 30, 2015
In honor of Black History Month, we talked to four members of Blacks in Groupon about the style icons who have played pivotal roles in their personal histories. The people who have taught them to embrace their beauty, their bodies, and their perfectly tailored suits.
Khloé Kardashian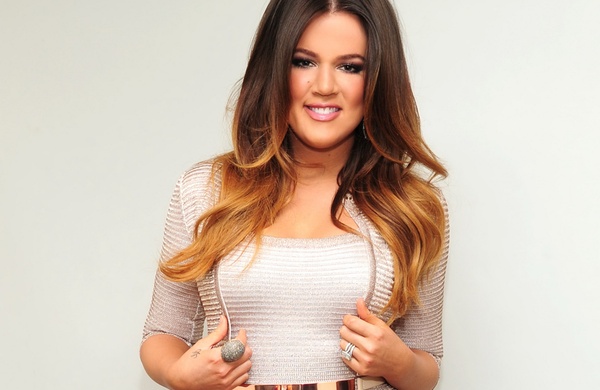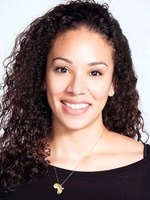 Chosen by: Favin Gebremariam, health, beauty, and wellness category manager and Groupon's national beauty blogger
When she discovered Khloé: "She looked so magnificent on her wedding day. She wore this unbelievable mermaid dress and this lavender sash … I remember thinking, '[Khloé], you have now found your swag in this group [of Kardashian sisters].'"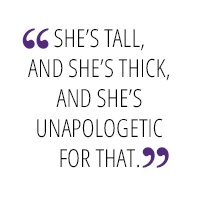 Why she likes Khloé's style: "I love what she's doing with her body. Just really embracing her curves. She's tall, and she's thick, and she's unapologetic for that. [She's] really appropriately putting pieces together that make her best assets stand out."
How she emulates Khloé: By buying classic, high-top Timberlands. "[Khloé] wore white ones the other day and I just died."
Fred Astaire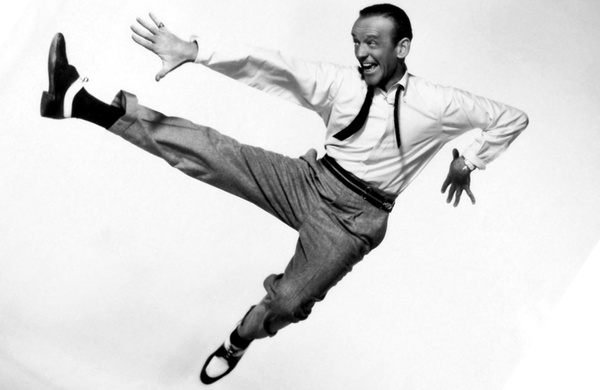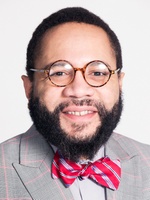 Chosen by: Andre Pellebon, business development analyst for the home and auto team
When he discovered Fred: "I must have been all of four or five years old, watching a [Fred Astaire] movie with my parents. It may have been Holiday Inn … that's what drew me in."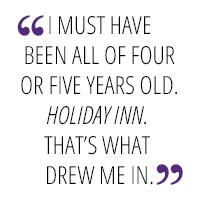 Why he likes Fred's style: "The tailoring." Also impressive: the sheer number of costume changes in Holiday Inn. "They go from really nice tailored cashmere suits, to tails and top hats, to everything in between."
How he emulates Fred: "All of my suits and most of my shirts are tailor-made … this is how I [dress] even on some Saturdays." And in general, he prefers classic suiting. "If you're classic, you can go straight from the office to an evening gala."
Alek Wek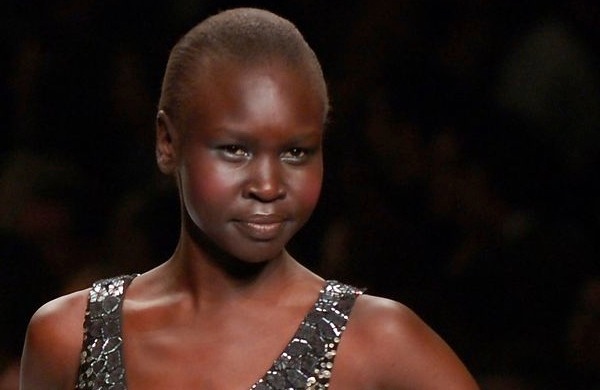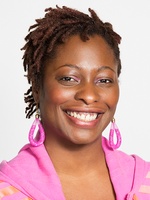 Chosen by: Mena Ighodaro, seasonal coach in customer service
When she discovered Alek: "I discovered Alek Wek on the cover of Essence magazine in 2000 … She was by far the darkest model I'd ever seen, and by most people's standards looked more masculine than femme fatale, but to me she was drop dead gorgeous!" Mena is a magazine collector, and broke her cardinal rule for this issue: she ripped off the cover and hung it on her wall.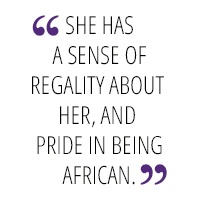 Why she likes Alek's style: "She keeps it very laid back and simple, but will go glam when the occasion calls for it … [and] I like how effortlessly she [goes from] the catwalk and red carpet to being around her family in Sudan. She has a sense of regality about her, and pride in being African."
How she emulates Alek: Once, Alek wore a fuchsia dress that really stood out to Mena. "I wore fuchsia for, like, three years after that."
Marvin Gaye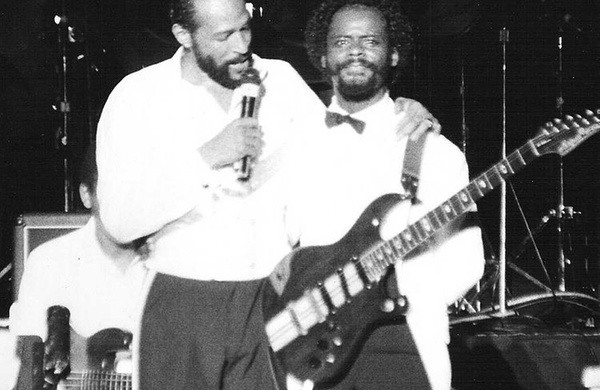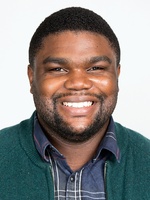 Chosen by: Terry Low, account executive
When he discovered Marvin: "I first connected with him through my grandparents. So you have to imagine a warm house filled with music and food constantly, and [me] just going through my grandfather's old records."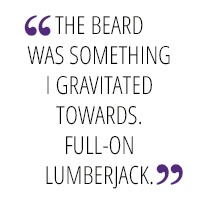 Why he likes Marvin's style: For his "clean, rugged look", especially his denim-on-denim outfits. "If you look at older pictures of him, he always has on … a jean shirt, ripped jeans or distressed jeans, and some kind of hat."
How he emulates Marvin: "The beard was something I gravitated towards. Full-on lumberjack, 'Terry, when are you getting a haircut,' people are nervous, like 'What's going on [with you]?' type of beard." Terry shaved the beard off earlier in 2015, though, so people need not worry about his facial hair anymore.
Khloe Kardashian photo via Oh My Mag.
Read more about inspirational African-Americans: