Bar Scene: Chicago Coffee Picks from Mikky Wright of Ugly Mug Cafe
BY: HALLEY LAWRENCE | 8.21.2014 |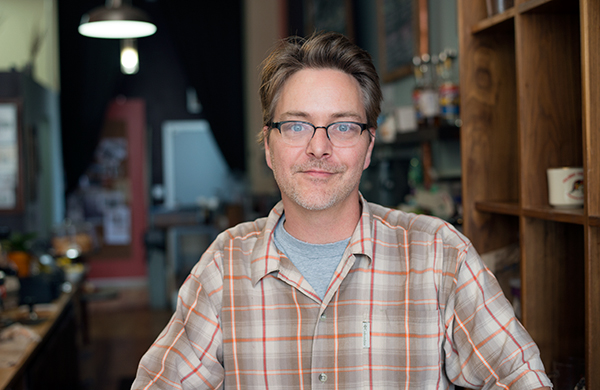 When Mikky Wright moved from java-drenched Seattle to Chicago in the late 1990s, he felt a bit like he'd slipped into coffee purgatory.
"In '96, it was like the dark ages of coffee in Chicago," he said.
But starting in 1997, Wright began to see a change. "Intelligentsia and Metropolis came in as a reaction to [the 'strip mall' coffee culture], and then a lot of smaller places started popping up," he said. "About six or seven years ago, it was like the middle ages of coffee. And here we are now, in the renaissance of the coffee culture in Chicago."
In 2013, Wright—who had previously worked in marketing, and then helmed local businesses such as Alliance Bakery & Café (1736 W. Division St.)—joined the renaissance by opening Ugly Mug Cafe (1458 W. Chicago Ave.) in West Town. There, he supports the local scene by brewing beans from area roasters—including Two Brothers and HalfWit—and serving up the latest trends from the coffee world.
"I think a couple of new things are coming," Wright said of what's next for Chicago's coffee scene. "One is espresso poured over tonic. We started serving that last week—we've had a couple of people ask for it. That trend is seasonal. It's very summery. Another trend that's coming up now is more espresso-centric cocktails—you see that a lot in New York, Michelin or Zagat-rated places will have one or two." Read more about coffee-based cocktails.
When Wright isn't brewing beans at Ugly Mug, he often ventures out to catch a buzz at other caffeine emporiums.
We asked him to name a few of his favorite spots:
Wormhole (1462 N. Milwaukee Ave.)
"This is the kind of place I go on a weekday, because it's not insanely packed. My favorite drink there is the Chemex pour-over."
 La Colombe (955 W. Randolph St.)
"On the weekends, I like to go to La Colombe in the West Loop at Randolph and Morgan. It's a clean, mellow hangout." Read about the Chicago crime author who also frequents La Colombe .
Portrait shot by Andrew Nawrocki, Groupon
Shop for local deals at coffee shops.
Find out where other Chicago industry professionals eat and drink when out from behind the bar with our other Bar Scene features: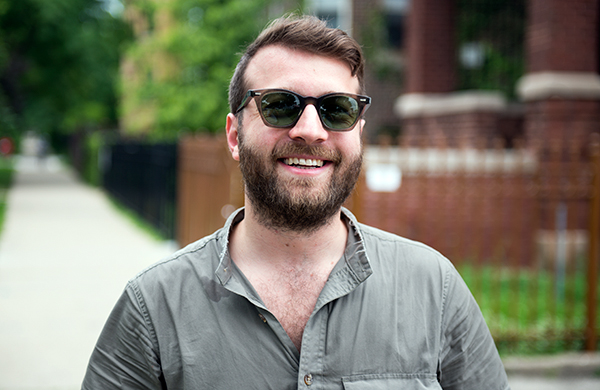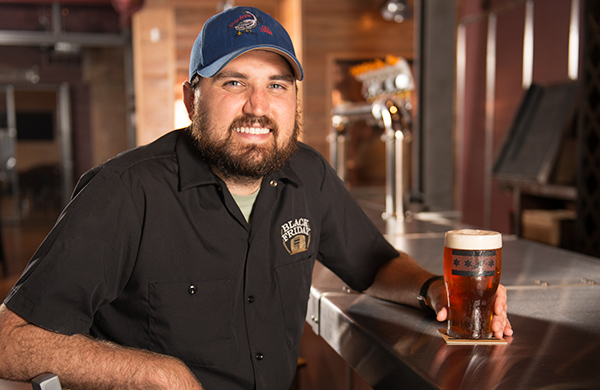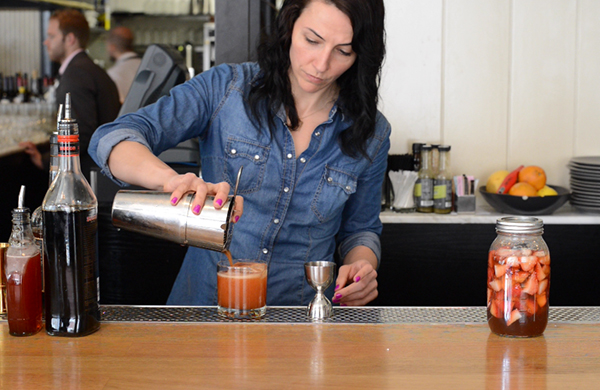 BY: Halley Lawrence
Guide Staff Writer
Halley is a Chicago writer with southern roots. When she isn't typing, she enjoys cooking without recipes and designing garments for her upcoming clothing line, Ambidestre.