Choose from Three Options
$49 for inspection and cleaning of a revolver ($98 value)
$59 for inspection and cleaning of a pistol ($118 value)
$69 for inspection and cleaning of a rifle ($138 value)
Plant City Gun Range-Shop
The Range
Eight 15-yard lanes
Motorized target system
Targets available for purchase
Ventilated and air-conditioned facility
The Rentals
More than 100 guns available for rent
Popular manufactures such as Glock
At a Glance
Safety comes first at Plant City Gun Range-Shop, where the staff enforces house rules to maintain a secured environment. NRA-compliant instructors organize the facility's classes, from beginner safety courses to advanced tactical shooting. Beyond the range, the facility extends into a pro shop, where two gunsmiths with decades of experience repair, restore, and customize firearms with add-ons such as mounting scopes.
Groupon Guide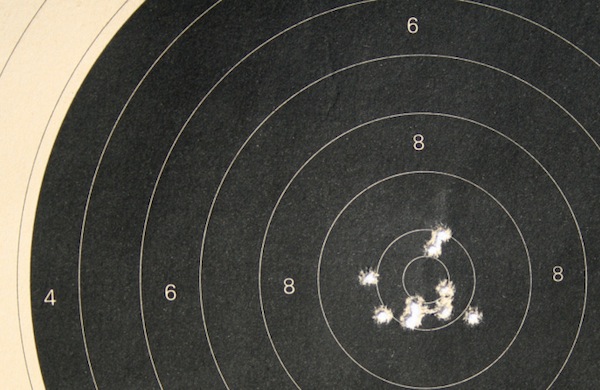 Shooting Range Tips for Beginners
'Never wear a V-neck when firing a pistol,' and other shooting range tips.
Customer Reviews
He had a great time and was a wonderful Christmas gift for him!
Rita P.
·
December 21, 2016
Good shop, nice range, employees were really great and helpful
Chris B.
·
October 30, 2016
We loved it. Great adrenalin rush, excellent service and great friendly staff.
Belinda A.
·
August 9, 2016
1