GROUPON GUIDE TO WASHINGTON-DC
A Beer Lover's Colorado Trip Planner
BY: Shannon Jewitt and Molly Metzig |
Dec 19, 2014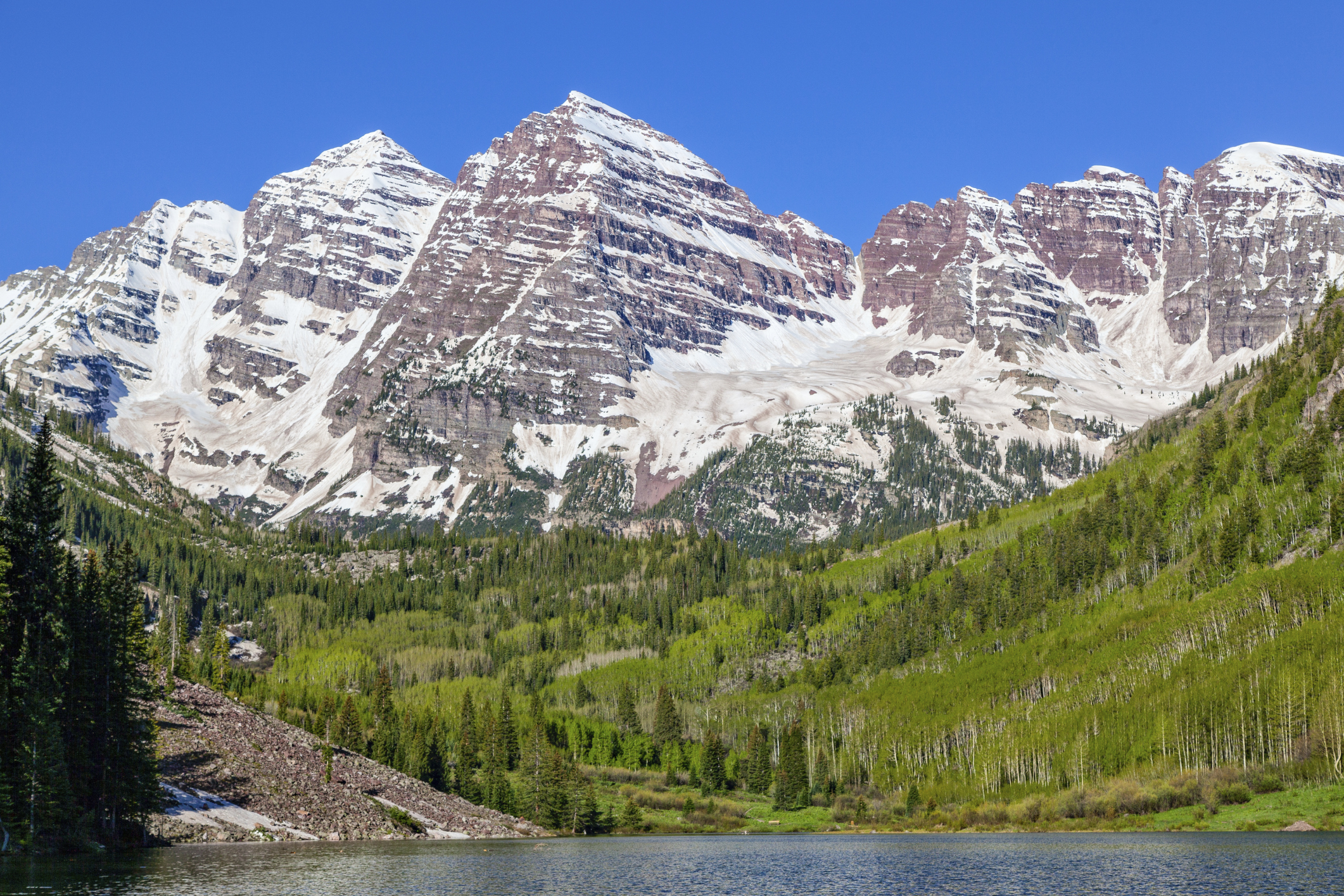 Drinking beer ranks near the top of Colorado's favorite pastimes, right up there with skiing and hiking in the Rockies. The state has more than 200 craft breweries, including some of the country's biggest and oldest. But the beers, like the outdoor pursuits, change with the seasons. We've compiled brief, beer-centric itineraries, organized by season, to help you get the most out of the outdoors—and the local pours—in four of our favorite Colorado cities.
Visit Denver in Winter
There's an argument to be made for visiting Denver during the Great American Beer Festival in autumn. Though that's definitely a trip worth taking, we recommend Denver in winter for a couple reasons. One is skiing (there aren't any slopes in town, but they're within easy reach). The other is the locally oriented Denver Beer Festivus.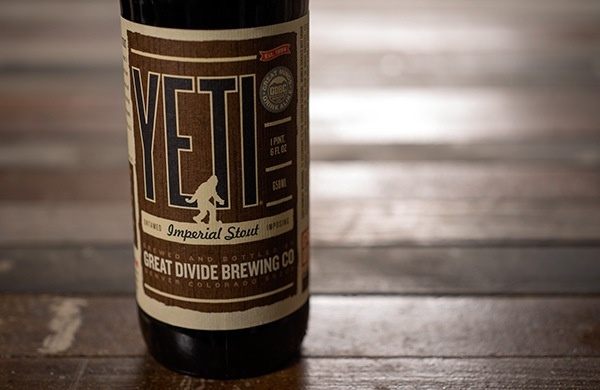 The Brews

Denver Beer Festivus showcases more than 35 local breweries. Be sure to get a taste of Denver Beer Co.'s Graham Cracker Porter (a "campfire in a glass"); Wynkoop Brewing Company's creamy Cowtown Stout; and all of Crooked Stave Artisan Beer Project's sours. (If you're still craving something tart or malty upon your return home, check out our tips on sours and stouts.)

Tipples and Tours: Take a tour of Epic Brewing Company and try one of its 39 high-ABV brews, such as the excessively hoppy Hopulent IPA. We've also heard Great Divide Brewing Co.'s free tour is pretty generous with samples, so stroll over to 22nd and Arapahoe to work your way through all the varieties of Yeti Imperial Stout.

Libations in Longmont: Venture north to Longmont to find Oskar Blues Brewery and Left Hand Brewing Company. On Saturday nights, a bus makes stops at Oskar Blues' restaurants and live-music venues in Longmont and nearby Lyons.
Beyond the Beer

Best places to ski and snowboard: Echo Mountain or Loveland Ski Area, each an hour's drive from downtown

The 16th Street Mall: This pedestrian thoroughfare lined with retail shops and restaurants is especially pretty with a dusting of snow. If it's cold out, hop aboard one of the free shuttle buses.

Best ways to warm up: Stroll through the impressive Denver Art Museum or catch an IMAX movie at the Denver Museum of Nature & Science.

Where to stay: Warwick Denver. The hotel has an award-winning restaurant and offers complimentary car service to any destination within 2 miles.

Visit Colorado Springs in Spring
As if it took a cue from its name, Colorado Springs is probably one of the best places to visit in Colorado during springtime. Garden of the Gods and Pikes Peak, the highest mountain in the Front Range, have made Colorado Springs famous for natural beauty. Its rising craft-beer scene provides an extra incentive to visit.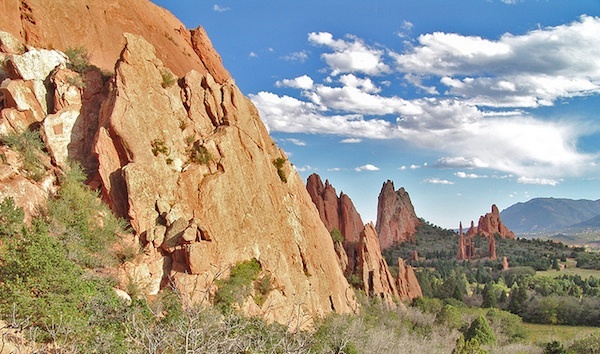 The Brews

Trinity Brewing Company has been inundated with praise from local and national publications for its scores of artisanal offerings. The socially conscious brewery, which was constructed almost entirely from recycled materials, doesn't give tours, but operations are easily viewed from the dining area, and staff members are happy to show visitors around.

Phantom Canyon Brewing Company: Housed in the historic Cheyenne Building, Phantom Canyon is the city's oldest brewery. Schedule an appointment to explore the three-story space, which includes a billiards hall, and grab a pint of the popular Railyard amber ale or the subtle, perfect-for-spring Red Sparks Kölsch.

Bristol Brewing Company proudly brews Laughing Lab, the most decorated Colorado beer at the Great American Beer Festival. The Scottish-style ale stars on a roster that also includes Bristol's 20th anniversary Double Decade Saison. Learn more about the Pikes Peak alemaker on one of the daily tours.
Beyond the Beer

Garden of the Gods: Take advantage of mild spring temps by hiking through this sublime landscape of 320-million-year-old sandstone formations. Reward yourself afterwards with a trip to Trinity Brewing, a 50-minute walk or 10-minute drive away.

Climb Pikes Peak via the Pikes Peak Cog Rail. The three-hour train ride takes you up and down the side of the 14,115-foot mountain, which inspired the "purple mountain majesties" line in "America the Beautiful." Keep an eye out for Rocky Mountain bighorn sheep, Colorado's state animal.

See American masterpieces at the Colorado Springs Fine Arts Center. If you're in town on the first Friday of the month (starting in April), you can see local work on the Colorado Springs Art Walk, a three-block stretch of galleries and studios in the historic district.

Where to stay: The Mining Exchange, A Wyndham Grand Hotel. This historic, 4-star property boasts an opulent lobby filled with Victorian furniture and a grand piano. It's a short walk from tons of restaurants as well as Phantom Canyon Brewing Company.
Visit Fort Collins in Summer
A trip to Fort Collins, home to one of the country's top craft breweries, is an excellent opportunity to explore classic and experimental brews. Come in summer to enjoy the height of whitewater rafting season and see experimental flowers in bloom.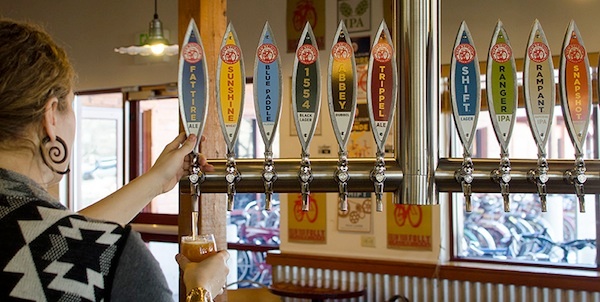 The Brews

New Belgium Brewing Company was born in 1989, when Jeff Lebesch began homebrewing. In the years since, it has become the third-largest craft brewery in the United States. The company's popular daily tours cover a lot of ground in 90 minutes: New Belgium's history, sustainability efforts (among the industry's best), and adventures in employee ownership. Yes, there are samples. Of the brewery's more than two dozen beers, we recommend Snapshot, a citrusy, unfiltered wheat beer that's perfect for summer.

Odell Brewing Co. wasn't the first microbrewery to open in Colorado, but it was a close second. Tours take place four times daily. While you're here, grab some of our favorite warm-weather brews: Easy Street Wheat, one of Odell's first creations; St. Lupulin, a summer seasonal; and Loose Leaf session ale, which is representative of a growing craft-beer trend. Odell's taproom is the only place you can try its rotating line of experimental ales.


Beyond the Beer

Colorado rafting season runs from April through October. Fort Collins is the point of departure for whitewater rafting trips on the Cache La Poudre River, Colorado's only National Wild and Scenic River.

Bike-in cinema: New Belgium Brewing plays a family-friendly movie on a big screen under the stars every Thursday night in summer. Bike, walk, or skip to the brewery's front lawn before dusk to grab a beer before settling down on the grass.

Tour de Fat: At the end of the summer, New Belgium hosts the Tour de Fat, a crazy bike parade culminating in live music and beer at Civic Center Park. Costumes are encouraged.

Summer blooms: Horticulture students and researchers from Colorado State University grow 1,000 different plant varieties at the Annual Flower Trial Garden, where the most spectacular annuals are on display in summer. The garden is open daily and free to the public.

Where to stay: Hilton Garden Inn Fort Collins. Amenities include free WiFi and an indoor pool. Guest rooms have refrigerators, so you can bring a growler back from one of the breweries to enjoy in your room.
Visit Boulder in Fall
Boulder is a paradise for hikers, and when the leaves change colors in the fall, it brings the scenery to a whole new level. In keeping with the city's free spirit, the beer scene here is eclectic and unconventional—though with a firm grounding in tradition.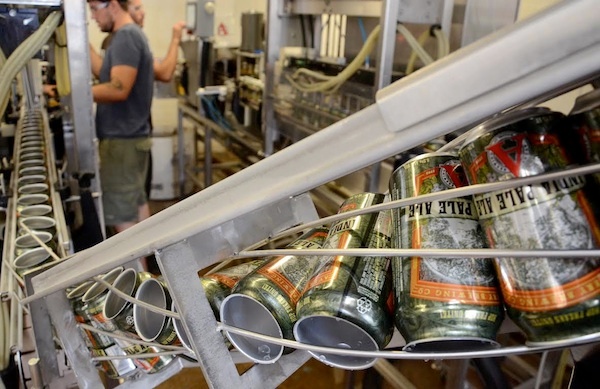 The Brews

Avery Brewing Company is a rebel with a cause: creating unconventional beers. Its eccentric ales have earned a fan base so large that the brewery is expanding. Tour the current space then head to the taproom for an exemplary autumn ale, such as the Kaiser Imperial Oktoberfest or the hard-to-find pumpkin ale, Gored! If hops are more your thing, attend the brewery's annual Boulder IPA Fest.

Boulder Beer's founders used the 43rd brewing license ever issued in the United States to create Colorado's first microbrewery. You can learn more about the company's rich history during a tour, which includes samples of everything on tap. Stopping in during the fall means sips of Dragonhösen Imperial Oktoberfest, among other offerings.
Beyond the Beer

The best hikes are just south of town, in Eldorado Canyon State Park. The Flatirons Vista Loop Trail is a relatively easy, 3.5-mile loop through wide open spaces with views of the Flatirons. The more strenuous Royal Arch Trail goes through varied terrain, including rocky ridges, a canyon, and pine forest.

College football: Mountains make a dramatic backdrop to the action at Folsom Field, where the Buffaloes from the University of Colorado at Boulder play.

Downtown Boulder Fall Fest is a weekend-long affair each September that involves food, beer, live music, and craft booths.

Where to stay: Millennium Harvest House Boulder. Some rooms have balconies and views of the Flatirons. Borrow a cruiser bike to take on the Boulder Creek Path, which runs near the property.

Photos: Groupon; Garden of the Gods, CO by Kyle May under CC BY 2.0; courtesy of New Belgium Brewing; courtesy of Avery Brewing Company