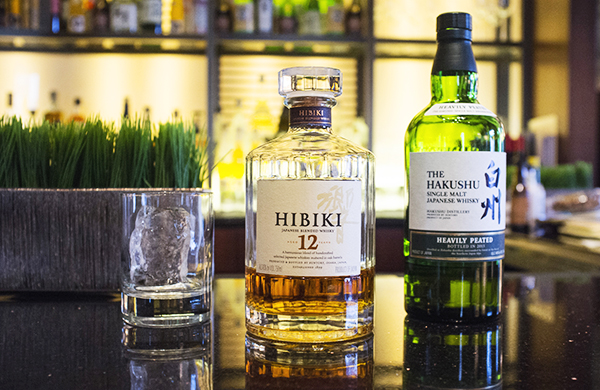 FURIKAKE
|
Kick your rice up a notch with this Filipino condiment.
JUFRAN BANANA SAUCE
|
This ketchup substitute could become as ubiquitous as fish sauce.
JAPANESE WHISKY
|
A scotch-like newcomer to American bars.
BROOKLYN EGG CREAM
 |  
This soda-fountain drink has a long history—and fewer calories than a slice of buttered toast.
CANNED CRAFT BEER
|
Not just for Natty Ice anymore.
OYSTERS
|
2014's trendy shellfish generates a buzz—and we're not just talking about hype.
CHICKEN SKIN
|
It's definitely the best part.
SOYLENT
|
What to eat when there's no time to eat…or taste, or digest.
FILIPINO FOOD
|
Meet pancit, the Filipino noodle.
BONE MARROW AS BABY FOOD
|
Nose-to-tail's not just for grownups anymore.
BY: Groupon Guide Staff
Groupon Guide Staff