Tasting Menu: Michael Ciapciak of Bang Bang Pie Shop
BY: Emily Donelan |
Sep 9, 2014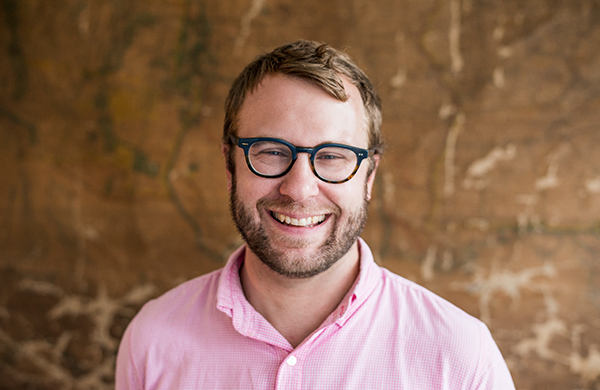 For Michael Ciapciak, it's all about Logan Square. Ciapciak is the owner of
Bang Bang Pie Shop
(2051 N. California Ave.), which is quickly becoming a neighborhood staple known for its pies and biscuits. He feels a real sense of pride for Logan Square and everything it has to offer. "You really don't need to leave Logan for too much," he said. We asked him to share some of his favorite locales in and around Logan, and here's what he said.

Cellar Door Provisions (3025 W. Diversey Ave.)
Ciapciak praises Cellar Door's "epic bread" and adds that "the quiche is outstanding."
Reno (2607 N. Milwaukee Ave.)
"We love Reno." Stating no preference between the pizza and bagels, he said he and his family visit often for both.
Lula Cafe (2537 N. Kedzie Blvd.)
"Obviously."
L' Patron Tacos (2815 W. Diversey Ave.)
Ciapciak recommends the al pastor and fish tacos, as well as L'Patron's "unusual" guacamole made with dried cranberries.
Honey Butter Fried Chicken (3361 N. Elston Ave.)
"Who doesn't love fried chicken?"
SmallBar (2956 N. Albany Ave.)
This "neighborhood spot" is his go-to for a burger and fries.
Photo by Andrew Nawrocki, Groupon
Shop for deals at restaurants in Chicago.

Curious where other food personalities eat? Check out other Tasting Menu features: